Description
There are many links between elements of the physical environment and the health of citizens. Although this relationship is complex, as a society, we can design neighbourhoods that foster healthy choices.
In partnership with the Public Health Agency of Canada, we're officially launching the Healthy Neighbourhoods Data Challenge. This innovation-driven competition asks Canadians to identify novel sources of data and analytical mechanisms that can improve our understanding of physical environments in order to promote healthy living and outcomes.
Finalists will receive $10,000 for their concepts. Up to $50,000 will be awarded to the challenge winner, along with the chance to scale their solutions across Canada.
The launch will feature a keynote address followed by a live panel and networking opportunities.
KEYNOTE SPEAKER
Tai Huynh is editor-in-chief of The Local, an independent magazine exploring urban health and social issues in Toronto. He's also creative director at UHN OpenLab, a design and innovation studio dedicated to a human-centred approach for advancing health and its social determinants.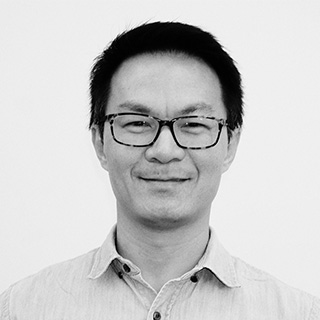 PANELISTS

Kristen Boulard, Urban Planner (Population Health Assessment), Brant County Health Unit

Jeff Brook, Scientific Director, CANUE; Associate Professor, Dalla Lana School of Public Health, University of Toronto

Gayle Bursey, Director (Healthy Public Policy) and Director (Chronic Disease and Injury Prevention), Toronto Public Health

Derek Goring, Senior Vice President (Development), First Gulf

Moderator: Shahab Shahnazari, Director (Innovation Challenges), MaRS Discovery District
AGENDA
5:30–6:00 p.m.: Registration, light refreshments and snacks
6:00–6:30 p.m.: Opening remarks and keynote address
6:30–7:20 p.m.: Panel discussion
7:20–7:30 p.m.: Closing remarks