Sales Have Ended
Registrations are closed
Please join us:
Sales Have Ended
Registrations are closed
Please join us:
Treat your body like it's a luxury car. To get maximum performance, you need to put in top quality fuel.
About this Event
Join Karen Porter - Holistic Nutritionist & Wellness Coach for an interactive Presentation on why our food is so important not only for our physical health, but also our mental health. And how choosing better quality food can give us more energy and more productivity. Treat your body like it's a luxury car. To get maximum performance, you need to put in top quality fuel.
In this session, you will learn:
How food is information for our bodies
Why it's not about deprivation and dieting; it's about replacing with better quality
How to best put meals or snacks together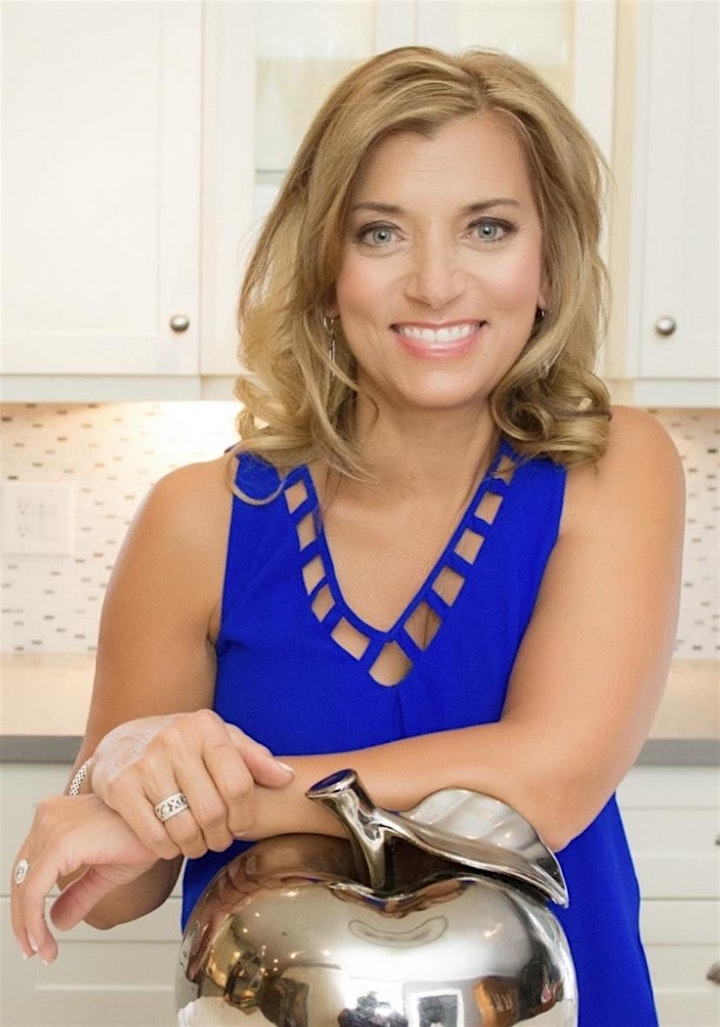 About Karen,
While outwardly navigating a successful 23 year career in the financial industry, Karen inwardly battled IBS, anxiety and debilitating bouts of depression that left her hospitalized and grasping for her life. Forced to re-evaluate everything and take her health into her own hands, Karen started looking into alternative healing methods that treated her body as a whole.
After returning to school to obtain certification as a Registered Holistic Nutritionist, training in stress management, and her own healing experience, Karen was finally able to find the much needed answers to gain control of her physical and mental health, and learn tools to feel happy, focused, and radiant!
Her health, and consequently her life, entirely shifted and she felt compelled to help as many women as possible.
Today, as a Holistic Nutritionist and Wellness Coach, Karen is passionate about working with women over 45 to show them how to fuel their body and brain to feel their most radiant, fired up selves and be ready to show up in the world with more energy, added confidence, better mental focus, greater happiness, feeling awesome in their body, and the feeling of being more resilient and better able to handle everything that life throws at them.
Karen's mantra, "Your Radiant Life, Powered by Love, Nourished with Food", is built on the belief that the key "ingredients" of optimal health include good nutrition, the right mindset and an intentional lifestyle that involves movement and incorporating stress management techniques.
Karen shows women "hands on" tools for creating magic in the kitchen to help them create and crave delicious healthy food. She coaches clients one-on-one, offers online programs, and hosts wellness retreats. All of which are available virtually now. Karen has been featured on Global TV, Breakfast Television, and CP24.