Healthy Thaifood! Chicken Satays, Thai BBQ Pork and Mango Sticky Rice! (Jul...
Description
You will blow your friends and family away if you can make these 2 classic Thai dishes for them!

Well here's your chance to learn how to make SouthEast Asian food at your own home while picking up some basic Chinese words and phrases!
We are going to share our special recipe with you so you can WOW your friends!
The class will teach you everything about making this delectable spread of the satays with side vegetables and also how health up your steamed rice.
2 of our special dipping sauces for these dishes will be unforgettable!
Chinese - both Mandarin and Cantonese as well as written and Pinyin (for texting!)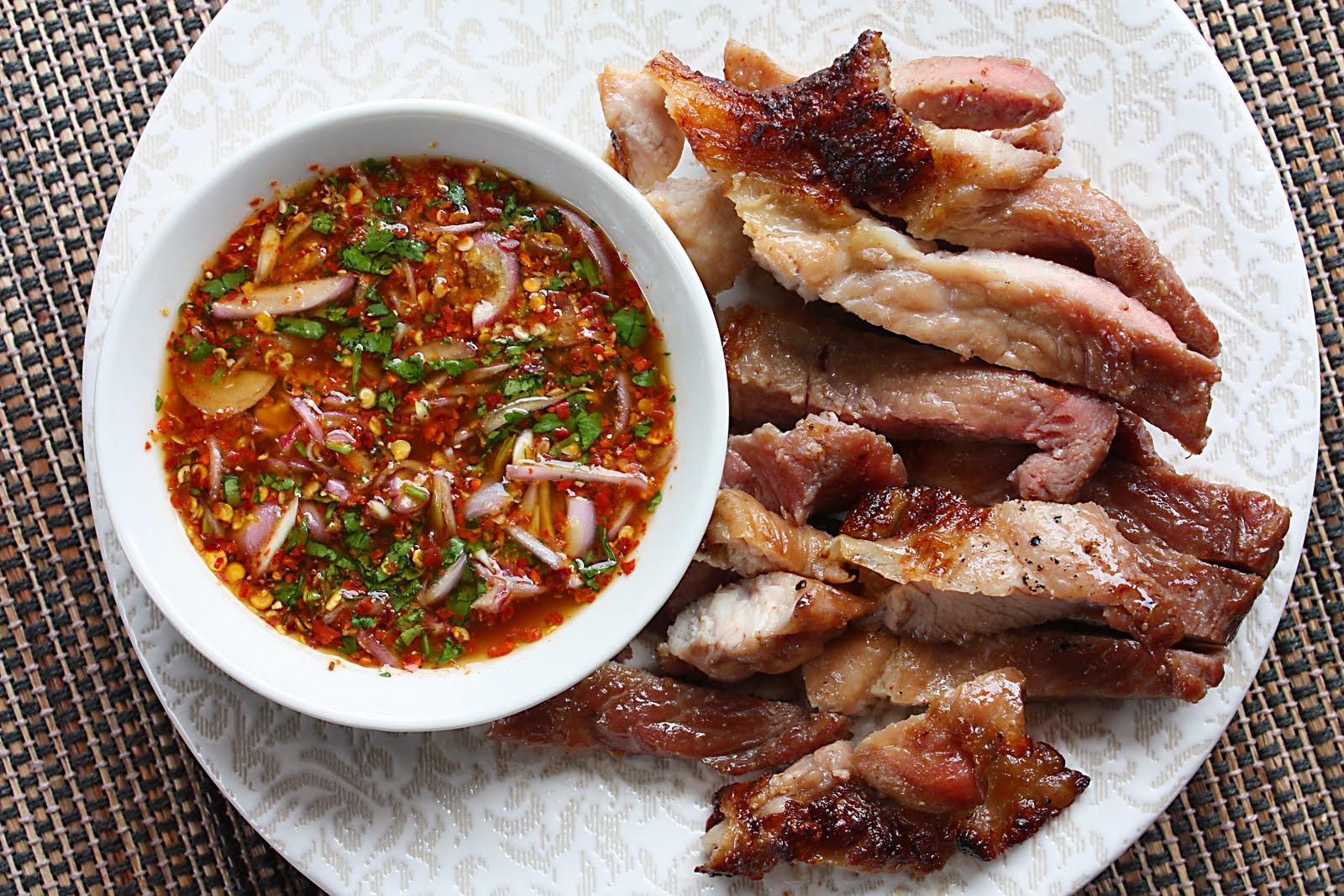 Menu:
* Chicken Satays with cucmber and dipping sauce

* Roasted Pork Neck with sambal dipping sauce

* Chinese Garlic Bak choy

* Healthy Mango Sticky Rice for Dessert!
YUM!
What is included: All the ingredients and water will be served.
Who should sign up?
- People who love Asian food!
- People who care about food and want to learn some Chinese!
- People who are conscious about their health and wellness
- People who love to COOK and EAT!