Description
Join us for a day of learning, dialogue and sharing of insights and resources through a discussion on Healthy Transitions in the Second Half of life. Various experts in aging and transitions will lead us to focus on:
Seeing the middle and later years of life as a process of maturing that provides new opportunities for discovering how to live more fully.
Listening to discover a refined sense of life purpose and renewed vocation and an awareness of the importance of self care and service for and alongside others in community.
Appreciating that the process of aging is part of our spiritual journey in which we can change and be more thoughtful and intentional in our maturing — to become whole persons, growing in our connections with God, with others, and with all of Creation.
---
Speaker: Cory Seibel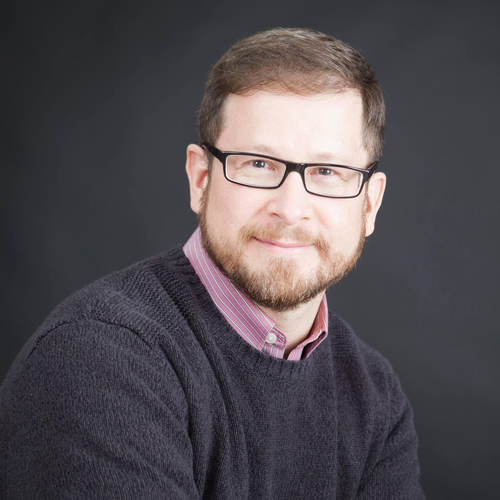 Cory Seibel is Pastor of Lifelong Faith Formation at Central Baptist Church in Edmonton. He also serves as Affiliate Professor of Spiritual Formation at Taylor Seminary. As a researcher, writer, and presenter, Cory aims to encourage and equip followers of Jesus to build extraordinary communities of faith in which people of all generations share life together. He has devoted nearly two decades to exploring generational dynamics in the church and society. Along the way, he completed the MTh degree in Applied Theology through Spurgeon's College in London and the PhD in Practical Theology from the University of Pretoria in South Africa. Prior to joining the pastoral team at Central, Cory served churches in Virginia and North Dakota and taught at seminaries in South Dakota and California. He has been married to his wife Teresa for more than two decades and has one teenage daughter. In his free time, Cory enjoys reading and singing with the Da Camera Singers.
---
Speaker: Paul Pearce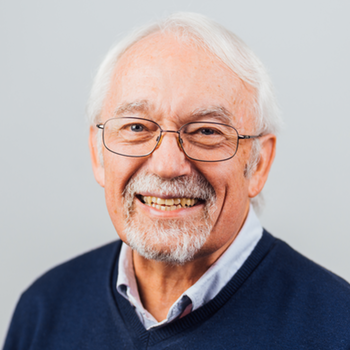 Dr. Paul Pearce is the Co-director of the Centre for Healthy Aging Transitions (CHAT), which is a ministry of the CAREY. He has served in a number of capacities across western Canada and in Ontario through the years as an educator, pastor, CBWC denominational staff and the Executive Director of Beulah Garden Homes, which is a CBWC ministry providing affordable housing for older adults in Vancouver.