Description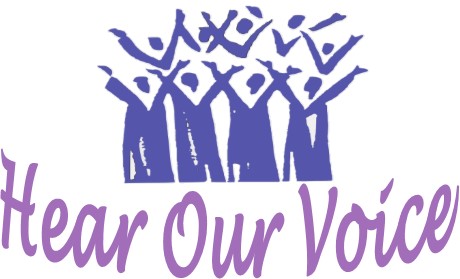 Be part of the first public group choir event in New Brunswick! One Day. One Place. One Song. Huge Impact!
Participants will gather together on June 3 along the waterfront in uptown Saint John, NB to sing a song that will inspire and invigorate our community. We will sing loud, we will sing strong, and we will sing united. People will "HEAR OUR VOICE"!
IMPORTANT - Ticket holders are required to meet in the Diamond Jubliee Cruise Terminal at 12:30pm for registration and rehearsal. Public performance will be outside in the Pugsley Parking Lot on Water St at 3pm.
With the event under the direction of the renowned Christopher Lane, it will certainly be an experience not to be missed! Once registered, participants will be sent more information by email in order to be ready for the big day on June 3! All proceeds from the event will go to support Sophia Recovery Centre.
See you there!!
Sophia Recovery Centre is a non-residential facility in Saint John, NB that offers support & programs to women seeking, or currently in, recovery from substance use disorders. We strive to provide a safe, compassionate and non-judgmental environment that is based around a peer support model and 12 step philosophy. Our model works! In 2017, 65% of the women who engaged in services at the Centre were still sober at year-end. On average, we provide services to 200 women every year and all of our services are free of charge.
**This is an outdoor event and will take place rain or shine.