Heart & Mind Festival - Sacred Ecology
About this Event
Heart & Mind Festival is honoured to present Sacred Ecology, a special event to celebrate the Fall Equinox in celebration of the interconnectedness of all life and the importance of the relationship we have with our Mother Earth. Join us as we explore Sacred Ecology through different traditions with elders, faith keepers, indigenous wisdom keepers, scientists, artists and musicians from around the world.
Experience music, lectures, sacred rituals and interactive experiences focusing on the importance of the preservation and education of the wisdom of sacred traditions and their impact on current and future generations. Sacred Ecology is about leaving the world a better place for generations to come.
This September, Heart & Mind Festival comes to Toronto, Canada. After successful events in New York City, London and Warsaw, Heart & Mind Festival has become an international gathering for all people choosing to awaken on the path of consciousness.
JOIN US ON SEPTEMBER 21st IN TORONTO, CANADA!
SPEAKERS:
Zezinho Yube (aka José de Lima Kaxinawa) - Huni Kuin (Brazilian Amazon) Community Leader, Filmmaker and Cultural Ambassador
Maestro Manuel Rufino – Taino Elder and World Direction of M.A.I.S.C
Kahontakwas Diane Longboat – Turtle Clan, Mohawk Nation, Traditional Teacher
Col Martin – Turtle Clan, Mohawk Nation, Six Nations Territory, Faith Keeper
Kawennontye Shani Martin – Turtle Clan, Mohawk Nation, Six Nations Territory, Mother, Grandmother, Haudenosaunee Waldorf Teacher
Ven. Dr. Bhante Saranapala – The Urban Buddhist Monk and Meditation Teacher, Founder and President of "Canada: A Mindful and Kind Nation"
Brian Rush – Scientist Emeritus (CAMH) and Professor Depts. of Public Health Sciences and Psychiatry, University of Toronto
Madeleine Marentette – Founder Grail Springs Retreat Centre for Wellbeing, Author, Spiritual Guide
Steven Martyn, The Sacred Gardener – M.A. (traditional plant use), B.F.A. honours. Artist, farmer, wildcrafted, builder, teacher, writer, visionary
Lauren Saville – Manager of Roots & Shoots, Jane Goodall Institute of Canada
Ingrid Cryns – Eco-Architect, Bio Energetic Psychotherapist, Sound Healer and Earth Steward Elder
Cathy Mines - Founder and Director of Wellness at Reach Yoga, Certified Yoga Instructor, Author, Peace Ambassador
Kirtan Culture Initiative - Heart-Opening Kirtan Yoga
ROUA AUOR – Sacred Sound in Timeless Space, Shamanic Sound Meditation Ensemble
Saikou Saho - Djembe Master, Owner of African Drums and Art Crafts
Dream Seed - Shamanic Sound Journey
More to be announced...
---
DETAILS:
Saturday, September 21st, 2019
Jubiliee United Church
40 Underhill Dr, Toronto, ON M3A 2J5
10:00am to 9:00pm
ADMISSION: MONETARY DONATION
Heart & Mind Festival - Sacred Ecology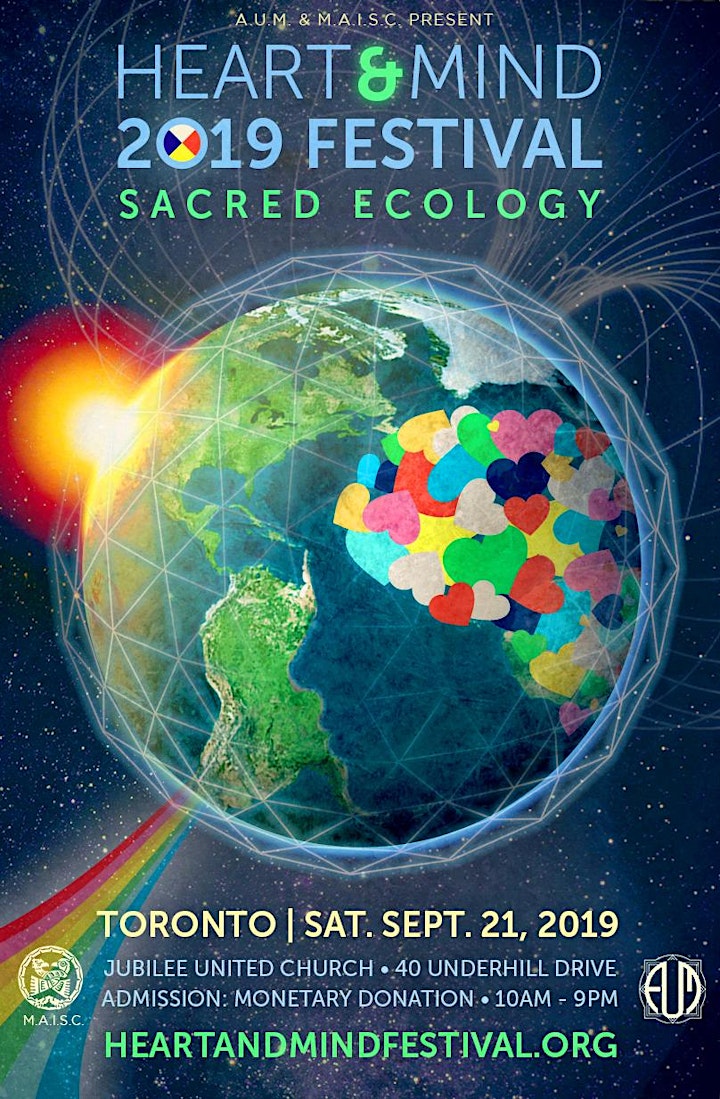 Zezinho Yube (aka José de Lima Kaxinawa) - Huni Kuin (Brazilian Amazon) Community Leader, Filmmaker and Cultural Ambassador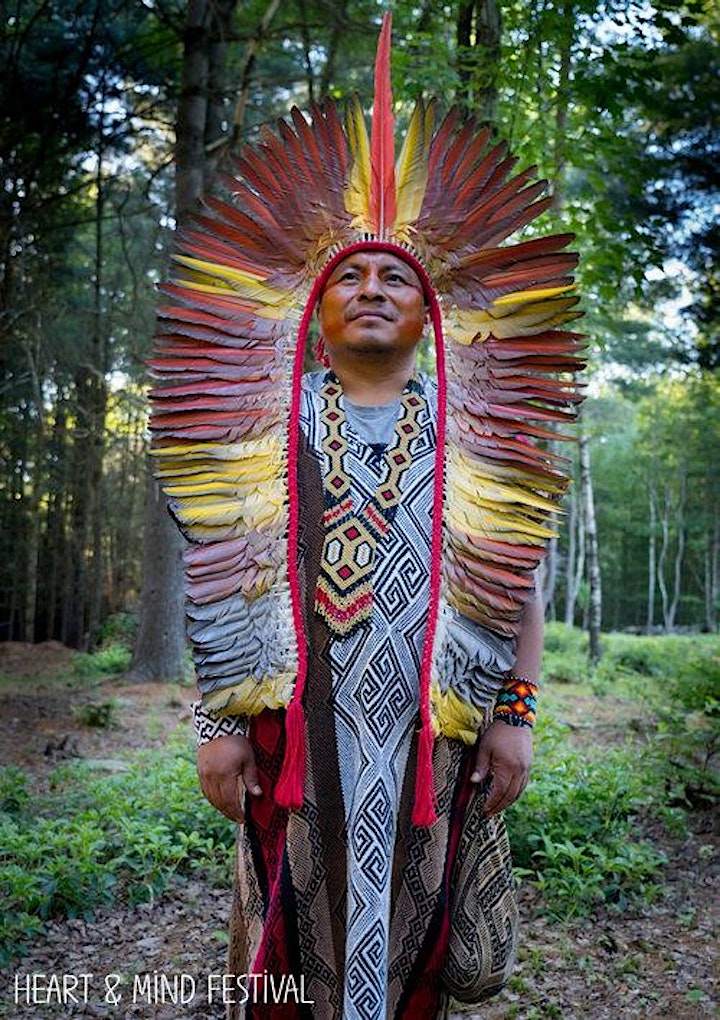 Maestro Manuel Rufino – Taino Elder and World Direction of M.A.I.S.C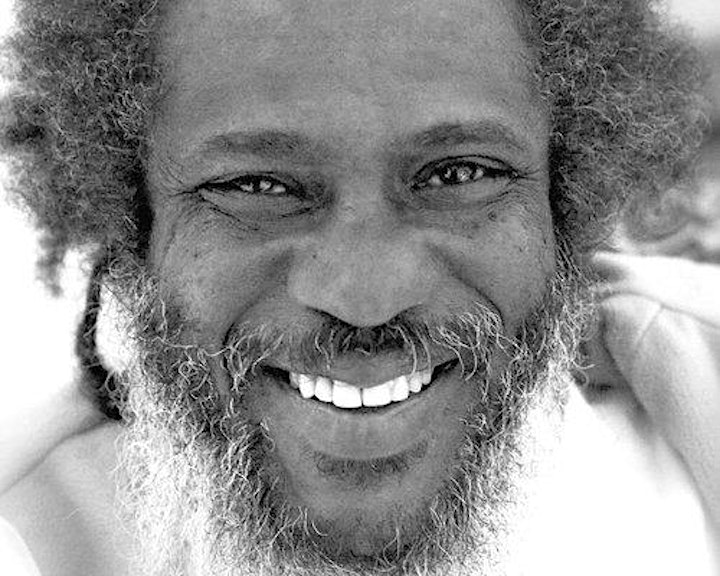 Kahontakwas Diane Longboat – Turtle Clan, Mohawk Nation, Traditional Teacher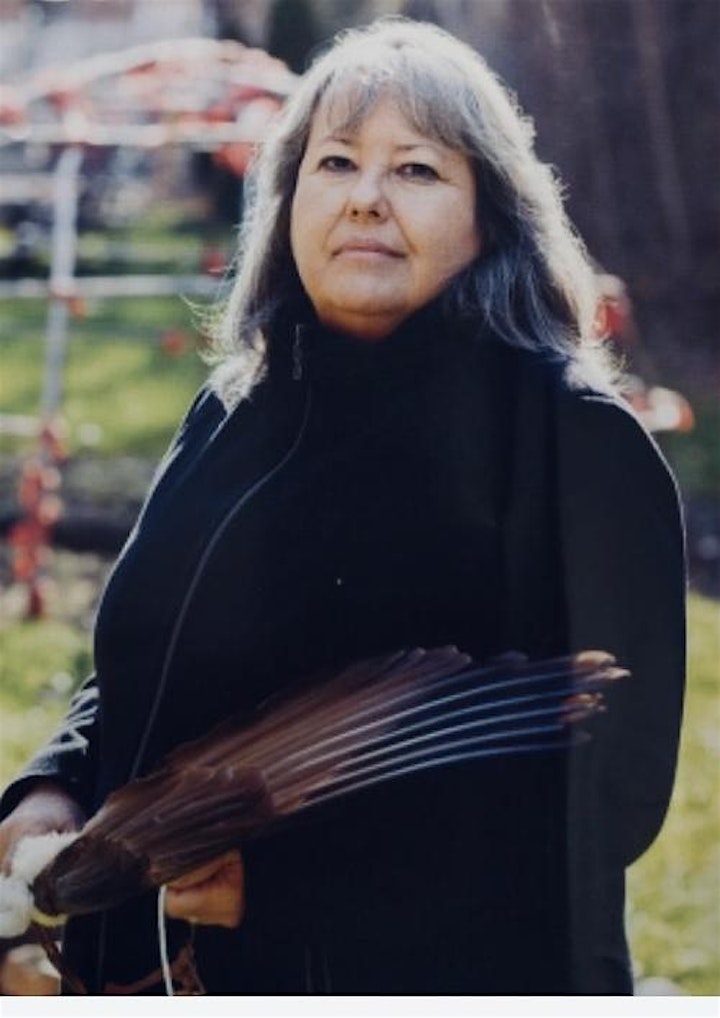 Col Martin- Turtle Clan, Mohawk Nation, Six Nations Territory, Faith Keeper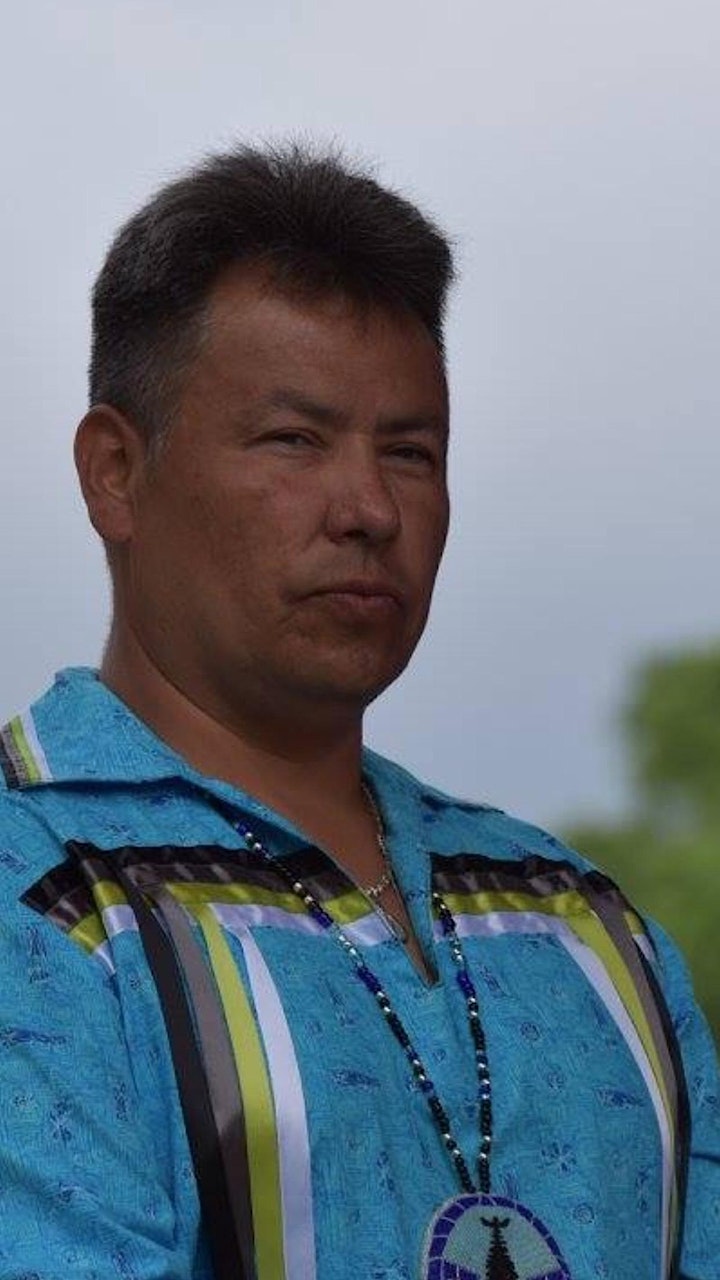 Kawennontye Shani Martin – Turtle Clan, Mohawk Nation, Six Nations Territory, Mother, Grandmother, Haudenosaunee Waldorf Teacher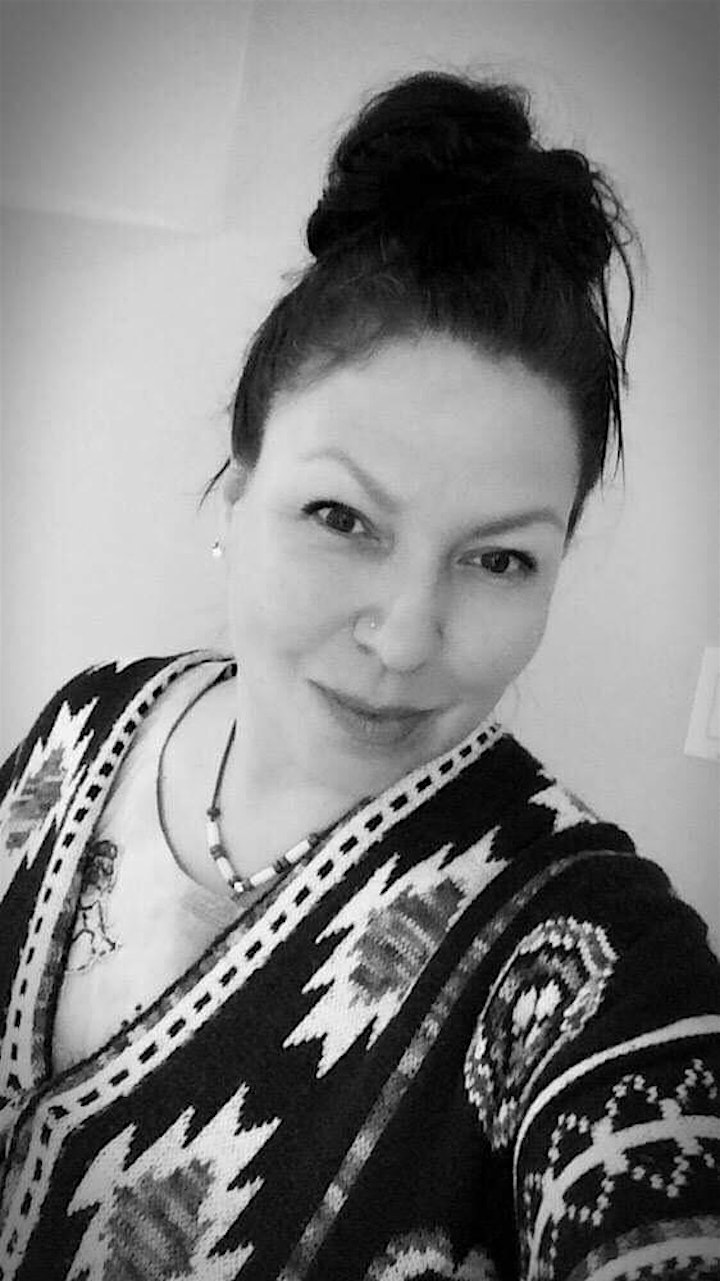 Ven. Dr. Bhante Saranapala – The Urban Buddhist Monk and Meditation Teacher, Founder and President of "Canada: A Mindful and Kind Nation"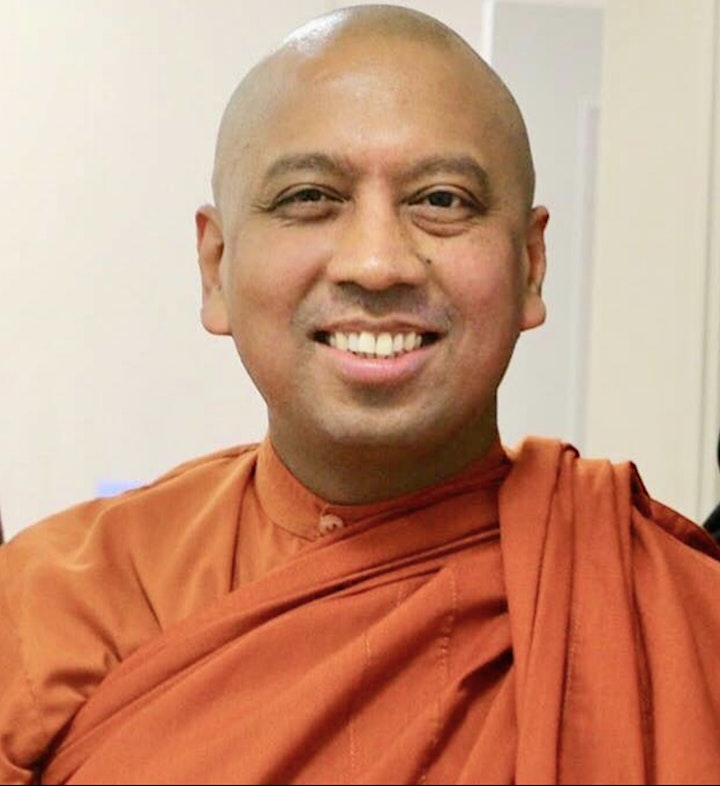 Brian Rush – Scientist Emeritus (CAMH) and Professor Depts. of Public Health Sciences and Psychiatry, University of Toronto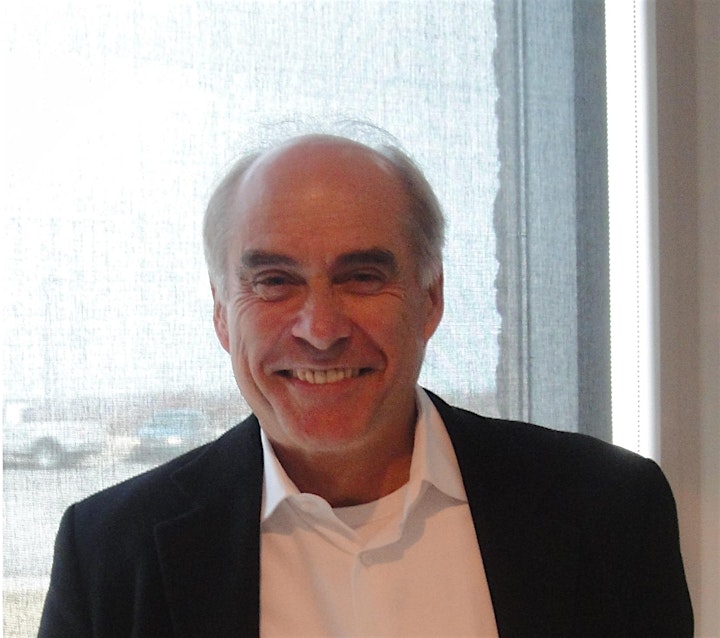 Madeleine Marentette - Founder Grail Springs Retreat Centre for Wellbeing, Author, Spiritual Guide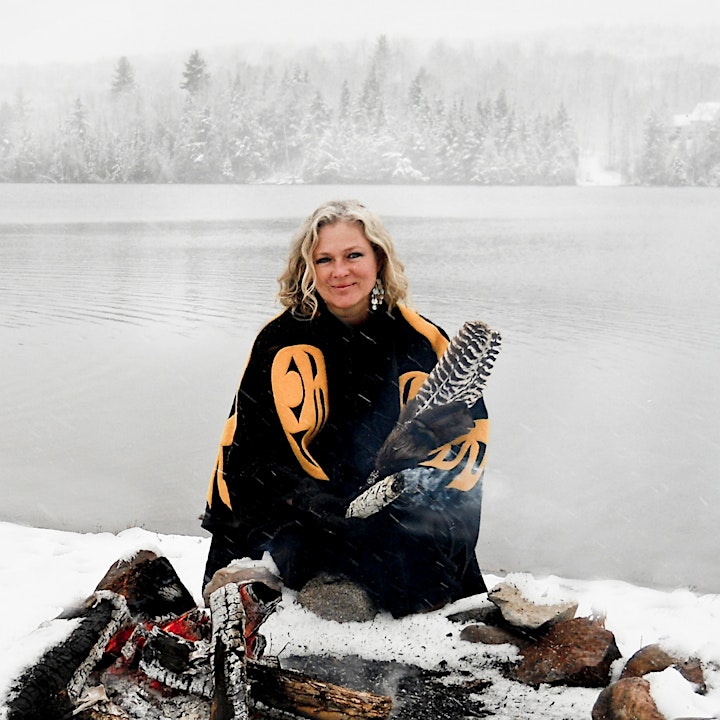 Steven Martyn, The Sacred Gardener – M.A. (traditional plant use), B.F.A. honours. Artist, farmer, wildcrafted, builder, teacher, writer, visionary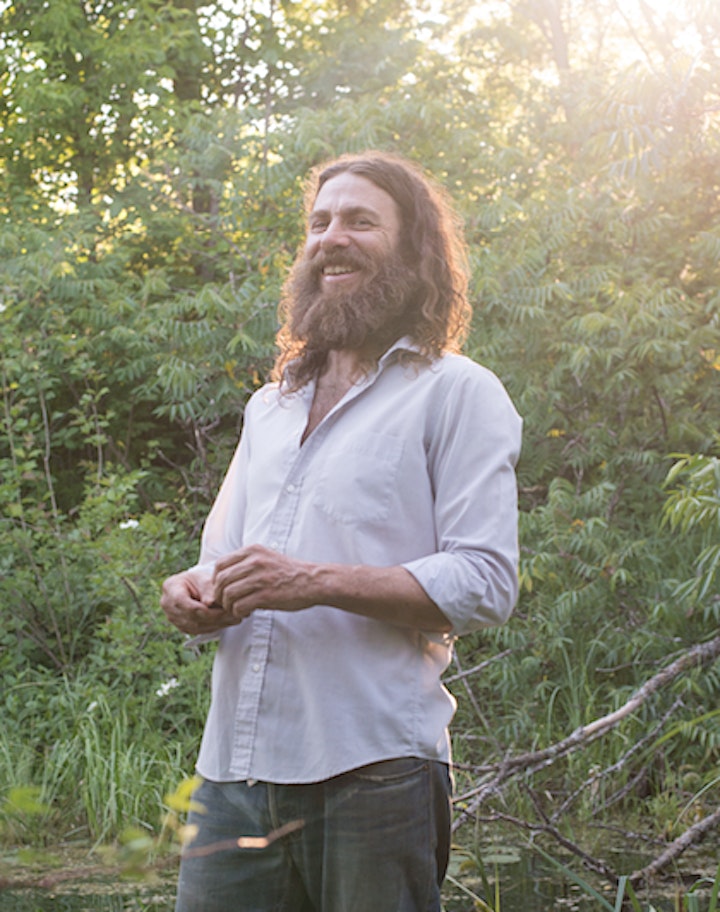 Lauren Saville – Manager of Roots & Shoots, Jane Goodall Institute of Canada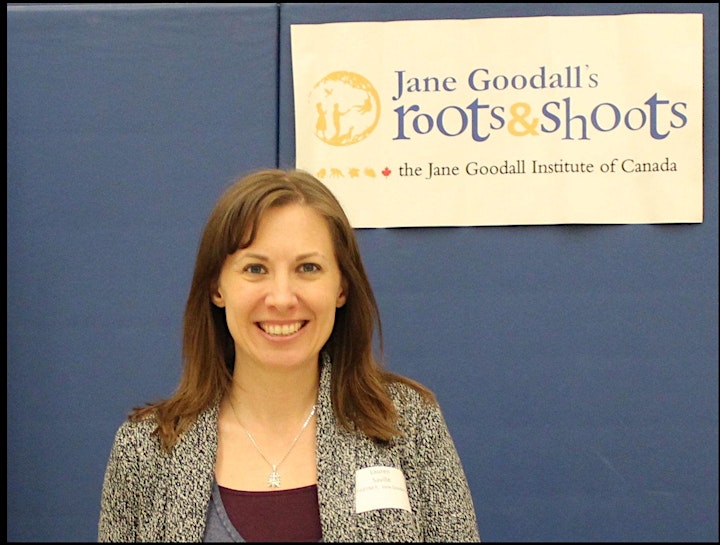 Ingrid Cyrns – Eco-Architect, Bio Energetic Psychotherapist, Sound Healer and Earth Steward Elder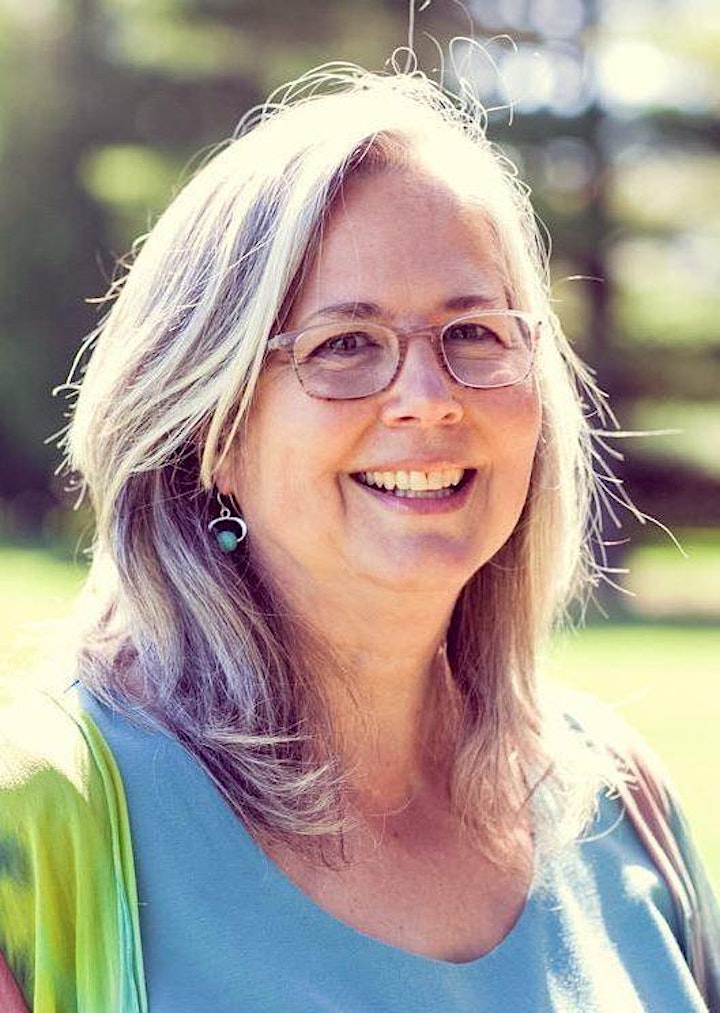 Cathy Mines - Found and Director of Wellness at Reach Yoga, Certified Yoga Instructor, Author, Peace Ambassador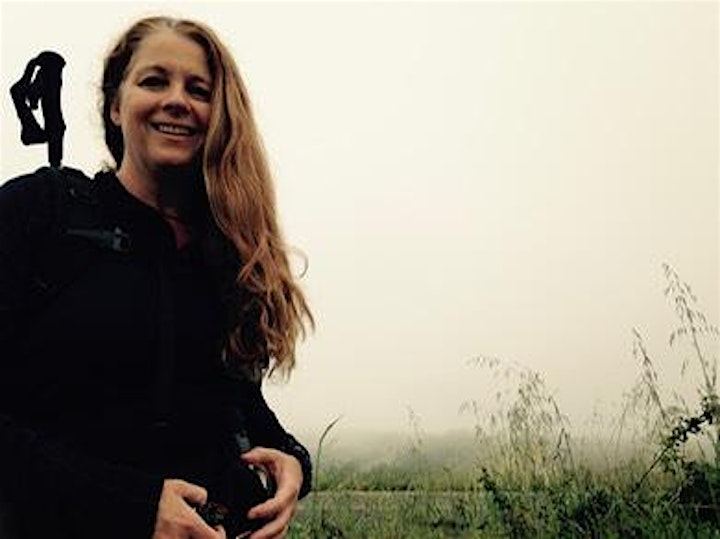 ROUA AUOR – Sacred Sound in Timeless Space, Shamanic Sound Meditation Ensemble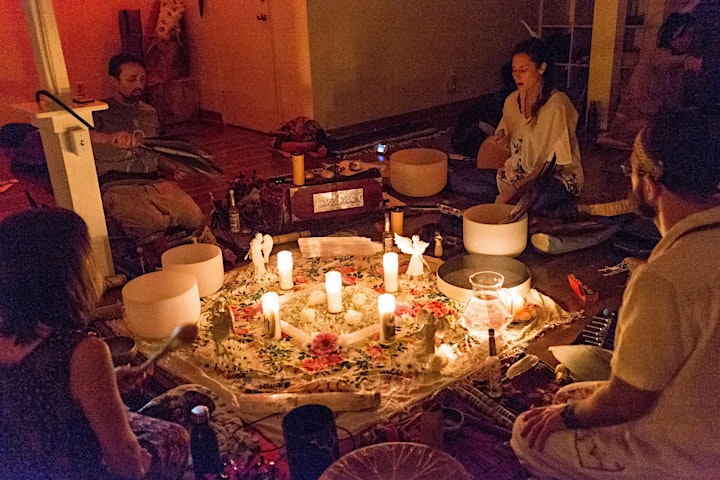 Kirtan Culture Initiative - Heart-Opening Kirtan Yoga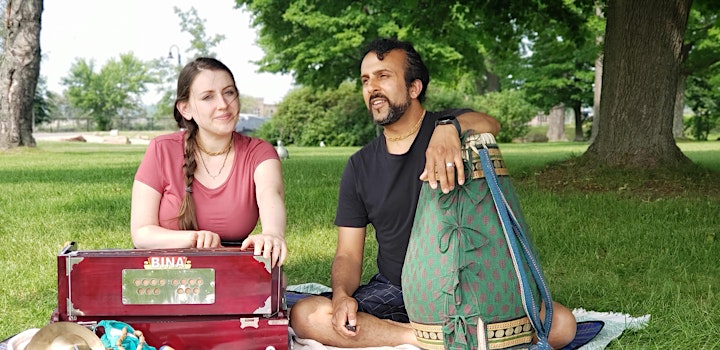 Saikou Saho - Djembe Master, Owner of African Drums and Arts and Crafts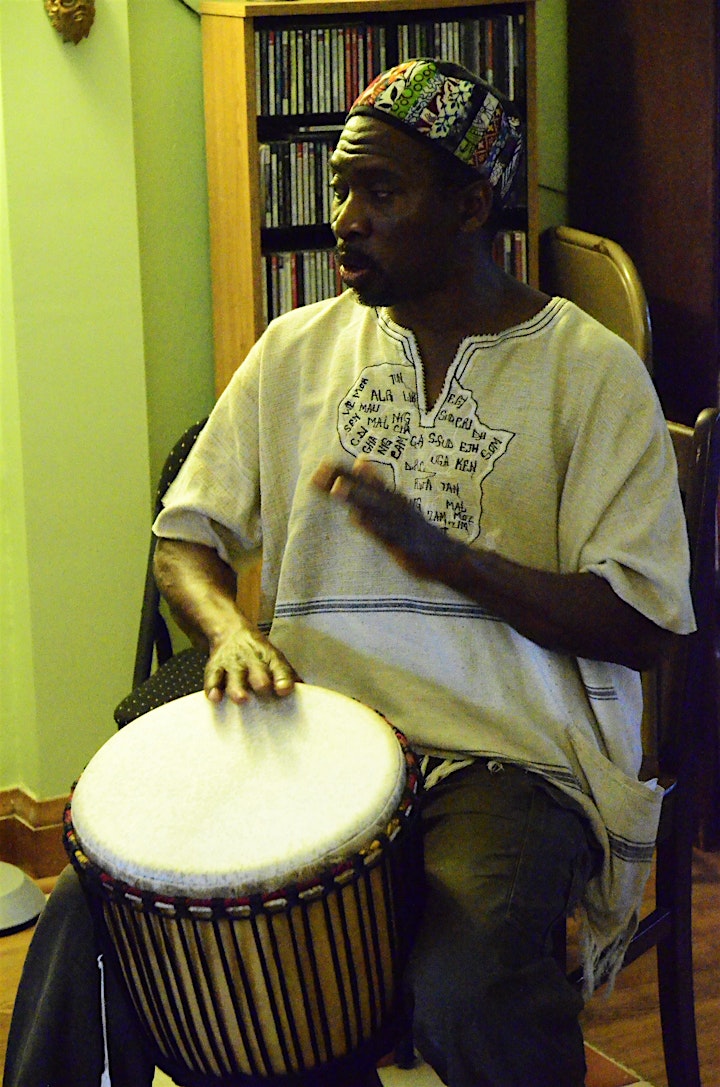 Dream Seed - Shamanic Sound Journey