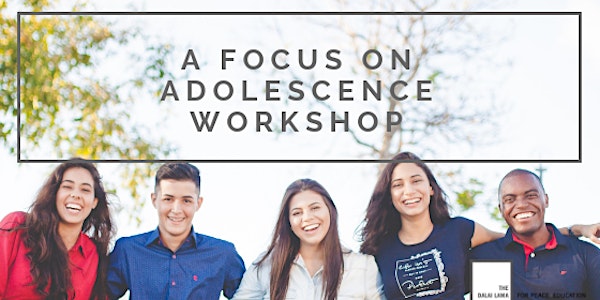 Heart-Mind Well-Being: A Focus on Adolescence Workshop
When and where
Location
1500 W Georgia St. Floor 9, The Boardroom Vancouver, BC V6G 2Z6 Canada
Description
Join the Dalai Lama Center for a workshop dedicated to learning how to promote HEART-MIND WELL-BEING in adolescents.
Heart-Mind well-being refers to the balance between educating the mind and educating the heart. While there is a great focus in our society on academic achievement, a growing body of research shows the positive impacts of developing our hearts – the way we relate to one another – and that social/emotional development helps to improve academic success.
In this Heart-Mind workshop we share current research, scientific knowledge, best practices and practical strategies related to the promotion of social and emotional development in teens.
The workshop helps adults explore ways to help teenagers feel secure and calm in their lives, approach situations with curiosity and confidence, solve problems peacefully, get along with others and to be compassionate and kind.
Participants will:
Explore the key characteristics of the teenage brain
Explore developmentally appropriate strategies for promoting well-being
Reflect on their own approach and/or parenting style in areas related to limit and boundary setting, and maintaining connection through effective communication with adolescents
The workshop will appeal to parents and caregivers as well as multisectoral stakeholders working in education, social service, health, sports and recreation, and family services.
Facilitated by Jennifer Westoby.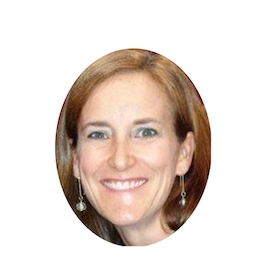 Jennifer is an experienced social worker that has spent over 20 years nurturing the well–being of children, youth and families. She has held various roles with the Richmond Youth Service Agency, Family Services of Greater Vancouver and the Vancouver School Board, and is currently involved in contract work with the BC Council for Families and Dalai Lama Center for Peace and Education (DLC). At the DLC, Jennifer is a workshop facilitator and curriculum developer, and her strong belief in the importance of positive community engagement continues to be clearly evident in her work. Jennifer is also a mother of two awesome sons, who challenge her regularly in her quest for mindfulness. She is an energetic and passionate soul who loves to help people recognize and realize the hope and happiness in their lives.
Cancellation Policy
The Dalai Lama Center for Peace and Education reserves the right to cancel workshop no later than 7 days prior to workshop date if minimum number of workshop registrants is not achieved. In this case registrant will receive a full refund. If registrant is unable to attend the workshop the ticket can be transferred to another person.