Description
This ​Heart-Mind Well-Being: Caring for You Workshop promotes social emotional learning, personal wellness, and adult self-care through the lens of DLC's Heart-Mind Well-Being Framework. This Framework was developed in partnership with the Human Early Learning Partnership (HELP) at UBC and is grounded in latest SEL research and best practice models in the field.
Participants will:
Engage in their own social and emotional learning and deepen their understanding of evidence informed ways to strengthen their own Heart-Mind well-being and that of the adults, youth and children in their lives.
Explore self-care strategies that include breathing exercises, mindfulness practice, and stress management techniques, and will have an opportunity for self reflection and to identify ways of integrating Heart-Mind well-being in their lives.
Facilitated by Jennifer Westoby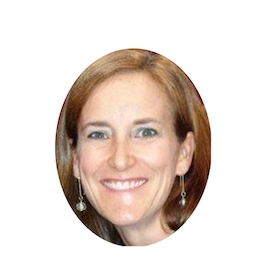 Jennifer is an experienced social worker that has spent over 20 years nurturing the well–being of children, youth and families. She has held various roles with the Richmond Youth Service Agency, Family Services of Greater Vancouver and the Vancouver School Board, and is currently involved in contract work with the BC Council for Families and Dalai Lama Center for Peace and Education (DLC). At the DLC, Jennifer is a workshop facilitator and curriculum developer, and her strong belief in the importance of positive community engagement continues to be clearly evident in her work. Jennifer is also a mother of two awesome sons, who challenge her regularly in her quest for mindfulness. She is an energetic and passionate soul who loves to help people recognize and realize the hope and happiness in their lives.
Cancellation Policy
The Dalai Lama Center for Peace and Education reserves the right to cancel workshop no later than 7 days prior to workshop date if minimum number of workshop registrants is not achieved. In this case registrant will receive a full refund.