Sales Have Ended
Ticket sales have ended
heart2heart will no longer be streaming as of midnight on February 20th, 2022.
Sales Have Ended
Ticket sales have ended
heart2heart will no longer be streaming as of midnight on February 20th, 2022.
This 30 minute documentary follows the creative process for heart2heart, a POLITICAL MOVEMENT production interrupted by COVID-19.
About this event
Have you ever wondered how POLITICAL MOVEMENT makes our work?
Peek behind the scenes and experience heart2heart, a documentary that follows the creative process for this three year project that was twice interrupted by COVID-19.
Lead by Aria Evans, heart2heart tells the intimate and true stories of 11 movement-based artists. Through unscripted duets that originally centred around conversations about the state of the world, heart2heart offers a glimpse inside a compassionate dance theatre work that questions how we seek to build relationships across difference.
heart2heart by POLITICAL MOVEMENT features an ensemble of queer, POC, fat, multilingual, non-binary, differently abled, mothers, teachers, immigrants and all Torontonians.​
English captioning for the film will be available, if you have any other access needs, please reach out to us and we will do everything in our ability to support you.
heart2heart has generously been funded by Toronto Arts Council and Ontario Arts Council with additional support from Nightswimming Theatre, Tangente, Volcano Theatre and Why Not Theatre.
Choreographer | Director: Aria Evans​
This Film was Created with and Performed by: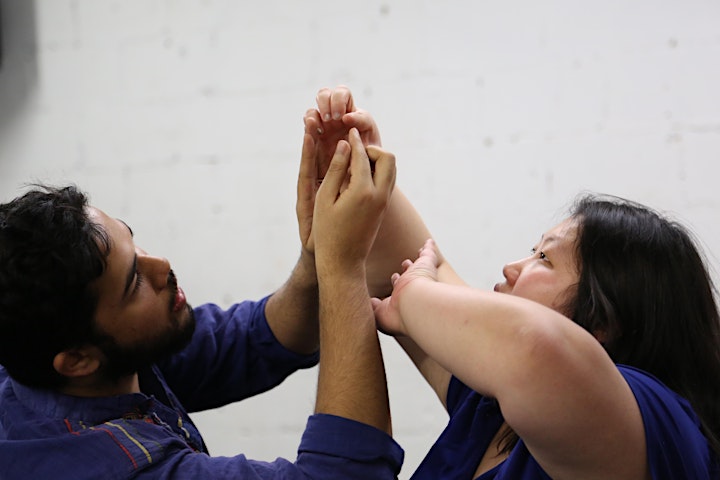 Angela Sun and Tanveer Alam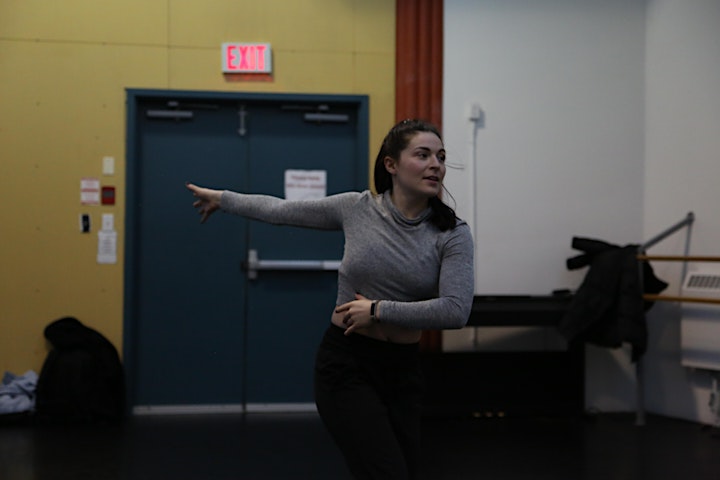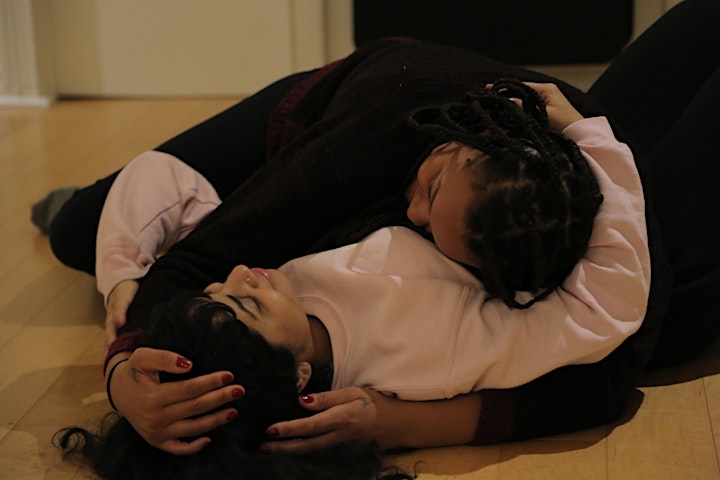 Irma Villafuerte and Olivia Croft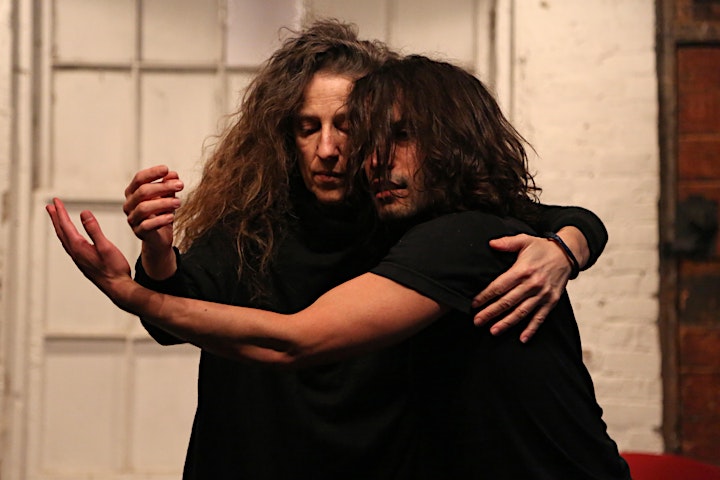 Karen Kaeja and Sebastián Oreamuno
Kari Pederson and Shay Erlich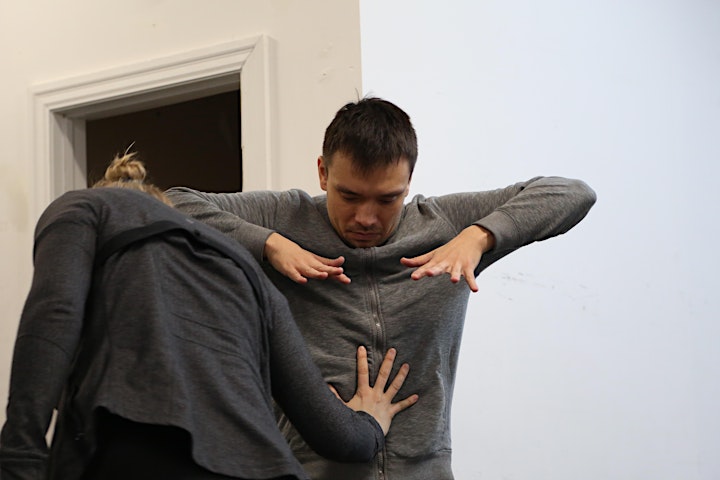 Liisa Smith and Michael Caldwell
Dramaturge: Ximena Huizi
Thank you Joie Ann Merana, Jordan Laffrenier and Rodney Diverlus for being part of heart2heart's initial stages of development.