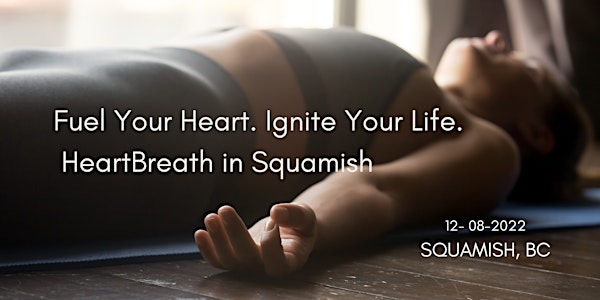 HeartBreath in Squamish
Join Loretta Cella for a soul-fuelling HeartBreath Therapy session in Squamish!
When and where
Location
The Yoga Studio 37776 2nd Ave Squamish, BC V8B 0K1 Canada
Refund Policy
Contact the organizer to request a refund.
Eventbrite's fee is nonrefundable.
About this event
Where science meets spiritual evolution.
HeartBreath is a body therapy breathwork practice that combines two breathwork modalities, somatic healing, neuroscience, and heart energetics.
Participants can guarantee a powerful shift in their minds, body, and heart in this unique breathwork modality. Some clients report one HeartBreath session reducing months of stress and increasing positive energy flow in their life. Mothers find sessions especially helpful in reconnecting with themselves and their self-care.
During this 75-minute session, you will:
gain knowledge of heart energetics and a body of science called HeartMath
experience a short, empowering meditation
be guided in a somatic yoga nidra-infused practice
activate our heart energy and
receive one on one energy work while moving through a powerful holotropic-style breathwork (aka conscious circular breath) experience.
We'll complete the session with a deeply restorative savasana.
Experience a full mind, body and heart experience.
* Benefits from just one session include:
better sleep
heightened states of inner peace
increased confidence or feeling of "wholeness"
profound shifts in emotional states including reduction in anxiety, depression, burn-out, and fatigue
deep spiritual presence and attunement
an experience of "coherence" or harmony
emotional, mental and physical healing
clarity or release of mental fog
increased ability to communicate needs and wants
answers to difficult issues presenting in life.
*See additional benefits in FAQ at the bottom of this page.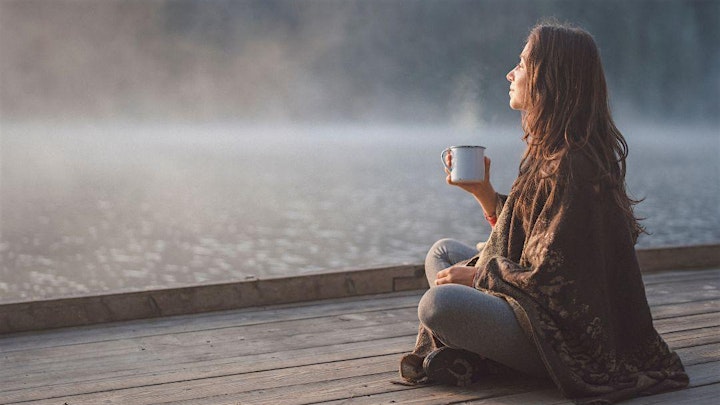 A practice of restoring your inner zen.
Restoring our inner zen, HeartBreath is the ultimate connection to life.
As your connection to your heart and breath deepens in this alchemical experience, you will feel the restorative effects- tensions released and a more profound, higher sense of connectedness with all that emerges in your being.
The practice of heart energetics and body therapy breathwork alone are powerful, combing these modalities offer deep and permanent impact.
With HeartBreath you SAVE money.
Clients report that (1) HeartBreath session can be equivalent to multi talk therapy sessions (talk therapy sessions cost between $150-250/hr) and the results last longer when integrated as recommended.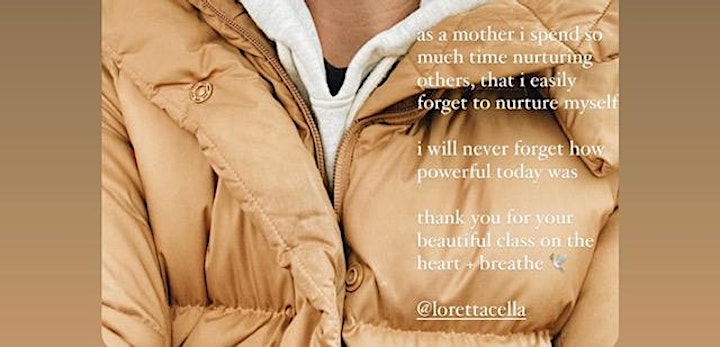 There are only 18 spots available.
Please register ASAP!
Registration fees include group session and integration pack.
Due to the nature of these sessions, no drop-ins will be offered.
Additional information:
* You will receive an email 24- hours before the event with complete information and how to prepare for the session.

If you have any questions, please contact Loretta Cella at info@lorettacella.com

If you would prefer not to pay the processing fee, please etransfer or PayPal to info@lorettacella.com $40. No refunds. If you are unable to make it, you are welcome to give your pass to a friend / family member.
What Christina said about the last event:
"It's been a whirlwind of a weekend, but wanted to reach out and say THANK YOU for the amazing experience on Saturday!... there are not really any words!)
- Christina, Sunshine Coast, BC.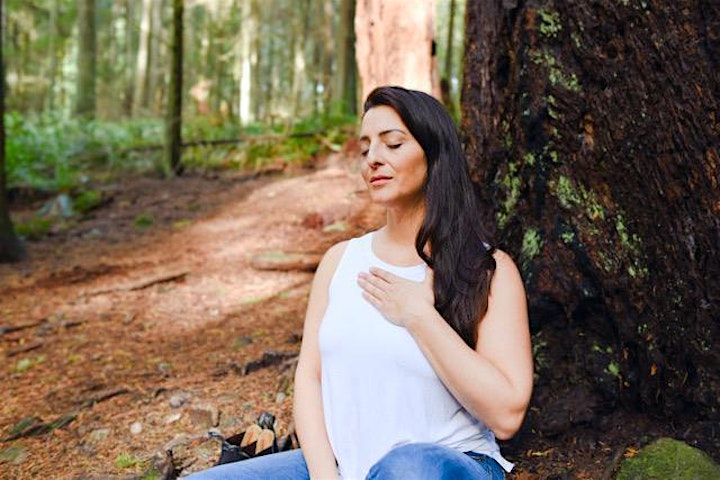 Meet Loretta
Loretta Cella is a HeartBreath Therapist and supports health and wellness industry leaders and women in service industry positions with tools, resources, and space to transition into more wellness, rejuvenating their careers and lives.
A seasoned speaker and experiential educator, Loretta combines her background in academics, global citizenship and energy work to provide holistic support to clients.
Over the last three years, Loretta has guided over 300 people all over the world in this practice and it excited for you to experience it for yourself!
Loretta loves the outdoors and splits her time between the Sunshine Coast and Squamish, BC with her daughter and two rescues.


FAQ
What is HeartBreath?
HeartBreath is a combination of pranayama meditation, yoga nidra, heart connection using HeartMath science, holotropic-style breathwork and savasana. The method was curated by Loretta Cella and has been offered to over 300 people over the last three years.
What are the benefits of HeartBreath?
HeartBreath is a mind, body and soul experience. It is a somatic therapy that calms the mind, provides a deep connection to your body and allows you to release emotions to bring more inner peace and clarity.
Clients have reported back stating that they have experienced:
More connection to their bodies
Diminished anxiety and or felt it completely eliminated
Less depression
More mental clarity
More joy and inner peace
Healthier decisions and boundaries
Transformed trauma and hardship
Better sleep
Higher esteem
Healthier eating
More water consumption and less alcohol
better relational connections
More confidence in communication
More connection to life and living
and so much more
Can anyone do this style of breathwork?
This style of breathwork is not recommended for folks who have heart conditions, seizures, history of psychosis or severe mental health conditions/ disorders, or pregnant. If you have any of these life experiences and want to attend, please contact your physician first and advise Loretta. Loretta can always provide an alternative breath pattern so you can still take part of this experience.
This is a self-healing experience and guided by Loretta . When you attend these sessions, you are 100% responsible for your wellness.
If you have any other questions, please do not hesitate to reach out to Loretta at info@lorettacella.com
During regular classes or sessions, sliding scale pricing are always available for students, independent mothers and those who are underemployed. Simply contact Loretta in confidence about your situation and she will also work with you.
Additional Testimonials can also be found on my Instagram @lorettacella