Please wear at least one item that is RED or PINK (not mandatory) Top 40 hits, Club Music, R&B, Latin and more!
About this event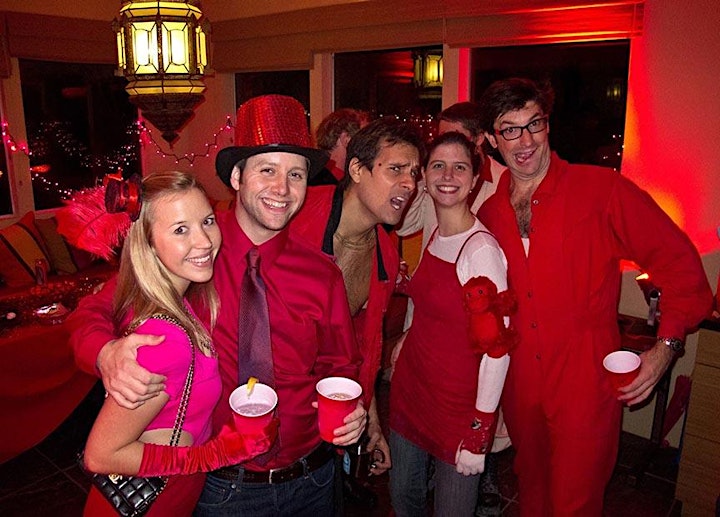 Online
HEARTS & ARROWS
Party
Cupid, Cocktails & Dancing!
Top 40 hits, Dance Music, R&B, Latin and more.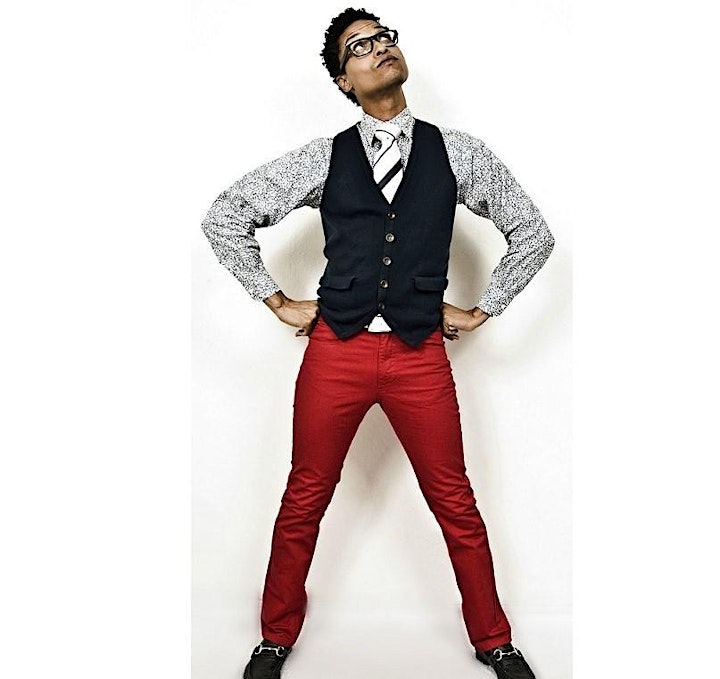 Saturday, February 12
10 PM EST to 2 AM EST (or later)
FREE ~ ON ZOOM!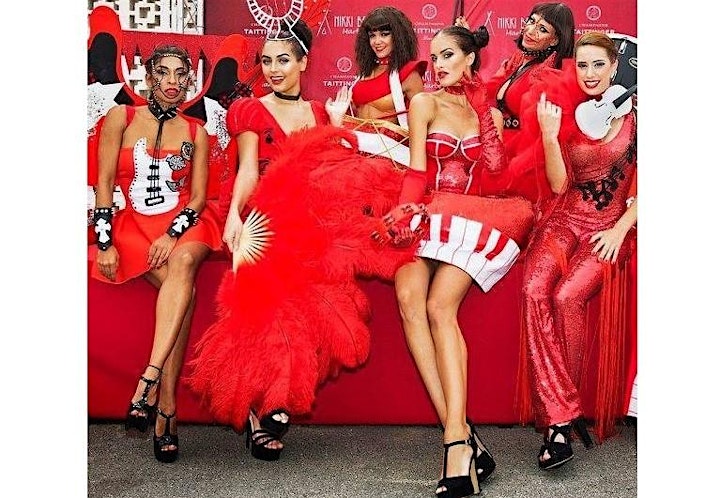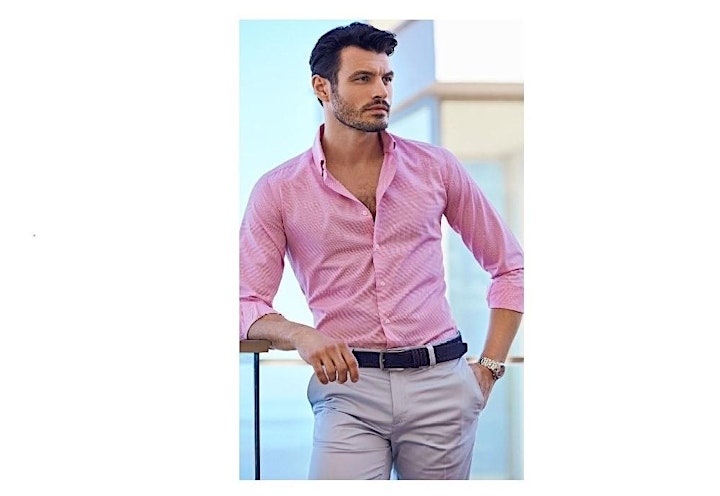 This is an inclusive party. EVERYONE is welcome and made to feel so; just a heads up though, our parties do tend to get a bit hot sometimes and so do some of the song requests. 🔥😲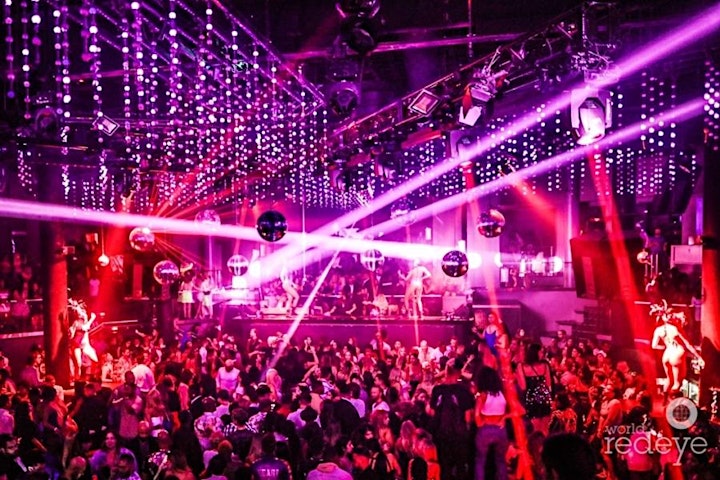 I'll be playing mostly top 40 hits of the last 20 years and club music.
I will also include some 90s, 80s, Disco, Latin, Reggae, Hip Hop and International tunes that are really fun to dance to.
PLUS I will be taking requests. Do you want to hear a song that everyone will enjoy? Just let me know and I'll put it on for us.
I look forward to partying with all of you soon!
Cynthia ~ XOXOXO
Check out all of our events.

Fridays & Saturdays 10pm to 2am EST (or later)

Saturday, February 26 ~ 10 pm EST to 2 am EST (or later)

Fridays & Saturdays ~ 9 pm EST

Fridays & Saturdays ~ 9 pm EST