Description
Renew, regenerate and experience a profound heart opening weekend. We will dive deeply into the areas of your life that are ready to shift and transform. Deepening into stillness, expanding the heart, strengthening your spiritual connection; all in a weekend that is sure to leave you in a place of pure bliss and clarity.
This beautiful transformative weekend includes group work as well individual time and opportunities for awakening to your inner magic ~ coming to know yourself in new and profound ways, guiding you to your inner soul warrior whose love is way bigger than you can imagine.
Bring your concerns, goals, dreams and desires to this retreat. Everything you want is closer than you think.
It is our greatest joy to support you on your journey.
Some of the highlights of the retreat include the following:
Cacao Heart Opening Ceremony

Clearing emotional stagnation and imbalances

Chakra Meditation

Shamanic Breathwork Ceremony

Raising Vibration Through Food, Essential Oils, Music and Movement

Communing with Nature (a fun and non-strenuous excursion)

Clearing and Anchoring Space

Chakra Clearing and Balancing Techniques

Balancing the Divine Masculine and Divine Feminine Within

Techniques and Practices that can easily become part of your daily lifestyle

QiGong ~ to integrate your retreat experience
This retreat includes 2 full days of heart opening goodness, one beautiful high vibe organic & vegan lunch (on Saturday) and in addition to the list above there will be many other wonderful offerings throughout the weekend that will leave you bathed in the light of love and inner connection ~ Cost $298.00

Outline of Retreat Schedule:
Saturday Oct. 14th ~ 10:00 am ~ Church Of Truth - Community Of Conscious Living, 111 Superior St. Victoria, BC
Doors open at 9:30am
10:00am ~ Retreat Opening Meditation and Introductions
Cacao Heart Opening Ceremony
Special Guest ~ Tanya Devine clearing emotional stagnatio

n and imbalances with her Didgeridoo

Giving and Receiving Divine Love
Clearing the Body and Anchoring Space
Nourishing the Body and Raising Our Vibration
1:30pm ~ High Vibe Lunch (provided)
The Chakra System ~ Clearing, Balancing, Awakening
3 hour break ~ free time for light dinner and rest
7:00pm - 9:30pm ~ Breathwork Ceremony
Sunday Oct. 15th ~ Meet at Beacon Hill Park 9:30am, 100 Cook St. Victoria, BC
9:30am ~ Expanding the Heart and Consciousness Through Nature
12:00pm ~ Lunch Break (free to go out or bring a lunch to eat at the park)
1:30pm ~ Meet at Church of Truth
Balancing the Divine Masculine and Divine Feminine
Chakra Meditation
Angel Hands
Closing Ceremony
Retreat will wrap up by 5:30pm
Please plan on bringing the following:
Comfortable clothing - dress in layers
Weather appropriate clothing for Sunday hike
Yoga mat, blanket, small pillow or meditation pillow
Healthy snacks for both days, water vessel and water (tap water will be available)
A willingness to stretch and expand yourself :)
If you are coming from out of town, there are numerous reasonably priced hotels close to the location of the retereat, including Huntington Manor Hotel, The Oswego Hotel, Coast Victoria Hotel & Marina.
Payment may also be made by e-transfer.
For further information:
Carla ~ shiftenergynow@gmail.com Phone: 250-951-1012 Facebook: CarlaPilton Intuitive / Shamanic Healer and Soul Guide Instagram: carlapilton
Mark ~ mark@soulpathllc.com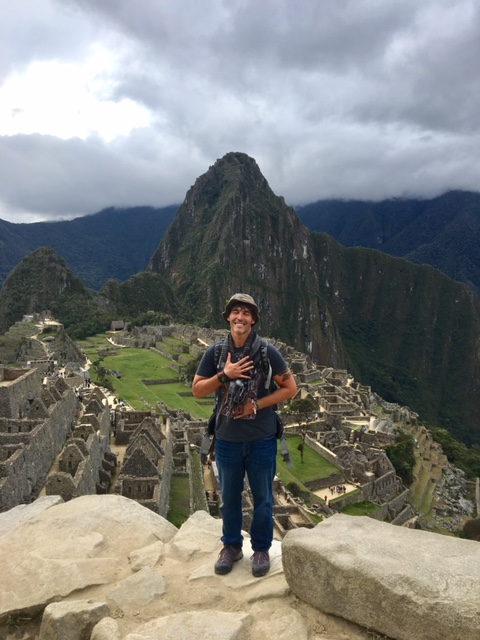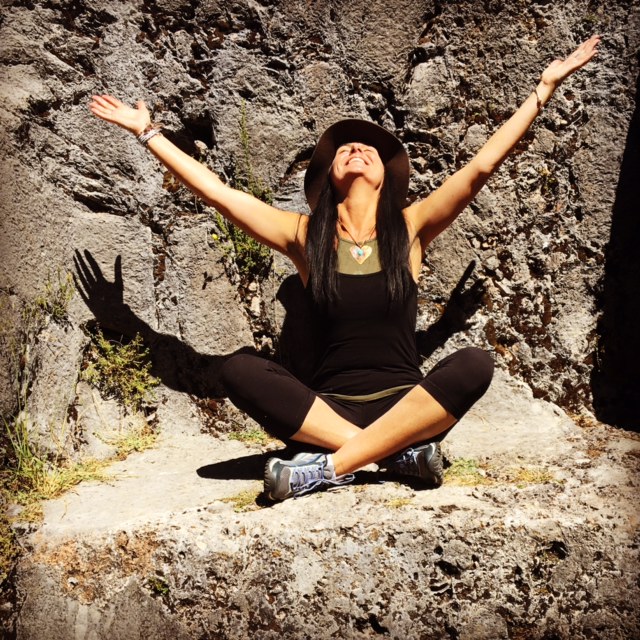 More about us below.....