HEIA Step 2: Examining intention versus potential impact
Sales Have Ended
Registrations are closed
This event is over. For archived recordings of past webinars, visit https://www.porticonetwork.ca/web/heia/webinars/past-webinars
Sales Have Ended
Registrations are closed
This event is over. For archived recordings of past webinars, visit https://www.porticonetwork.ca/web/heia/webinars/past-webinars
Description
Health Equity Impact Assessment (HEIA) in Five Steps
Step 2: Examining intention versus potential impact
HEIA is a practical tool for identifying and improving the health equity impacts of your policy, program, or initiative. The Ontario government developed HEIA for more than just health organizations. If you create policies or deliver services that might have an impact on people's health, HEIA is for you.
The second step of HEIA considers both the negative and positive unintended impacts on the populations identified in the first stage. We are often aware of the why, how, and potential benefit of our programs. However, we do not always build in the time and processes to identify the unintended harms that might come about. Although many people struggle with this stage, it is a crucial step.
The webinar will walk you through three scenarios to help you identify potential unintended impacts. By the end of the webinar, participants will be able to:
explain the differences between intended and unintended impacts
identify unintended impacts through practice-based scenarios.
About the Presenter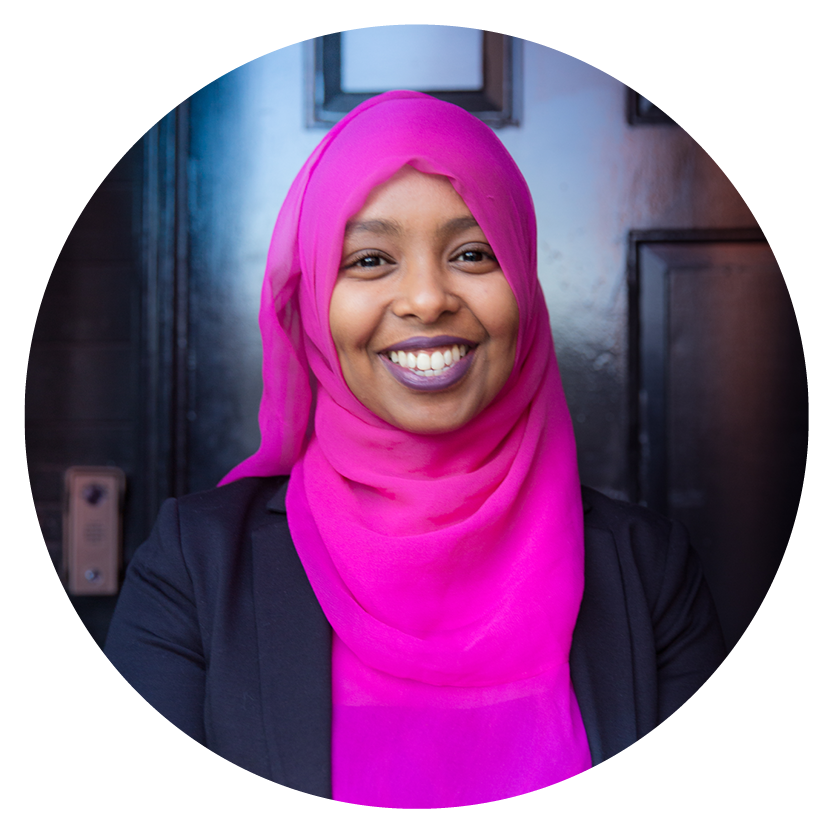 Samiya Abdi (she/her) is a Senior Program Specialist with Public Health Ontario. She holds a master's degree in public health, as well as a post graduate diploma in social innovation and systems thinking. Samiya has over 14 years of experience in strategic planning, program development, management, and evaluation within government, non-profits, and corporations. Her practice is grounded in action to challenge multiple and intersecting forms of oppression; in understanding marginalization in knowledge production, research, and practice; and in building equitable systems.
About Public Health Ontario
Public Health Ontario (PHO) is committed to protecting and promoting the health of Ontarians and reducing inequities in health. It remain vigilant for current and emerging threats to health. PHO studies and evaluates what makes people healthy and how it can help Ontarians live healthier lives. It informs policy, action and decisions of government, public health practitioners, front-line health workers and researchers by linking them to the best scientific intelligence and knowledge.