About this Event
Eric Pelkey (Hereditary Chief of Tsawout of the W̱SÁNEĆ) and Briony Penn (writer, naturalist, educator) will discuss the restoration of the Salish Sea's distinct herring populations in order to bring vitality back to communities for whom herring was a foundational species.
Proudly presented by WSANEC Nation, Pacific Wild and Conservancy Hornby Island.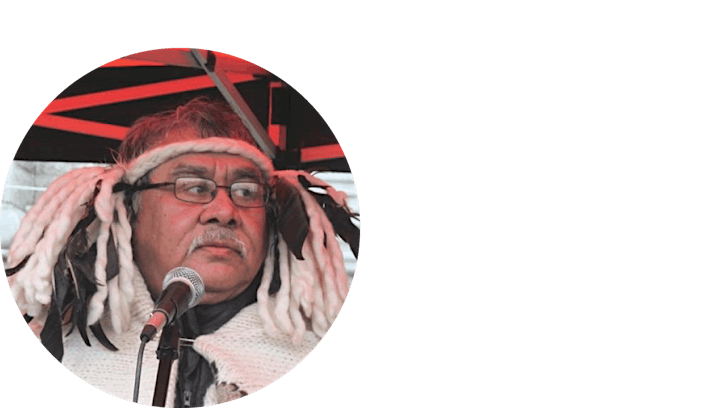 Eric Pelkey is the Hereditary Chief of Tsawout of the WSÁNEĆ Nation, and he is the Community Engagement Coordinator at the WSÁNEĆ Leadership Council. Chief Eric Pelkey will present on the long history of trying to have the Straight of Georgia territory recognised for its herring importance from his great grandfather's time.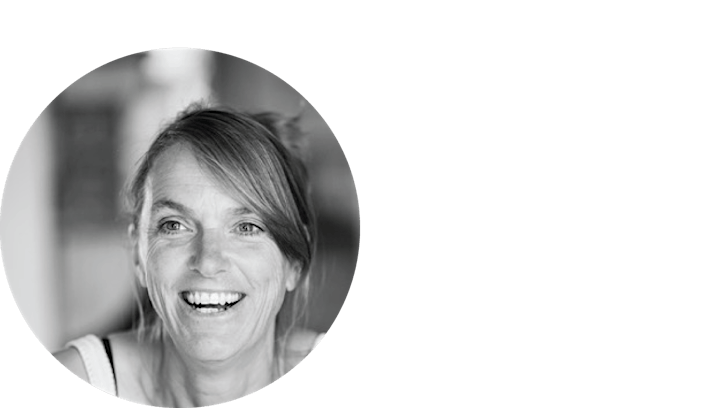 Briony Penn is an award-winning writer, naturalist and educator who has been advocating for herring since they disappeared from Fulford Harbour, where she lives, after the industrial fisheries of the early 80s. Her bestseller Year on the Wild Side continues to inspire a new generation to stay grounded and connected to the coast.