This year Muskoka Chautauqua has partnered with the Hot Docs Documentary Film Festival to bring their Summer Screening Series to Muskoka.
About this event
The Hot Docs Canadian International Documentary Festival is the largest documentary festival in North America. This year Muskoka Chautauqua is thrilled to partner with Hot Docs to bring their Summer Screening Series to our outdoor Theatre in the Woods, under the stars.
Hell or Clean Water (2021), 88 mins
A former fisherman who just 10 years earlier thought nothing of tossing garbage out of his truck window, Shawn Bath has an epiphany when he starts diving the harbours of his native Newfoundland. While hunting for sea urchins, he finds ocean floors covered with debris – truck tires, boat parts, fishing equipment, ghost nets and "disposable" plastics of every description. Realization quickly turns to obsession, as Shawn quits his day job and dedicates himself to cleaning up the rotting mess. He begins single-handedly hauling out thousands of pounds of tires and countless bags of trash. With no help from the government and only meagre online donations, he soon finds himself with less than $10 in his bank account, creditors calling daily and a stressed relationship with a supportive but very concerned girlfriend. But in the face of all this, the one thing that Shawn Bath never loses his hope, and that's what makes it possible for one man to start something that just might change the world.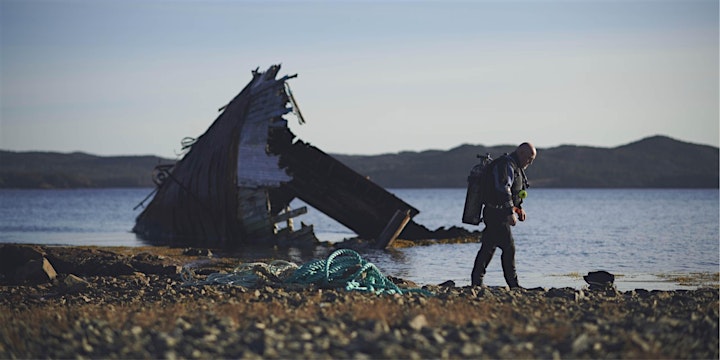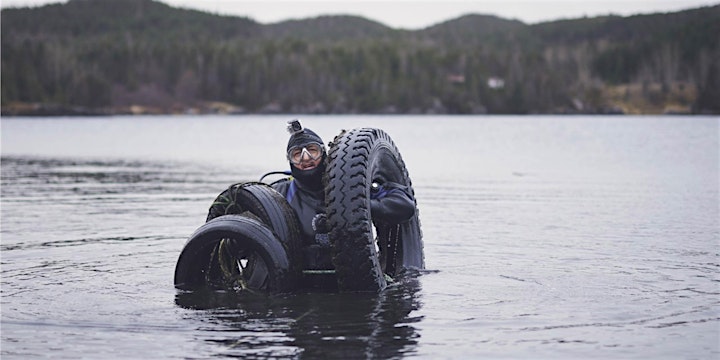 Organizer of 'Hell or Clean Water' Documentary: Hot Docs Summer Screening Series
Muskoka Chautauqua is a community for the curious and the creative. Springing from a tradition that started 100 years ago, when the village of Windermere attracted North America's leading thinkers to its shores, Muskoka Chautauqua is one of the longest-running and more iconic cultural institutions in the region. Muskoka Chautauqua is a not-for-profit organization fostering arts and culture, culminating in a summer festival in the historic village of Windermere.