Description
Mark Saturday August 12th on your calendar! We have one of Canada's top comics, David Pryde, performing for one night only at the Pioneer Bar alongside a lineup of sidesplitting professional comedians and a few break out up and comers.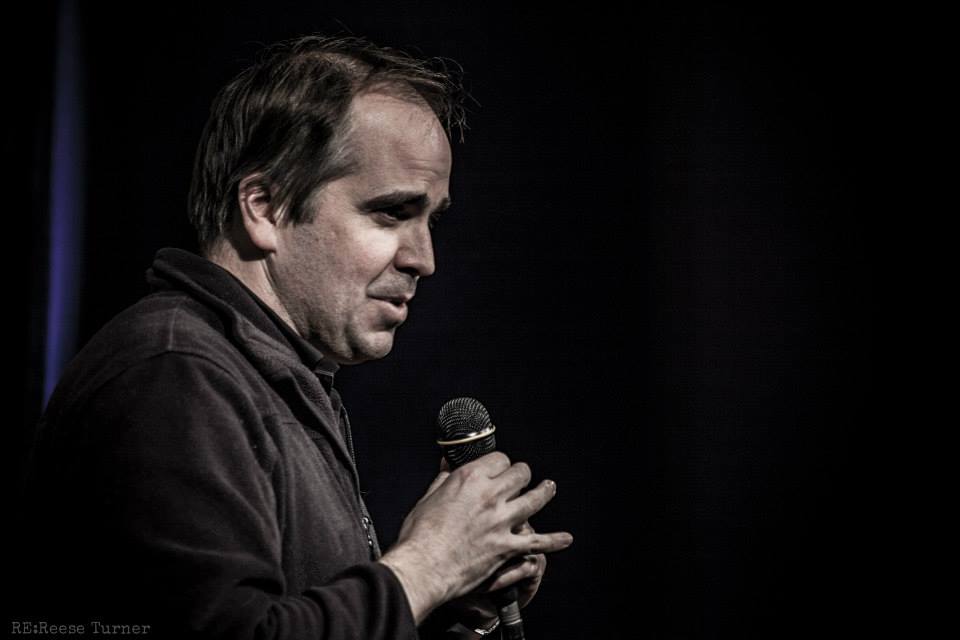 David Pryde is a Montreal comic whose humour is often called "cerebral", a word he hasn't looked up but assumes means "hilarious". After winning second prize in a stand-up competition in Halifax (one pitcher of beer), David went on to pursue stand-up and in 1999 won the Just for Laughs Comedy Night in Canada Competition. Since then he has performed in the U.K., USA, Australia, and a whole lot in Canada. He's appeared in galas at the Just for Laughs, Winnipeg, and Halfax Comedy Festivals, had his own special on CTV's Comedy Now!
Past Audience Testimonials
"I have never laughed so hard even at the comedians I have seen on tv! David Pryde is incredible!!!! People were in stitches! All positive feedback it was the best part of the night,thank you so much for recommending them,especially David! I will definitely be a repeat customer." - Brandi McDonald, Royal Lepage, Carleton Place
"I wanted to thank you for such a great choice for our party. David was a real hit. We really enjoyed his performance and his personality. I received a lot of compliments this morning regarding the show.
p.s. David, I would certainly recommend your services to everyone." - Rachel Bryan, Laframboise Group of Companies, Cornwall
Secure your seat today and save 20% on the ticket price.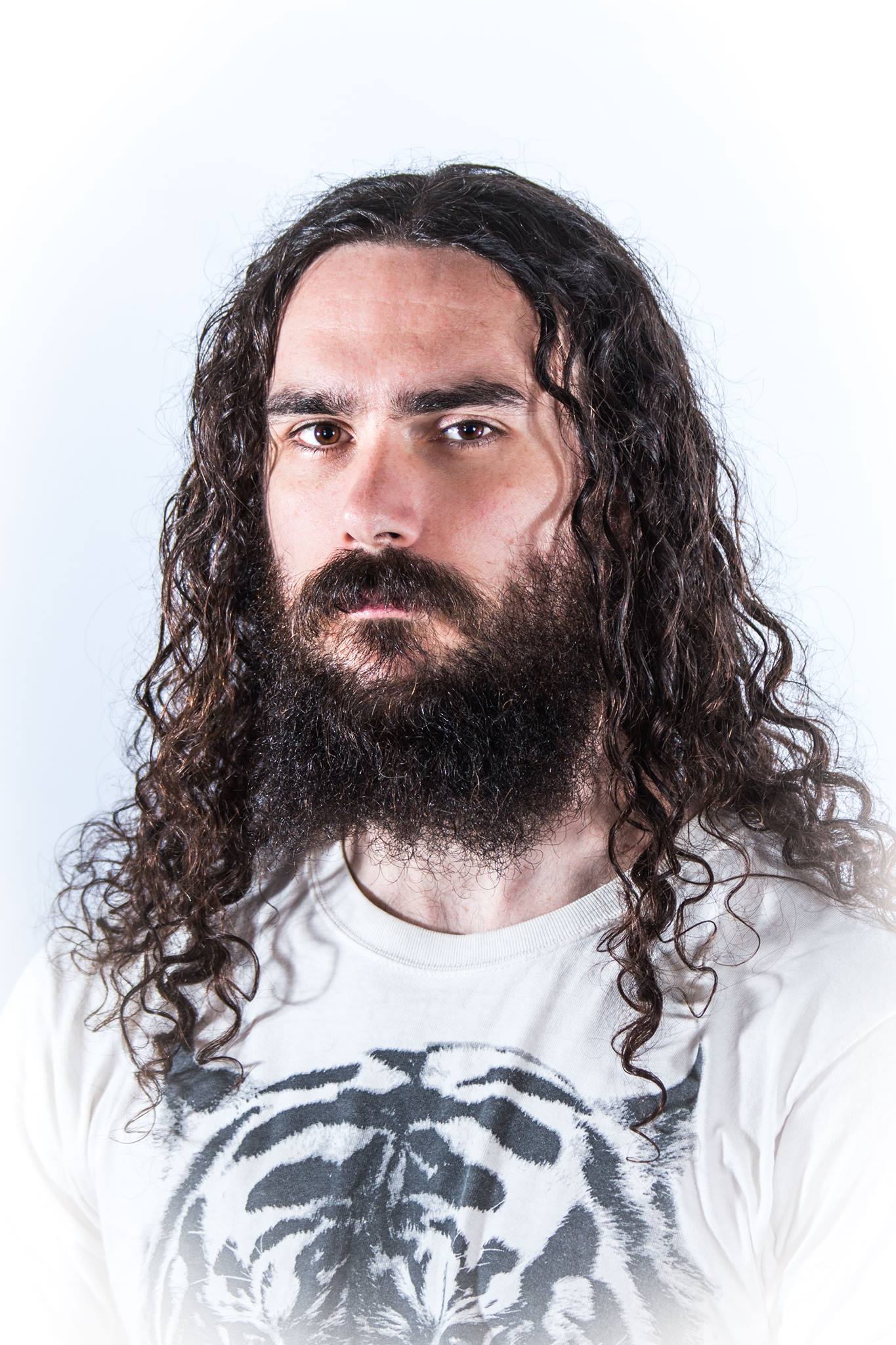 The Host for the night is

Dion Owen, a legend.... in his own mind. After spending/wasting a few years and thousands of dollars on a sociology degree and a minor in theater, Dion realized that shit wasn't going to pay the bills so he biked across Canada performing stand up comedy and fixing as many bikes as he could. Unfortunately, like most of his life, his cross Canada bike tour fell short. What was supposed to be a two week stop in Montreal turned into four years. Now you can catch him slinging bikes and jokes all over Montreal. His boisterous, loud, and over the top personality make him grating in conversations but ensure he is an excellent host for comedy shows.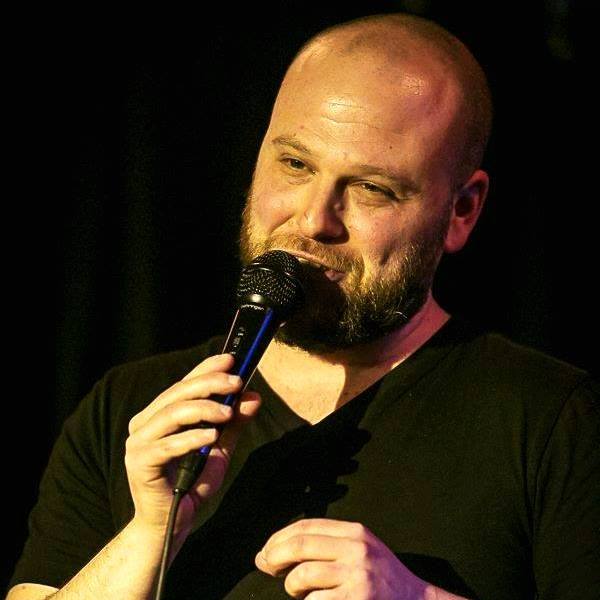 In addition to being one of Montreal's rising comedians, Geoffrey is a busy voice actor. Currently the voice of Lotto Quebec's Lotto Max and Grande Vie campaigns on television and radio, Geoffrey can be regularly heard all over the radio and television in numerous other ads.
He brings that vocal prowess to the stage, incorporating sound effects in numerous jokes: "I bring my vocal prowess to the stage and I incorporate sound effects in numerous jokes," he said in an interview. "Did you know," he went on, "that I can be heard all over the radio and television in voice ads?" Having re-iterated to him that we did several times, he stared intently at us, looked down at his food, saying quietly "Okay, good."
The opening acts for the night are Harrison Weinreb and Dane El-Saleh.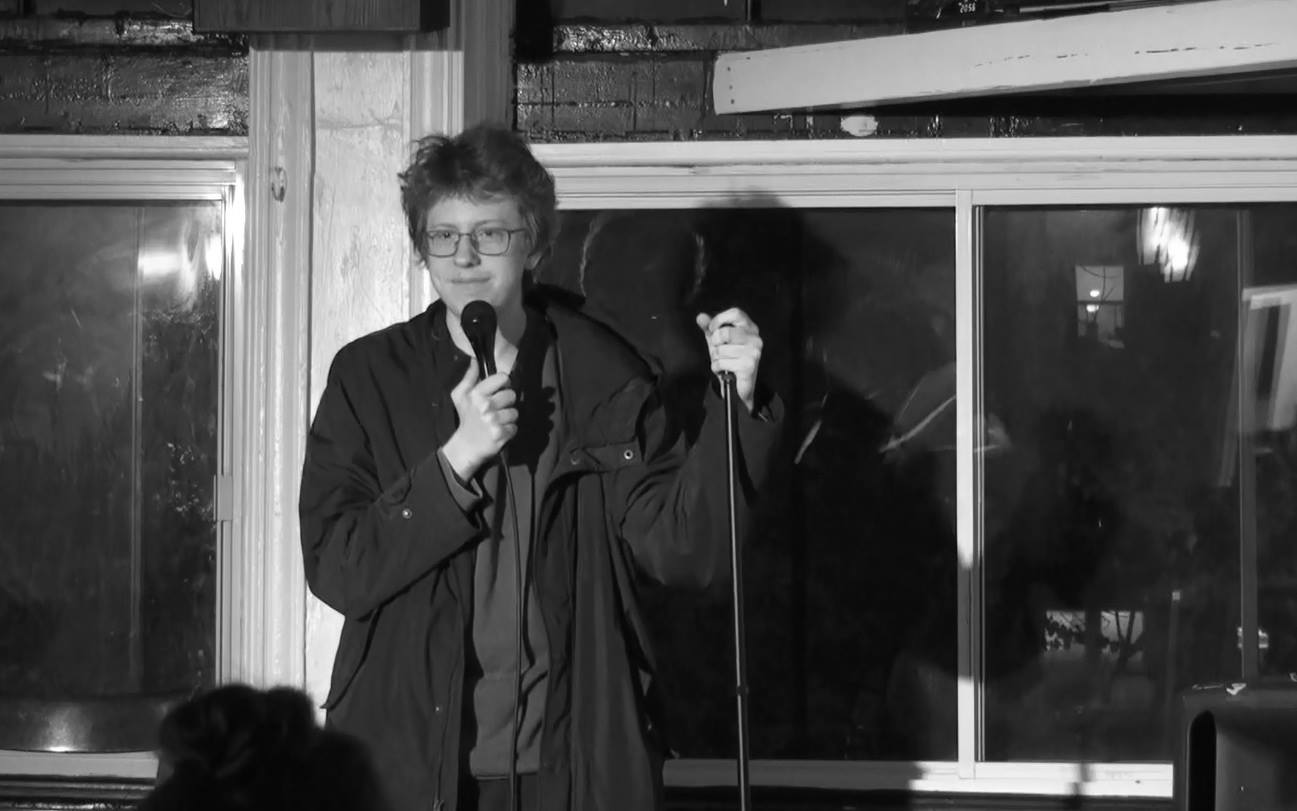 Harrson's clever writing, deadpan delivery, and unique stage presence have landed him on every stage in the Montreal comedy scene in little to no time.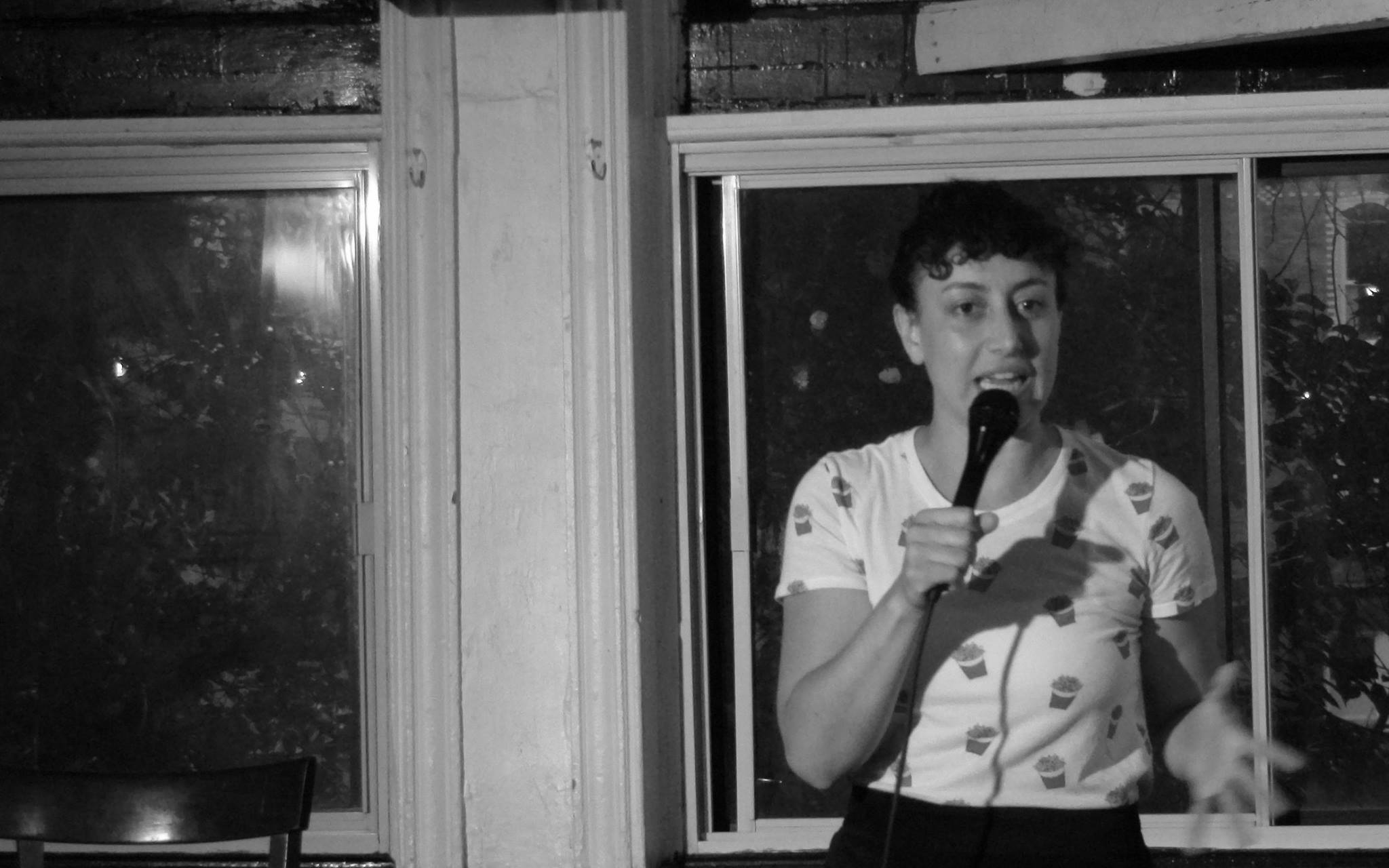 Secure your ticket now and don't miss your chance to see David Pryde perform right here in the West Island!