About this Event
We're excited to announce our first-ever Hello Boss Girl "Read & Feed" Book Club meet-up!
Don't worry: this isn't one of those high-brow-prove-how-much-you-know book clubs. We're just looking to meet up with a group of boss girls and creative women to discuss the books that have inspired our work lately.
Bring along your book of choice, order a drink, an app or dinner and settle in for a chat!
Here's the twist! We're asking each boss girl who attends to bring along $10 (cash) in support of the Food for Learning breakfast program. Food for Learning helps out local kids who arrive at school hungry, providing them with a healthy breakfast to help jump-start their day.
A book club that helps feeds the community -- how awesome is that?
Space is limited, so please reserve your ticket today!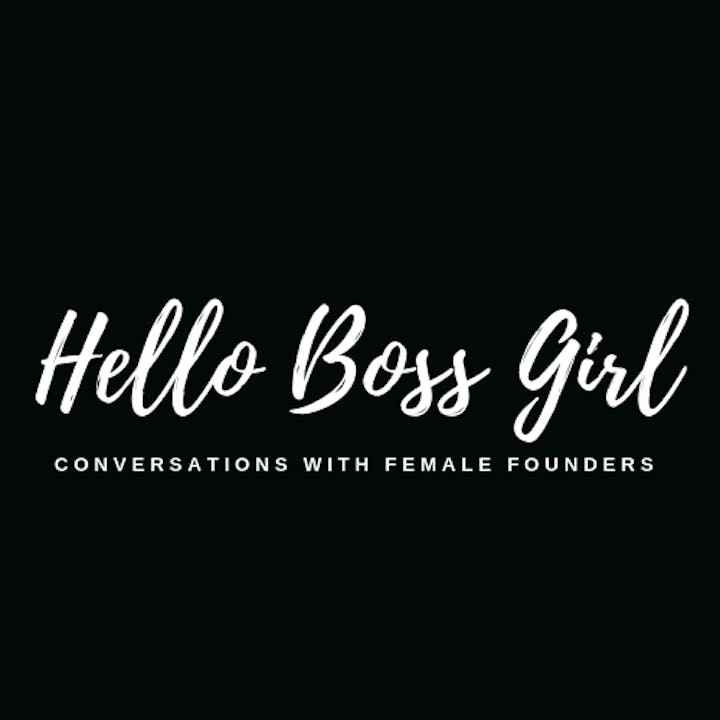 Hello Boss Girl is a community of female entrepreneurs in the Bay of Quinte area (and beyond). Our weekly radio show can be heard on 91X FM on Thursday mornings at 10:30 a.m. The show is also available as a podcast on most podcasting services, including Spotify, Google Podcasts, iTunes, Pocket Casts and many more.
Hello Boss Girl spotlights local boss girls daily on our social media platforms. Be sure to follow us on Facebook, Twitter, Instagram and LinkedIn for the most up-to-date info on your local boss girl community!
Learn more at www.hellobossgirl.com.