Description
If you're ready to step towards a life you love but feel uninspired or struggle with a sense of emptiness and lack of purpose, join Pause, Gatherings for Women and Heather Paul, Certified Passion Test Facilitator for an evening of clarity.
You'll be welcomed by a community of friendly, like-minded women and receive all the inspiration needed to live a joyful, passionate life.
---
Write Your Passion List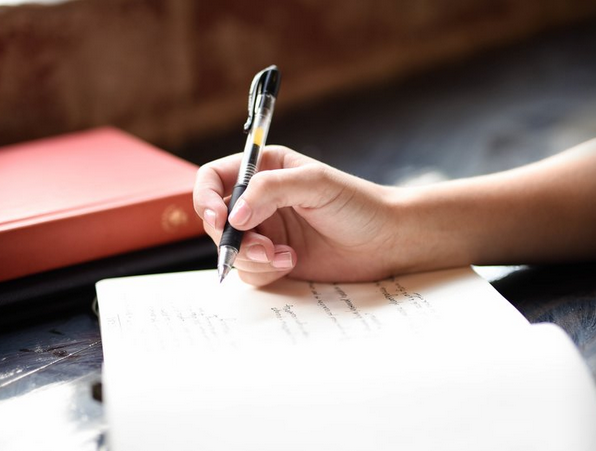 Experience the Passion Test, a simple, powerful process to discover your passions and align your life with what matters most to you. The Passion Test shows you step by step how to identify your top five passions, and then provides the guidance to align your life with these passions.
---


Create a Daily Passion Reminder
Craft your own unique passion stone, a daily reminder of what's most important in your life. All supplies are included. (Photo credit: Hang On Every Word)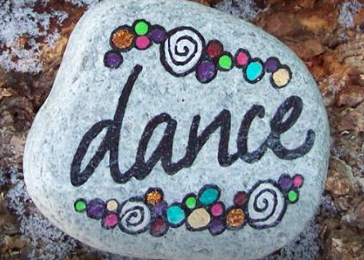 ---
Where We Gather
In the heart of James Bay, in Victoria B.C. sits Imagine Studio Cafe, a unique, cozy gathering place. From the moment you walk in the door, you are greeted with warm, calming energy and rustic charm. Described by others as "my new happy place, it's the perfect location to gather and experience your inner cozy. A small investment ($34.97) will apply to cover the venue, catering and supplies.
Imagine Studio Cafe is located at 31 Erie Street in Victoria. I will set the mood (Hygge style) with candles, cozy blankets and background music. There will be time to socialize and make memories by connecting with others.

What to bring? Let me take care of all the details, so you can just sit back and relax. No need to add to your to-do list with another list of things to bring. Simply bring yourself and dress "cozy".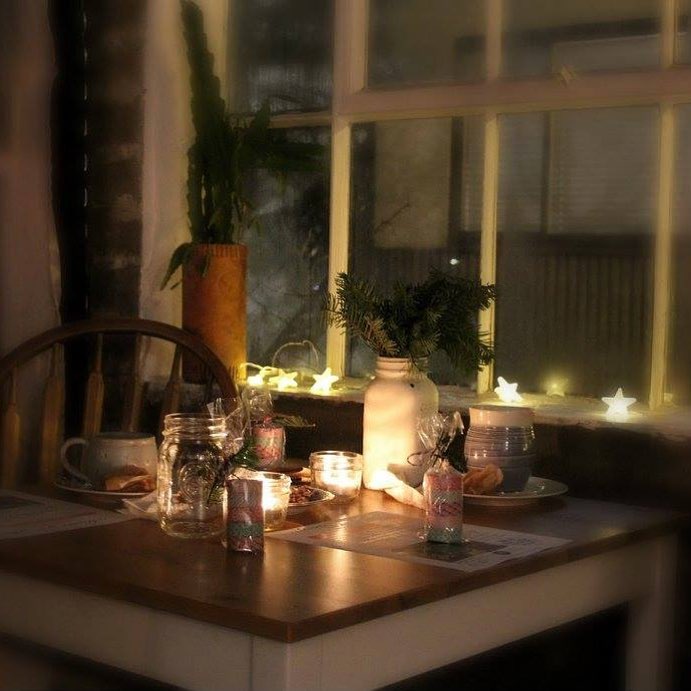 What You'll Experience
- you will have switched off from your work, family life and busy lifestyle
- you will feel happy and proud to have made yourself a priority
- you will be creatively inspired
- you will connect with yourself and others
- you will feel nurtured, energized, relaxed and happy
- you will connect with your passions
ABOUT WOMEN. ABOUT YOU. ABOUT TIME.