Description
HELM showcases how the most forward-thinking, innovative organizations don't just think in terms of human resources—they are in touch with their humanity.
See HELM's full list of speakers here: helm-conference.com/speakers
And find the schedule here: helm-conference.com/schedule
As we push the bar of technological innovation, maintaining a human-centred approach to organizational development is paramount.
How do organizations align technology-intensive initiatives and complex operations with human value? How do we reconcile technological principles such as interoperability, continuous development, and scale with human practices? We must foreground human learning and development as we undertake rapid technological transformation.
Let's steer innovation in a direction that embraces our organizations' humanity. Together, we can create a sustainable and inclusive practice for the future – one made by and comprised of people.
---
Find more information at helm-conference.com
To take advantage of special rates for groups and VIPs, please click here.
---
Grounded in a human-centred editorial perspective, HELM brings together a diverse program of speakers across industries and disciplines, sparking dialogue at the intersection of organizational design, development, and innovation.
Find the full list of speakers here: helm-conference.com/speakers
HELM's Keynote speakers:
Shane Saunderson
PhD Candidate, Human-Robot Interaction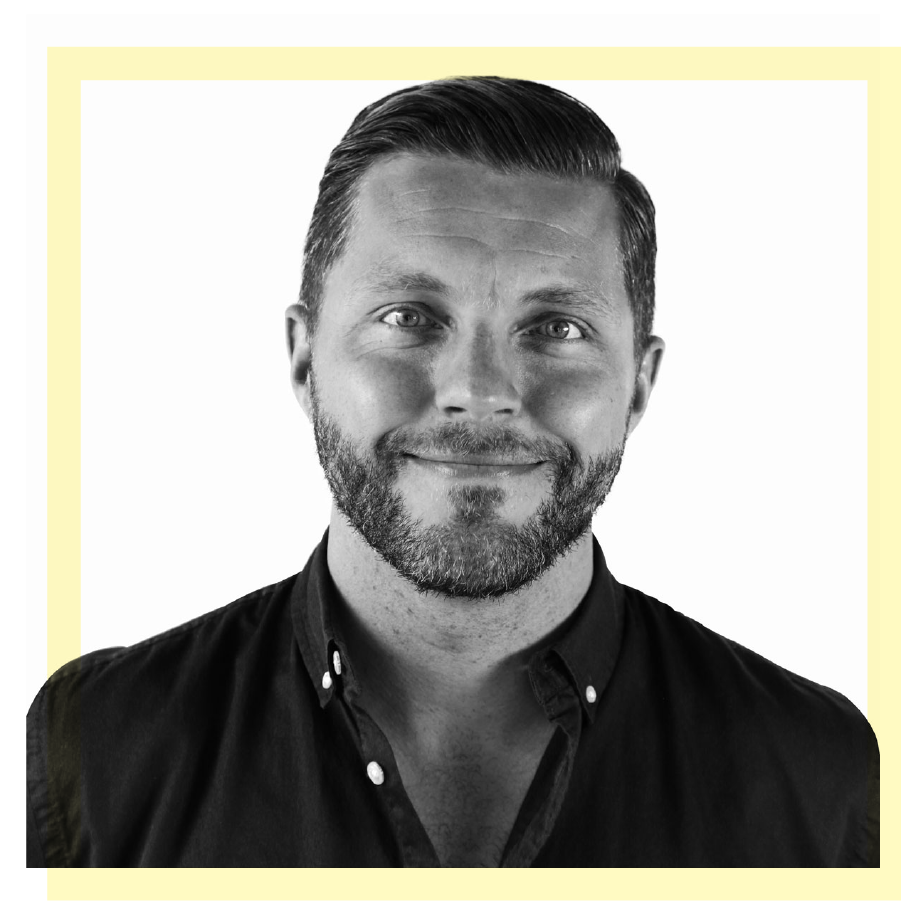 Maria Rotundo
Professor of Organization Behaviour & HR Management
Rotman School of Management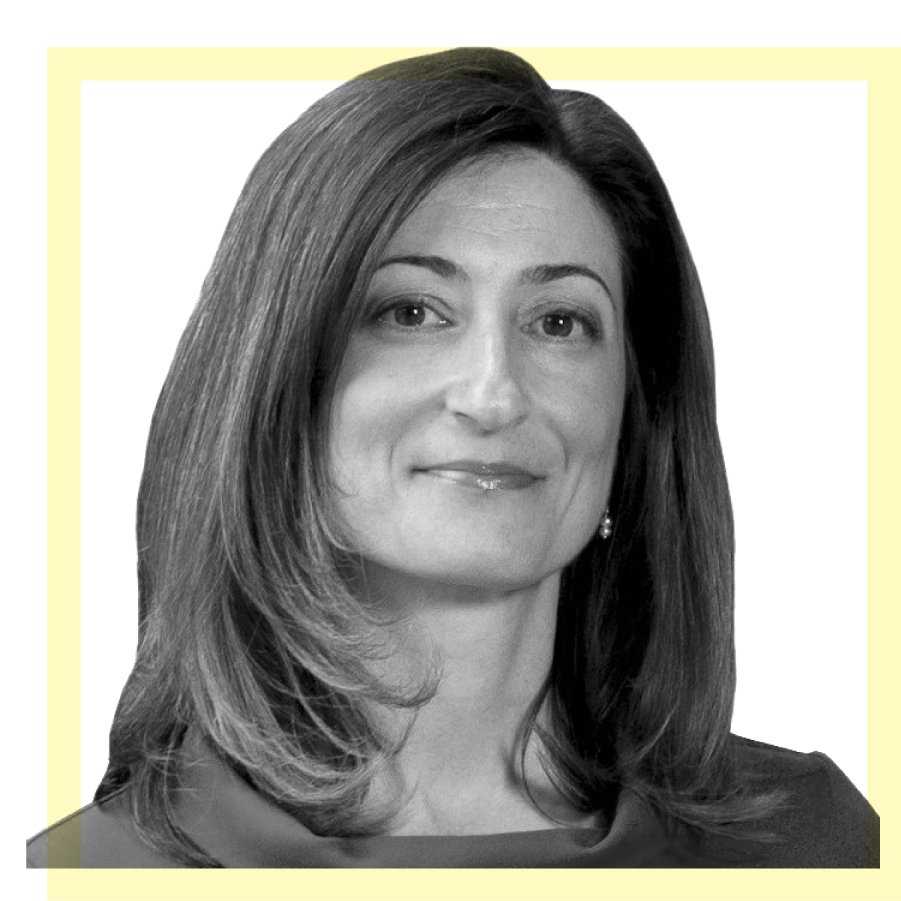 VENUE
HELM Conference will be hosted at Design Exchange, in downtown Toronto. This historical building is the former site of Toronto's original Stock Exchange and is located inside the Toronto-Dominion Centre—itself a modernist architectural jewel of Toronto, designed by Mies van der Rohe. This setting is emblematic of the technological and cultural shifts in the global market that inform the discussion at HELM.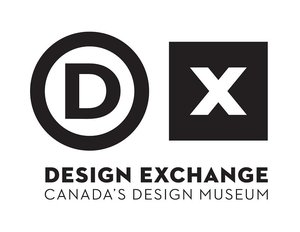 SPONSOR
Thoughtexchange® provides software solutions that bring people together, build trust and make progress on important topics. Whether it's employees, customers or whole communities, our solutions effortlessly connect you to your stakeholders. People can confidentially and independently share their thoughts, appreciate other points of view and understand how their perspectives are connected to decisions. Our patent-pending data analysis gives you the insights to make informed decisions and take action. Learn more at: thoughtexchange.com



DESIGN PARTNER
DoUC is a creative studio who design collaborative processes to create substantive experiences, visualizations, spaces and strategies. The studio's goal is to design and execute iterative and responsive processes for engagement which serve to empower the participants and community as well as provide valuable insight towards a defined goal. douc.ca



EVENT PARTNER
HELM Conference has partnered with Service Design Canada to offer 25% off registration for their upcoming event, Converge: Canadian Service Design Conference. To take advantage of this offer, choose the ticket type "Service Design Professional Bundle" when registering for HELM Conference. Upon registration, you will be sent a code for use through convergeconference.ca/join/ or the Converge Eventbrite page. Please note, this offer applies only to HELM General Admission and Converge Professional Tickets, respectively.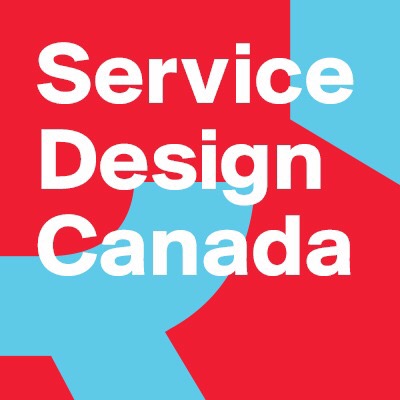 MEDIA PARTNER