Help your family create healthy digital habits with Google Family Link
About this Event
In this session, you will learn how simple it is for parents to use Google's Family Link app to set digital ground rules to help guide their children as they learn, play, and explore online. We will show you how to monitor your child's device remotely and how you can set limits and restrictions based on what works best for your family.
Some of the features we will cover include how to:
Approve or deny app requests
View app activity
Hide app temporarily
Set limits on app usage
Lock device
Set bedtimes
Approve or deny website requests
In this session, you will learn:
What is Google's Family Link and how it can help you guide your children as they explore online.
What you need to use and how to set up Google's Family Link
How to use Google's Family Link features to remotely monitor your child's Chromebook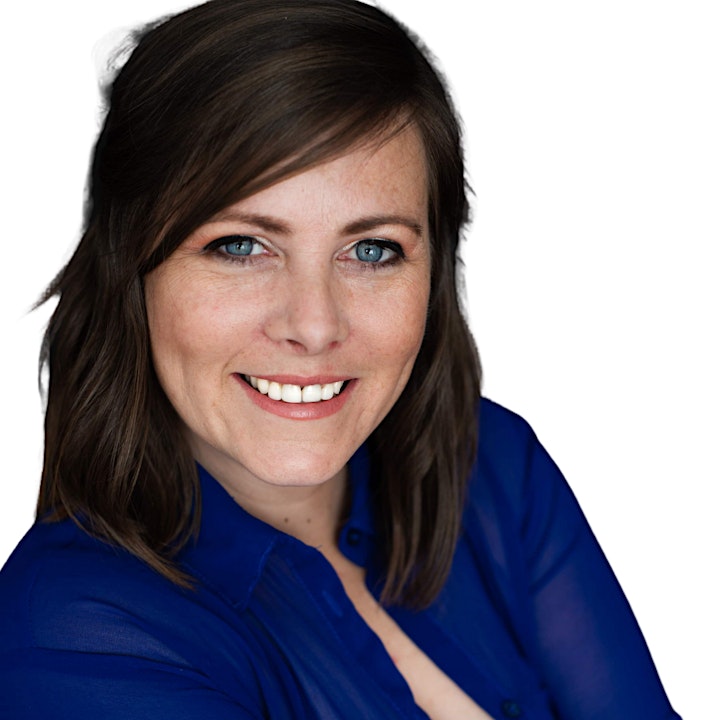 About Chrystal,
Chrystal May is a Chromebook Market Manager located in the Greater Toronto Area of Ontario. She has been working with Premium Retail Services since March 2018. She leads a team on the front lines in retail to succeed in a fast-paced and highly competitive environment. The past 15 years she has spent working in the tech industry in various capacities and has designed, developed and facilitated training to groups ranging from 1 - 500+. She brings a wealth of knowledge and personal experience when it comes to many areas of the Google Ecosystem, and wants to share her passion for how tech can enhance our lives and help us in our journey for continuous learning.