Description
BIG PROBLEM… Did you know that trafficking in women and children for sexual exploitation is the fastest growing business of organized crime globally?
BIG HOPE… Did you know that you can literally rewrite someone's life story by becoming a CHAMPION for FREEDOM?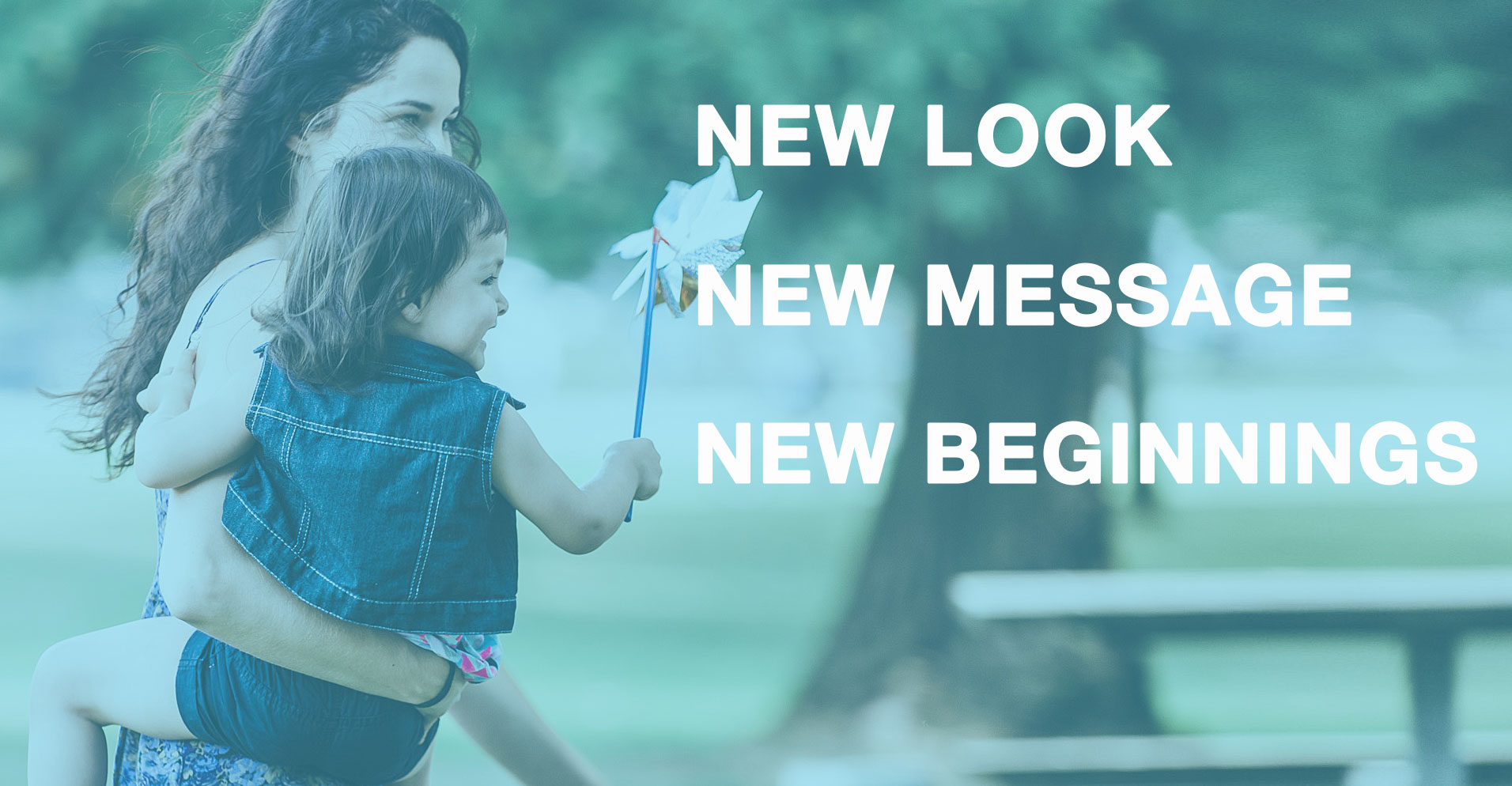 "I will, FOREVER, fight for their FREEDOM… unconditionally! " Brian - Champion for Hope
IMAGINE being a Champion for Hope like Brian, having the ability to rescue a woman and child from the only life they have known and to be the catalyst in their journey for FREEDOM! For 28 years the SA Foundation has, with unprecedented success, offered new beginnings by providing economic empowerment and hope for survivors and their children escaping the horrors of this global crime against humanity. Partner with the SA Foundation to become a CHAMPION for FREEDOM.
Calgary Metropolitan Centre
333 4 Avenue SW, Calgary
Thursday, October 12, 2017
Doors Open 11:30am
Lunch and Program 12:00pm – 12:45pm
Cash Bar Closes 1:30pm
We welcome you to this mission of hope. Please join us for Her Story, Rewritten this October 12, 2017 at the Calgary Metropolitan Centre at 11:30am. For more event details click here or contact Susan Smed to reserve a table for your group at ssmed@eventmatters.com or Tel: (403)540-1028.
To purchase tickets click on the green ticket button above.
#HerStoryRewritten #safoundation #BigProblemBigHope