Description
What's it like to be a future Think Tank leader?
It starts with a passion; and with the right direction, one can reach mountains! Some people have the courage to embark in challenges that will take them to the next level in their career, while others watch from the sidelines to see the progress the champions make.
Join us on November 22nd for your chance to meet our hEr VOLUTION Think Tank Accelerator participants, as they discuss their experience with hEr VOLUTION so far and, most importantly, their next steps forward. Each young woman comes with her unique experiences and challenges. During this fireside chat, they get to share it with you, their supporters!
Meet the Speakers:
---
Oneika McDonald
---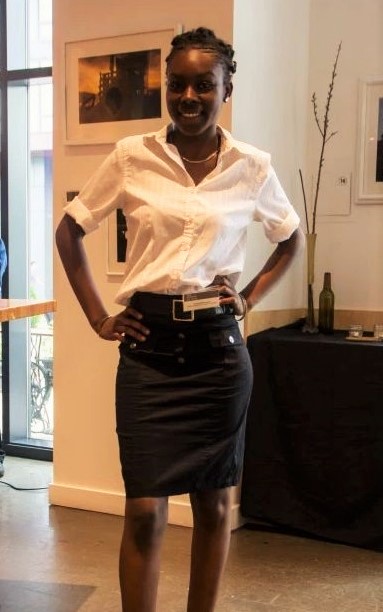 My name is Oneika McDonald and I was born and raised in Jamaica where I experienced childhood around my peers with whom I still have fond memories of. I also loved taking care of the household pets and my family's animals.
I came to Canada only a few years ago. I still love to engage with my peers in school and other programs that I am a part of. Although my love of animals hasn't changed, I have discovered my passion for the human anatomy. With that in mind, I am working on becoming a heart surgeon in scope to change lives.
As a seventeen years old young woman, I am fully aware of the person I am becoming and my purpose and place in this world. I now understand who I am as a person, my purpose and my place in this world; I now know the power and evolution of my people and how I am in perfect synchronicity with them. In this time and space, I spend my life as though I am on a great journey. My experiences have changed my perspective so severely that I can say my way of thinking is unique.
I now spend my time reading books based on the economy, society, psychology, spirituality, medicine and the mother land: Africa. I also dedicate my time to programs and organizations whose firm interest is to better my growth the community/world we live in.
---
Raynette Lewis
---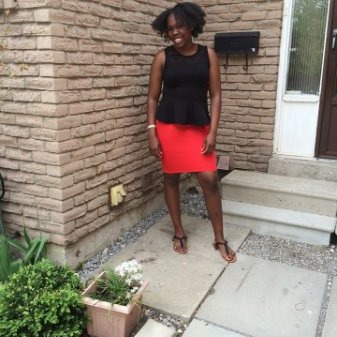 My name is Raynette Lewis and I am a 15 years old young woman who is passionate about hair.
While watching other people do my mom's hair, about 3 or 4 years ago, I started to grow interest in doing hair myself. I started watching videos online about hairdressing and I decided to develop this passion into a side business. Two years ago I took it upon me to start doing hair on people and I am now working with a small but dedicated clientele helping me develop my skills.
Doing hair will help me grow a small side business while I work on becoming a social worker down the road. I believe that a lot of opportunities can come from doing hair.
I currently attend Forest Hill CI, in my third year. My dream is to become a social worker to help families and children. Problem solving is always a good skill so I feel like social work would be a good position for me.
---
Nieome Williams
---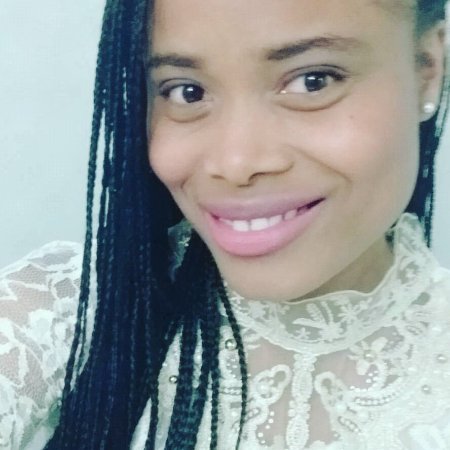 My name is Nieome Williams and I am a single mother of two very handsome boys. I have had to overcome numerous challenges in the past and, while having to live in a women's shelter to escape domestic violence, I was able to work on myself to figure our where I stand in life.
I started making cupcakes and cakepops for family and friends as hobby. One day I donated cakepops and cookies to a shelter and here is where women asked me to make cakes for them for various occasions. I also brought various baked goods to my son's school fundraisers and here also many people inquired about my cakes and other baked goods.
From here it's all began to make sense that this can be a business opportunity since I have had paid offers to bake cakes, cupcakes, cakepops, cookies and other deserts for various parties and events such as birthday parties, school and various organizations events.
I am excited to embark in this business opportunity to be able to explore the chance in becoming a baker to make people happy during their joyful life moments.
---
Delesha Leslie
---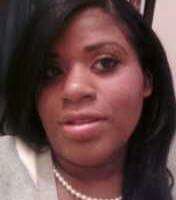 My name is Delesha Leslie and I am a person who's very enthusiastic, carrying and full of energy.
I have a certificate in PSW from Yorkdale Adult Learning Ctr. and I also have a diploma in Aesthetics from Marvel Beauty School in Toronto. As a Personal Support Worker, I have worked with people of all ages providing support and assistance with their lives. My job as an aesthetician gave me the opportunity to make people feel good from the inside out. Throughout my past career I loved making people feel good through my work. I have dedicated myself to my clients to ensure they get quality service from me.
I am now ready to take my past experience and intersect it with servicing children through my party planning services. I am looking forward to create experiences for children and their families that they won't soon forget. The individual and unique approach to my party planning services are a special blend of my past experience providing quality service for everyone in the room. My passion is to make people happy and to experience their special moments in life in a very remarkable way.
---


About #HVThinkTank:
Think Tank Accelerator was designed to help young women who have been in or are at risk of being in conflict with the law with crucial employable skills. These skills are acquired through learning such as:
Business Planning

Marketing

Financial Planning

Website Design

Public Speaking
To learn more about the program please visit hEr VOLUTION's website here
---
Are you interested in mentoring any of the young women from our program? Then this is your opportunity to meet-and-greet them?
---
Proceeds from this event will go towards participant's "self-care" day allowing them to celebrate their success so far!
---
Tickets: Advanced tickets ONLY: $15/person
Refreshments provided!
---
Terms & Conditions:
All ticket sales are final. Pictures and video recordings may be taken during this event and may be shared with our network online and/or used for future marketing materials. By purchasing a ticket you will give us full permission to do so.
---
Thank you to our Partners and Supporters: