Description
WINTER IS COMING!! Do you have your herbal survival kit prepped? Join naturopathic doctor and permaculture farmer Dr. Jennifer Hillier, ND as you build your tool kit for cold and flu season! Learn the power of local herbs and kitchen staples to make some potent home remedies for when you need them. Whip up herbal teas, tinctures and syrups to take home in preparation for colder weather using tasty, effective recipes. All remedies are kid-friendly and easy to make, with loads of recipes, ideas and strategies to keep your entire family feeling healthy this winter.

What you will learn:
Medicinal properties of easily accessible herbs for fighting colds and supporting immunity.
How to process herbs to create a tincture, tea, and an elixir.
How to best use all three of the workshop products.
Where to source affordable ingredients and materials.
You will take home:
A cold-fighting tea and a tincture to boost your immunity.
Ingredients to make your own elixir at home.
A whole bunch of recipes and ideas for medicines tailored to whatever winter may throw your way!
A step-by-step hand-out to help you re-create the magic at home.
Connections to a great group of people who are keen to swap herbs and recipes all winter long!
This workshop is for you if:
You want to use natural remedies to support health without breaking the bank.
You want to expand your knowledge of the healing properties of natural ingredients and how to assemble them yourself.
You've been using ancient family remedies for years and are ready to step up your herbal medicinal game!
You like learning and connecting with others in a small group environment.

___________________________________________________
When: October 30, 2017
Where: Rockmosa Community Hall, 74 Christie St, Rockwood, ON
Cost: $75 - $90.00 (includes all workshop materials, instructor pay and milage, insurance, venue, light refreshments, Minga operating expenses).
Class size: 16
What to Bring: An apron if desired
What you take home: A completed tea and tincture, and ingredients to create your won elixir at home. A comprehensive step-by-step hand-out. Recommended sources for ingredients and supplies for your future healing projects.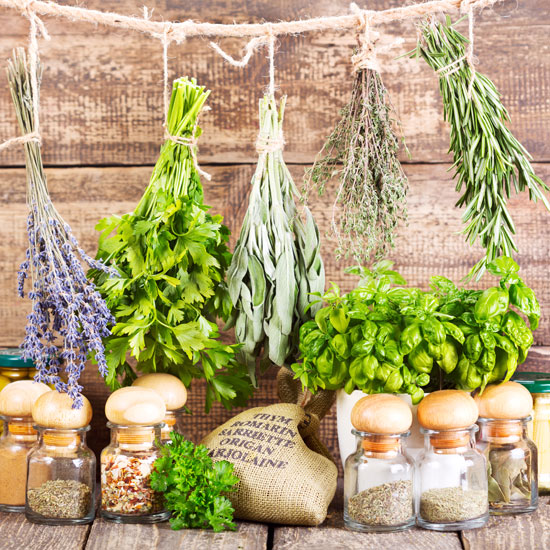 _________________________________________________________________
* 10% off for those living in Guelph/Eramosa Township. Not sure if thats you? Click here to determine. Use the promotional code "rockwood". All addresses will be checked.
** You do not need to register on Eventbrite. You can send an email money transfer to ami@mingaskillbuilding.ca. Do not include 'fees' in the transfer.
*** If this workshop is financially inaccessible to you and you would like to negotiate a payment plan or bartered arrangement, please contact Minga at info@mingaskillbuilding.ca
_________________________________________________________________
Your Instructor: Jennifer Hillier
Jenn is a Naturopathic Doctor and founder of Spring Chicken Family Health, a clinic nestled on a permaculture farm just outside of Guelph. There she farms with her family, runs workshops and retreats, sees patients and makes it her priority to bring hope and healing to people looking to create a better world. For more information check out www.SpringChickenFamilyHealth.com.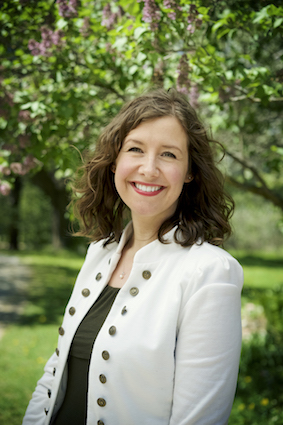 ___________________________________________________________________
Cancellation Guidelines
Minga will provide a 100% refund for workshops cancelled by Minga.
If a registrant cancels a workshop with more than 5 days notice, a 100% refund will be issued.
If a registrant cancels with less than 5 days notice or does not show up, no refund will be issued.
We are unable to provide a refund after the workshop takes place.
The above policies apply for pre-registered workshops. Refunds or credits will not be issued for a missed class.