About this Event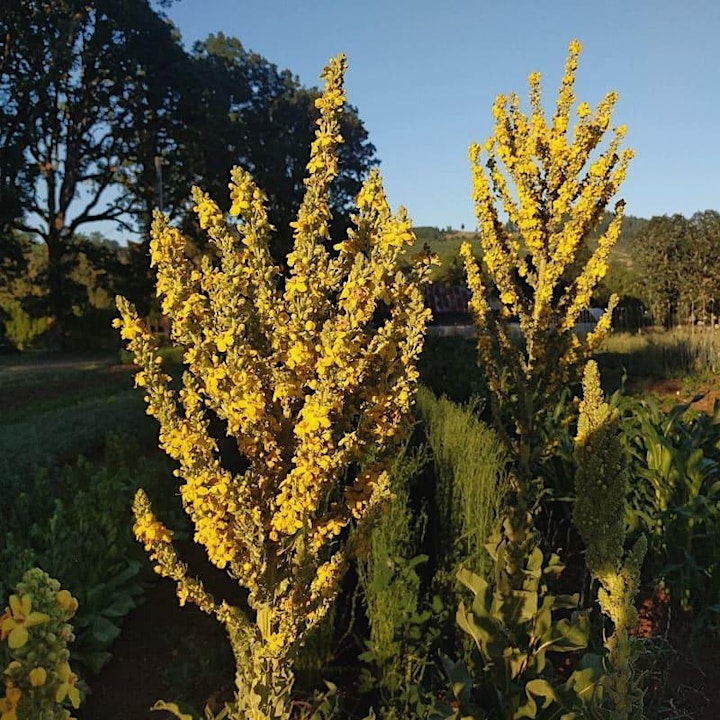 We will be working with a variety of medicinal herbs + how to properly care for them
We will cover proper soil, sunlight + hydration to maximize growth.
We will be covering a variety of herbal actions in the carefully selected plants that we will be working with.
The herbal actions that are included will be:
Adaptogens: Herbs that help you deal with stress, or sickness, while boosting the immune system. As the name says these types of herbs help your body adapt to various physical + mental hurdles.
Nervines/Calmative: These types of herbs are great for anxiety, insomnia, + stress. They help support the body's nervous system as well as natural sleep cycles.
Bitters: These herbs are great for anyone suffering with digestion or inflammation of the stomach.
Each student will receive a herb of each type, receiving 3 in total along with the necessities to properly grow it.
Extensive curriculum is included.