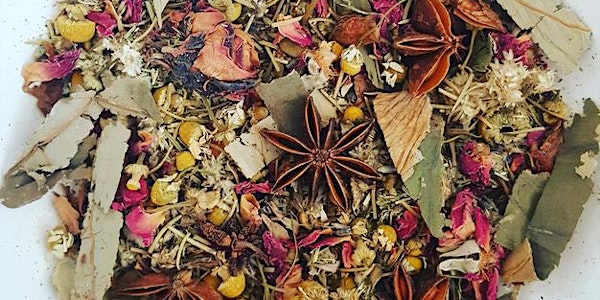 Herbal Self Care
When and where
Location
Concordia Greenhouse 1455 de Maisonneuve West, 13th floor Montreal, Québec H3G 1M8 Canada
Description
We invite you to join a presentation on herbal medicine - part of our Self Care Week at the Concordia Greenhouse.
Our world is moving quickly. Many of us have very little down time and lots of pressure to constantly perform at a high level. All this leads to stress which can be the cause of a variety of other ailments such as anxiety, chronic fatigue, depression and digestive issues.
In this workshop we will learn how to deal with stress to reduce its negative effects on our physical and mental health and we will explore various ways we can take care of ourselves through acts of daily love. We will take the time to listen to our bodies and celebrate being alive.
An herbal self-love potion will be provided.
FREE to attend!
If you reserve and cannot attend, please let us know, so that someone else can take your spot!
For info on accessibility, please contact us at info@concordiagreenhouse.com