If Our Pussies Could Speak
About this event
Workshop Outline
Tuesday April 20th 7:30pm -8:45pm
If Pussies Could Speak – we use poetry and storytelling to give sound to our sexy and not so sexy experiences.
Wednesday May 17th 7:30pm -8:45pm
If Pussies Could Speak - Lets unpack blood, the bleeding and our menstrual cycles through poetry and storytelling.
Tuesday June 22nd 7:30-8:45pm
If Pussies Could Speak – Shame! Let's unpack sexuality and shame as it relates to women and femmes through the poetic lens of Audrey Lorde and various black women's 'poetry.
Tuesday July 20th 7:30-8:45pm
If Pussies Could Speak - Exploring the intersections of sex, race, class and gender through poetry and creative writing.
*registration for each session is required
About the Facilitator
Shiann Croft is an author, poet and educator her work lies in the intersections of developing art, literature and culturally centred curriculums. Sensing the urgent and collective need for revolution, decolonization, and healing work, prompted Shiann to birth a Queendom and co-create spaces that centre the joy, laughter, expression and emotional intelligence of self-identifying Black women, femmes, and BIPOC youth through poetry and storytelling.
Shiann meaning "she who speaks another language" is a revolutionary woman, trained screenwriter, studying reiki practitioner, and leader of the new school. She has developed and facilitated art-based curricula for TDSB, PDSB, Ottawa Catholic School Board, Great Big Theatre Company, Adornment Stories and numerous community-based initiatives and international calls to action.
She spends her time between Toronto and The Motherland "writing books and teaching babies." She is currently working on publishing a collection of poetry + developing an audio/visual experience based on the If Pussies Could Speak workshop series.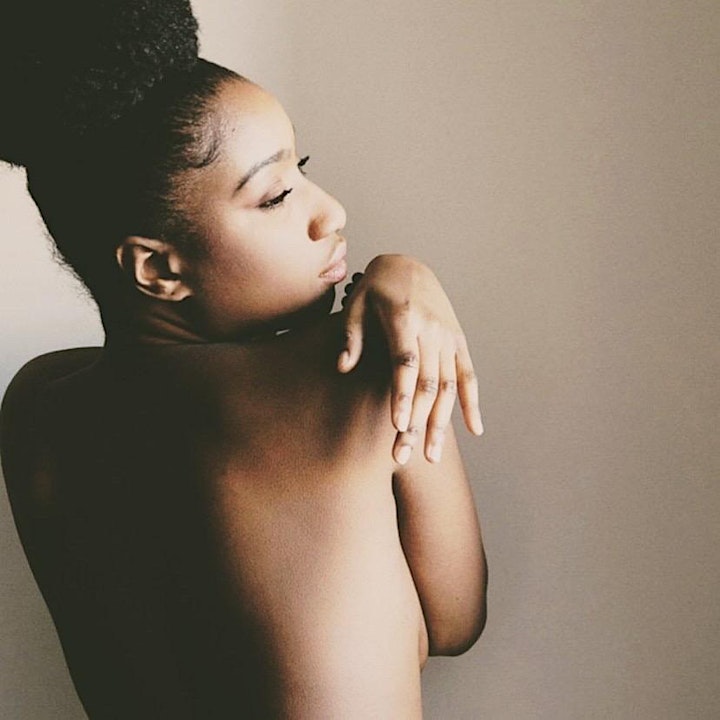 Date and time
Location
Refund policy
Organizer of HERSpace If Pussies Could Speak