Description
What if healthcare could be a safer, simpler, or even an enjoyable experience? These are the kinds of questions that drive our work here at Healthcare Human Factors, and we're looking for two outstanding designers to join our team.
Join us for the evening to learn more about our summer fellowship and internship programs. You'll hear from Joe Cafazzo (Executive Director), Mike Lovas (Design Director), and a few other design team members about the work we do and how you could fit into our team. These brief presentations will be followed by application tips and a Q&A. Afterwards you'll be able to explore our project showcases and mingle with Healthcare Human Factors team members. Doors open at 6:00pm, talks start at 6:30pm, light refreshments will be served.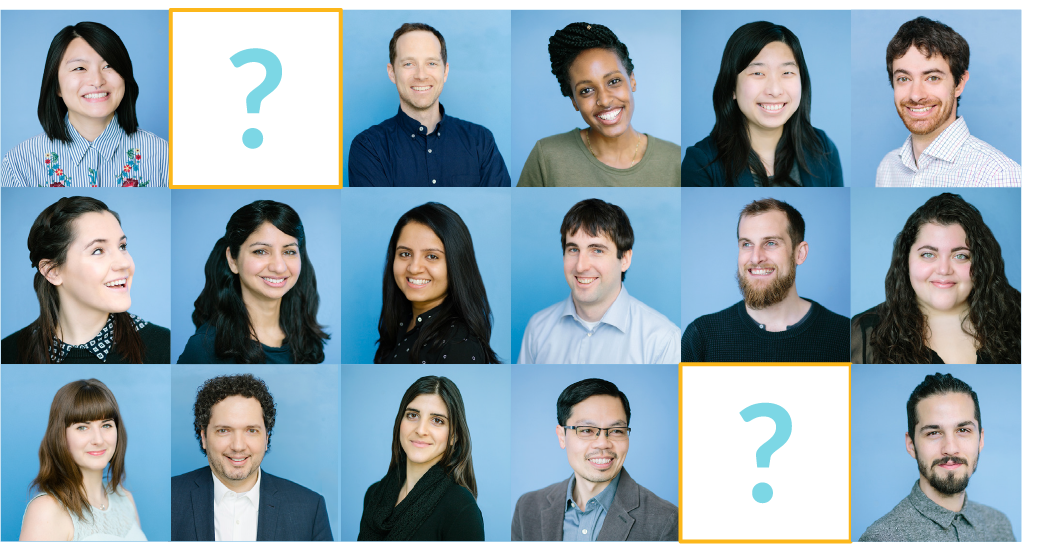 Think you'd be a good fit?
This year we're looking for a Digital Product Design Fellow and a Communications Design Intern. For more info on these paid, full-time roles, please visit humanfactors.ca/summer2019 and join us at our office on February 13th!