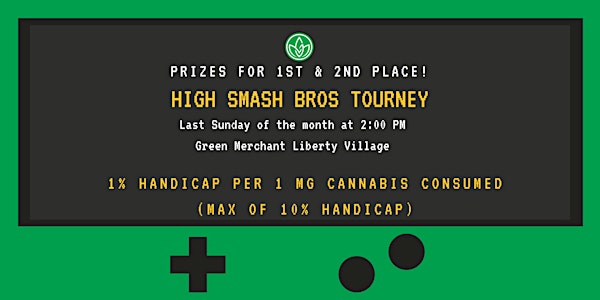 High Smash Bros Hang Out (19+ Event in Liberty Village)
19+ Event Join us for Smash Bros and Cannabis Cocktails in our lovely lounge.
About this event
We've always loved the combination of cannabis and video games. To keep things fair, we devised a balancing system for every mg of cannabis consumed. The top two winners will receive a prize!
This event is 19+
Please note that we have a strict policy against driving after consumption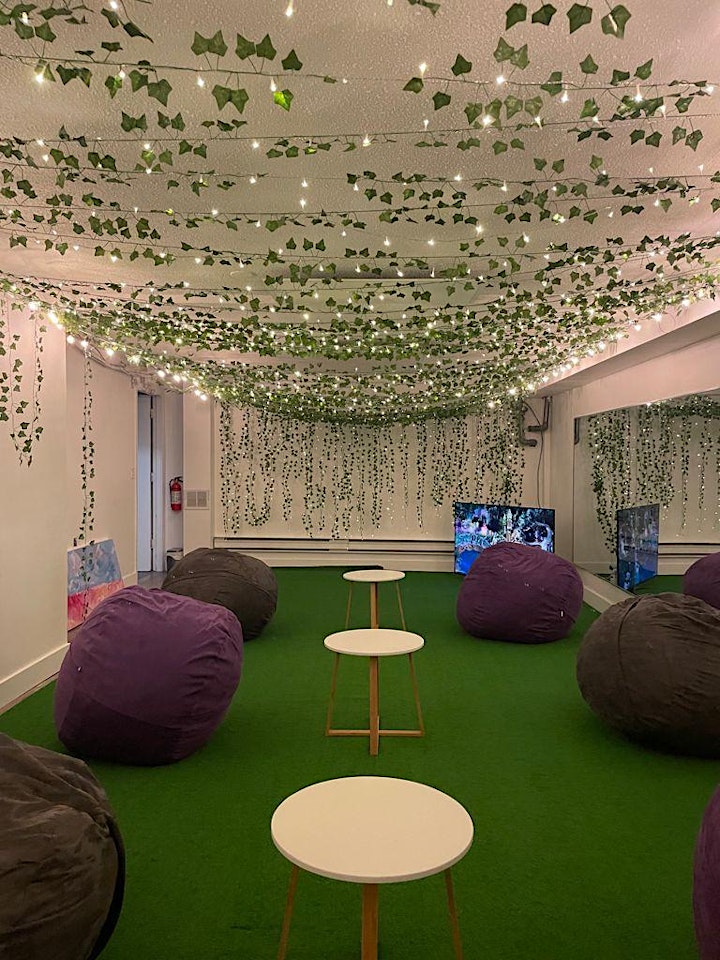 Organizer of High Smash Bros Hang Out (19+ Event in Liberty Village)