Description
In this super-engaging camp, participants will be using cutting-edge technologies that are transforming the way we invent, work, and live.

Participants will use 3D Design software to create their own Fidget Spinners. Then they'll marvel as they watch their invention come to life on a 3D Printer. Campers will take their Spinners home to keep.
Participants will also be learning robotics using a platform, that's super fun and engaging for boys AND girls. They'll program robots to wave, talk, walk, dance, and more... The robots will even respond to their voice, recognize them, and greet them by name!
To top it all off, camp participants will get the once-in-a-lifetime opportunity to help build and program a life-sized humanoid robot called inMoov.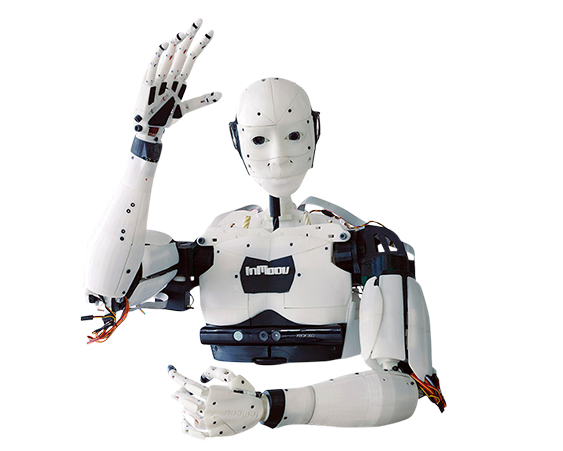 No Experience Necessary. Anyone Can Do This!

See our website for more details:
http://www.robots.education/summer-camps.html
Program Details:
*

Ages 10 - 16.
* Camp starts at 9:00 and finishes at 3:30.

* Children may be dropped off early or picked up late for a small additional fee (cash only):
Early Morning drop off (as early as 7:30) - $5.00

Late Afternoon Pick-up (as late at 5:15) - $5.00
* Space is Limited. Sign up early to avoid disappointment


Dates:
Monday, July 24th to July 28th

Please ensure that your children have a nut-free lunch and snack.