Description
Join us for a discussion with community members to discuss how hip hop and education work together. Panelists will discuss their personal journeys and relationships to hip hop, and then address the following questions and then we will open it up for Q&A and discussion:
- When you talk about education, what does that mean to you?
- What are the important and critical elements of hip hop that provide great learning opportunities?
- What should every educator know about hip hop?
Afterwards we will open it up for a Q7A and discussion.
PANELISTS:
Diop Adisa
Hip Hop Artist & Community Activist
Kheprw Institute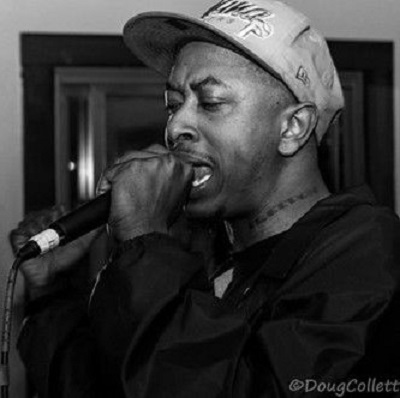 Diop Adisa was born and raised in Indianapolis, Indiana. He is a graduate of IUPUI studying philosophy. He has been with the grassroots community organization Kheprw Institute (KI) since its inception back in 2003. To describe him simply, he's an artist, activist and entrepreneur. He's a founding partner of Scarabys Consulting where he is a leader in curriculum development, speaking and facilitation. He's also an independent hip hop artists who has work within the Indianapolis hip hop community for the past 10 years.
Dr. Lasana Kazembe, Ph.D.
Assistant Professor, IUPUI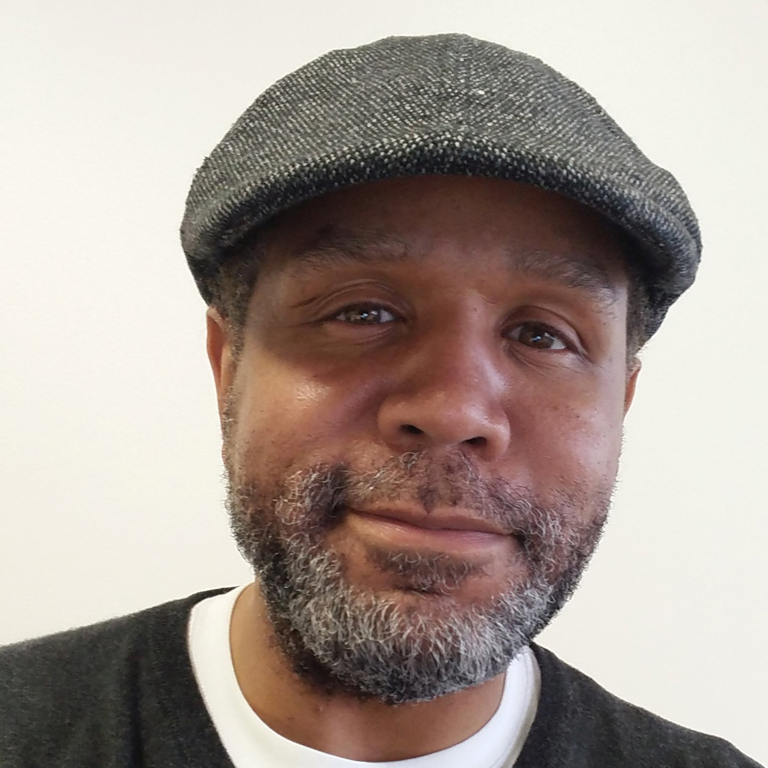 Dr. Kazembe is a committed Educator, Culture Worker, and Teaching Artist, and his work involves developing and facilitating learning enrichment opportunities that intersect literacy, culture, creative arts, critical media literacy, and historical and philosophical foundations. His research interests include culturally-responsive pedagogy, historical foundations, arts-based inquiry, and social & racial justice in education. Also, he is interested in understanding the development of multiple literacies (academic, cultural, critical) among learners, particularly Black males in urban contexts. In his work, I seek to interrogate, create, and leverage pedagogical and theoretical possibilities drawn from connections between Africana history, literature and culture, youth 'life worlds', and arts-based interventions in education.
Terrence "TC" Muhammad
Community Outreach Manager
Hip Hop Caucus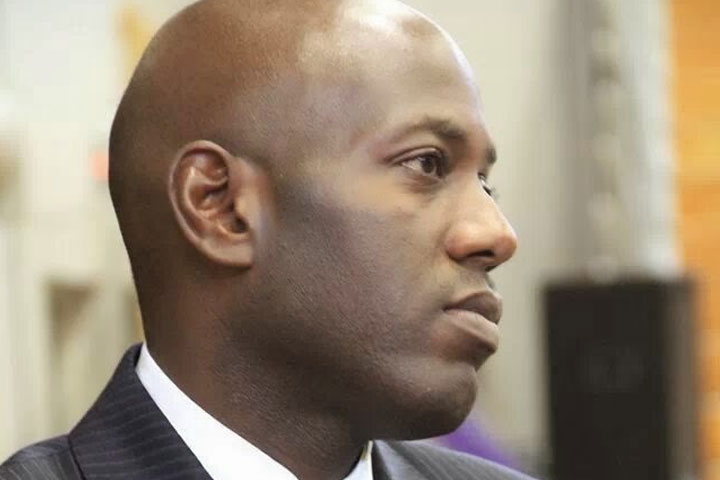 Terence "TC" Muhammad has been a community activist and organizer for over two decades. His experience spans voter mobilization campaigns, issue advocacy, and coalition building in African American communities, faith communities, on college campuses, and among civil rights and progressive organizations.
Tatjana Rebelle
Founder
VOCAB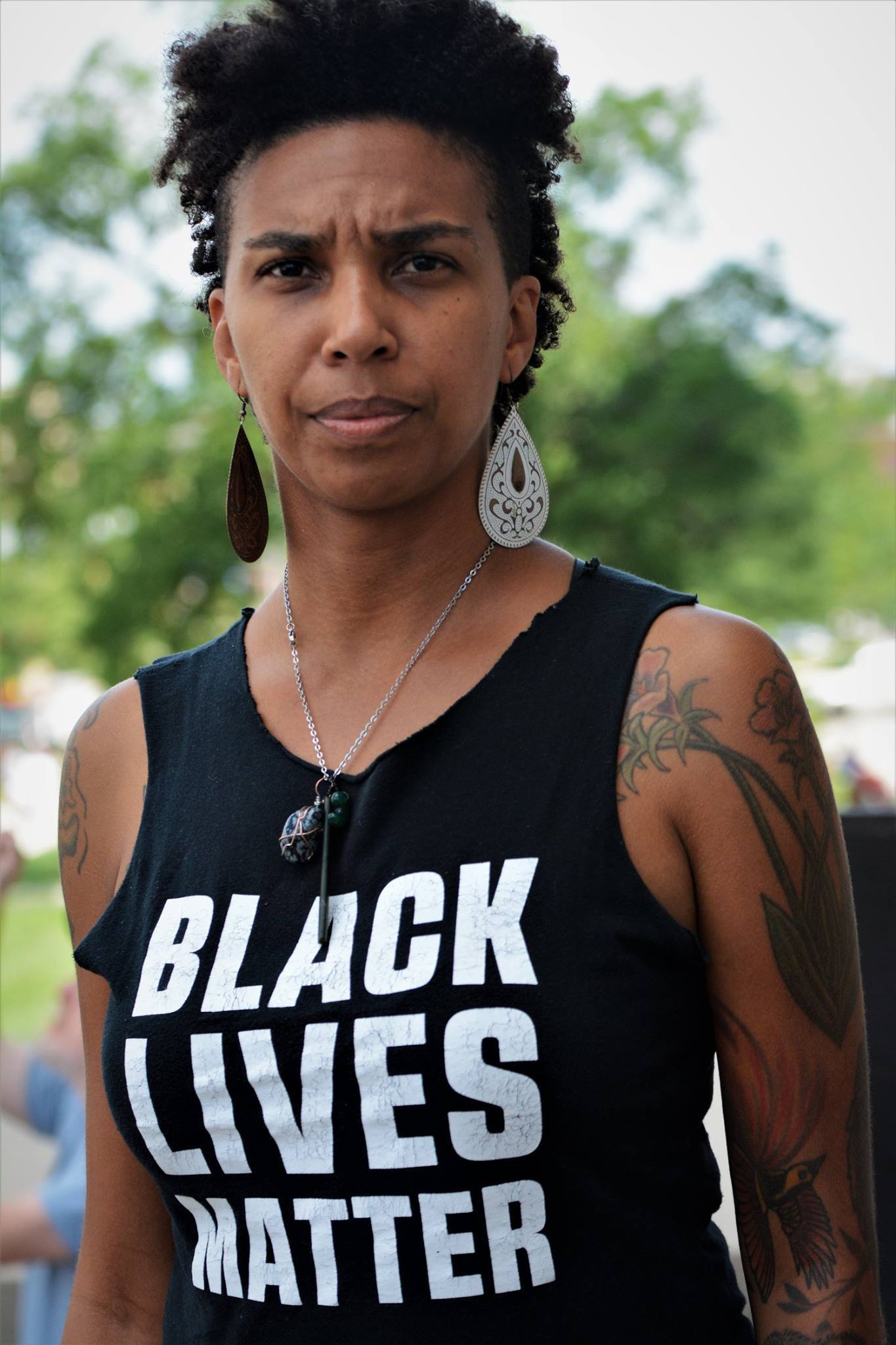 Tatjana Rebelle (they/she) is a mother, activist, organizer, writer, performer and promoter. They have lived in Indianapolis most of their life. Which is where they learned to use their language to deal with growing up in the Midwest as a bisexual, biracial child of an immigrant. They are the founder and host of VOCAB. An all-inclusive monthly spoken word and live music event that is in the midst of its 12th year. They have been fighting for social justice for communities of color, QTBIPOC rights for several years on their own. As well as, works for American Friends Service Committee, combatting Islamophobia, white supremacy, and fighting for Palestinian liberation. AFSC gives them the chance to follow in their idol, Bayard Rustin's, footsteps in taking a nonviolent stance against global and local oppression. Their goal is to bring art and activism to the people that ned to hear it the most, with every action they take.
Moderator:
Kahlil Mwaafrika has nearly 20 years of experience working with children of all ages and their families in myriad of situations and circumstances; primarily as a teacher , counselor , director and administrator. He is a compassionate, worldly, innovative and risk taking educator dedicated to providing children with liberating educational experiences. Kahlil has dedicated the last decade of his career researching the alignment of neurological development and trauma informed practices in early childhood education. He currently serves as a Center Director and Technical Assistant at Early Learning Indiana and as an adjunct instructor in the School of Education at IUPUI.