Hire, lead, and grow your top talent with an innovative assessment platform
About this Event
With the goal of revolutionizing work, you will learn how to use an innovative psychometrics platform
• Make smarter hiring decisions by identifying top talent that align with your culture,
• Provide your leaders with the tools they need to build and lead stronger teams,
• Grow your most valuable people by pinpointing their true potential and specific developmental needs.
The session will be led by our expert in talent assessments and development, Christine Chartrand. Christine will also outline how other organizations (such as Transat, Laurentian Bank, and Pixmob) have used AtmanCo to align their top talent with their core competencies to boost hiring success rates, lower turnover, increase employee engagement, elevate productivity, and create a resilient company culture.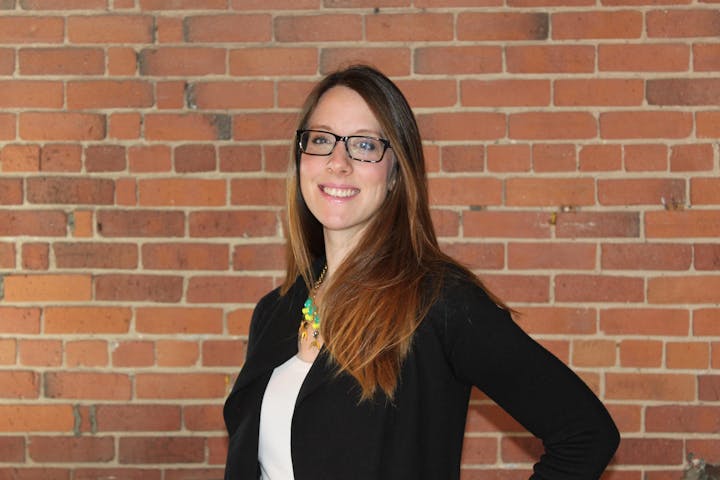 AGENDA
8:00am - 8:30am Registration and Breakfast
8:30am - 9:30am Workshop Presentation
9:30am - 10:00am Q & A