Hiring Employees 101

Wednesday, 16 November 2016 from 12:30 PM to 2:30 PM (EST)
Event Details
Do It In Durham is in celebration of Global Entrepreneurship Week.  In Durham we have over 30 events happening to celebrate, inspire and motivate entrepreneurship.  There is a rich eco-system of support, funding and entrepreneurial resources for businesses.
Your business is now at the point where you are ready to grow and hire employees!  It's easy to do that right? I just put up a job posting, review the resumes, interview some people and bam I have hired an employee! 
Did you know there's more to it than that?  Does your job posting attract the right audience?  Is the posting legal?  Is there anything in it that violates any legislation such as the Ontario Human Right's Code?  Do you even know how to review the resumes?  Do you know what questions to ask in an interview to know the candidate is the right fit?
This list could go on and on but you get the point that hiring staff for your business isn't as easy as it first seems.  If you are looking to hire employees for your business and don't know where to start then this workshop is where you need to be.
In this workshop MKS HR Consulting will show you:
ü  There is a difference between a Job Posting & a Job Description
ü  Where are the best places to post your Job Ad
ü  A formula for creating Behavioural Based Interview Questions
ü  How to create a proven step by step process that you can follow each time you need to hire staff for your business
ü  Rules & Regulations-what you can and can't do legally
ü  Policies-yes you need them but what ones do you need?
About the Presenter: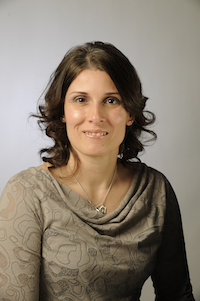 Sara Bibb is the Principal Consultant of MKS HR Consulting.  She is a professional and certified HR & Recruitment Consultant.  She began her HR career in 2003 coordinating and managing the various functions of human resources.  As she progressed in her career she became a results-oriented HR Professional with a comprehensive background recruiting candidates in the healthcare, automotive, loyalty program, call centre and payroll industries.  She has demonstrated capabilities in managing the entire recruitment function, sourcing of candidates, creating, setting up and managing a campus recruitment program.  She excels in her superior communication skills and relationship building skills with everyone she works with. 
With her Bachelor's degree from Wilfrid Laurier University she went on to complete her post-graduate program in Human Resources Management at Seneca College and obtained her Certified Human Resources Leader (CHRL) designation in 2009.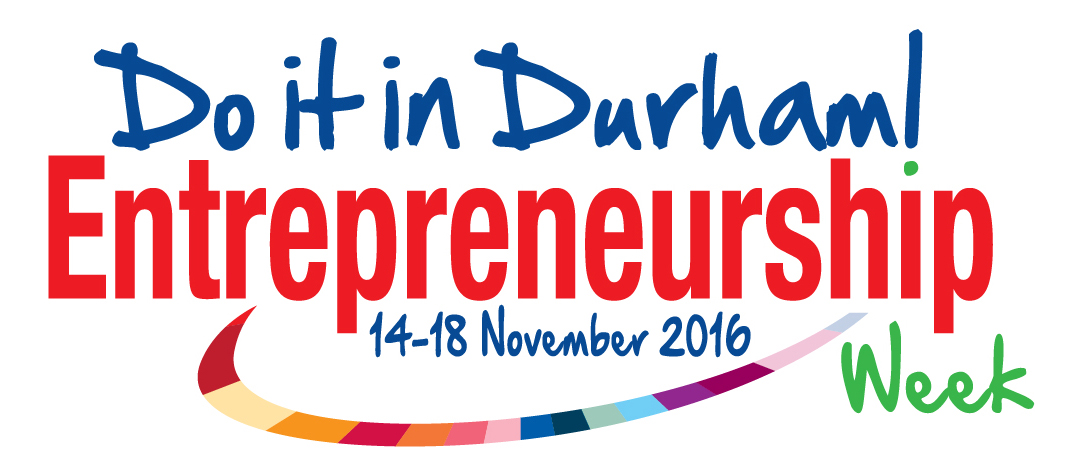 When & Where

Whitby Centennial Building
Manning Room
416 Centre Street South
Whitby, ON L1N 4W2
Canada

Wednesday, 16 November 2016 from 12:30 PM to 2:30 PM (EST)
Add to my calendar
Organizer
Do It In Durham
"Do It In Durham" is Durham Region's own forum to celebrate Global Entrepreneurship Week. Join us in inspiring and supporting entrepreneurship businesses and entrepreneurs to come together, to learn, connect, grow and succeed.