Description
Join us on the last Thursday of the month for History Happenings, a new series of eight pop-up parties fuelled by entertainment and exploration. Each Happening features a completely different immersive experience created in partnership with our community collaborators. Bring your friends to enjoy these interactive urban social events that will ensure you build a personal connection with our shared history and culture. Each Happening's dynamic, free-flowing schedule means you can drop by at any time during the event.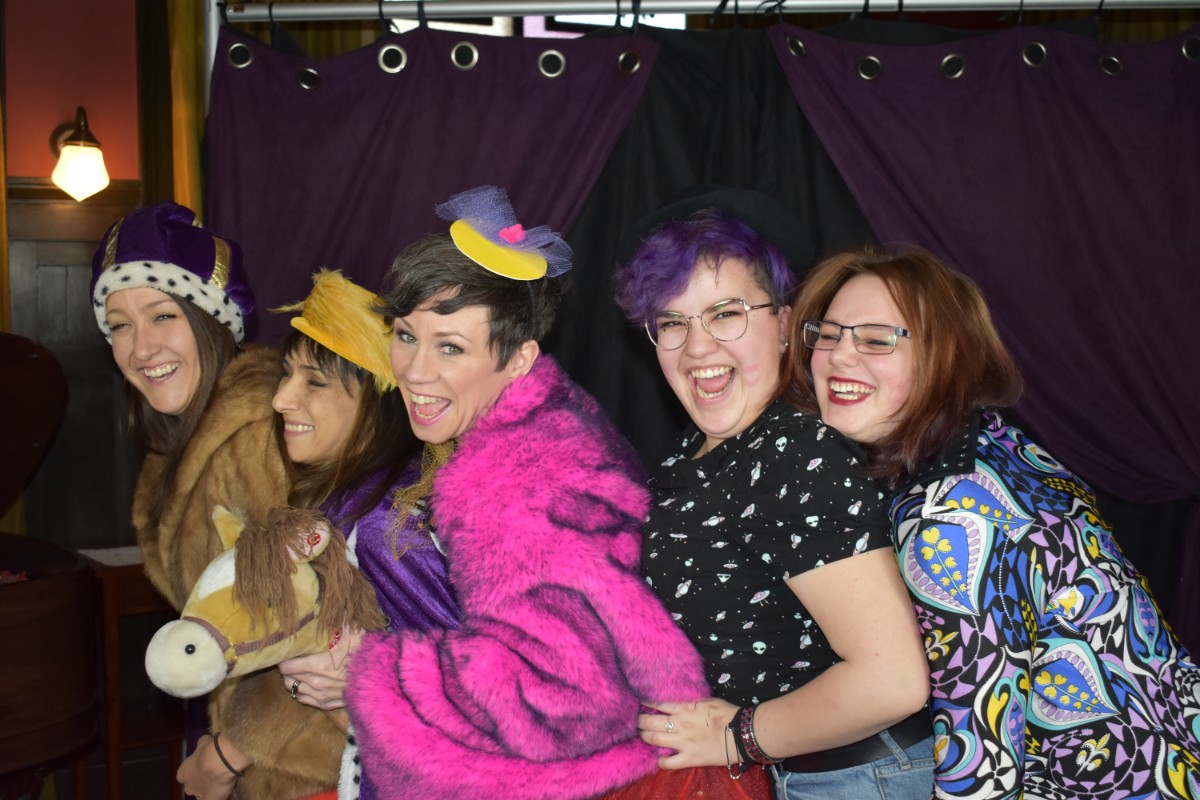 On October 31st, come to our House to celebrate Halloween, Victorian style. Dressing up is strongly encouraged.
If you love Halloween, then you have the Victorians to thank. From the sharing of ghostly prose, to elaborate superstitions and classic party games, they knew how to celebrate. Whether you want to have your fortune told, or see who among your friends is the most steadfast in their convictions, this evening is designed to raise more than a few hairs.
20% discount for groups of 8 or more. Email hrohm@lougheedhouse.com with your group booking request.
History Happenings is proudly supported by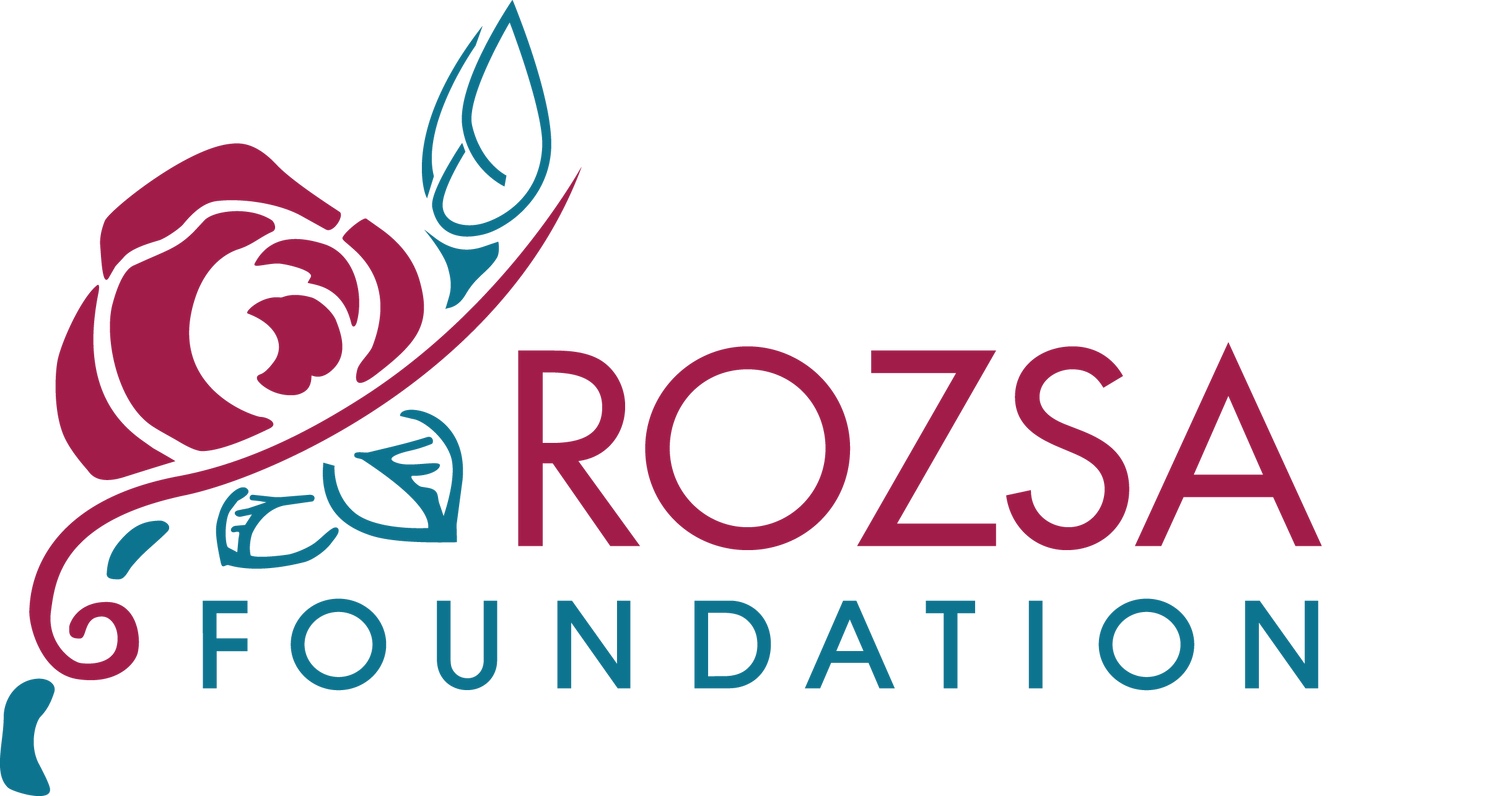 Our media sponsor is