Description
Each History Happening features a completely different immersive experience created in partnership with our community collaborators. Bring your friends to enjoy these interactive urban social events that will ensure you build a personal connection with our shared history and culture. Each Happening's dynamic, free-flowing schedule means you can drop by at any time during the event.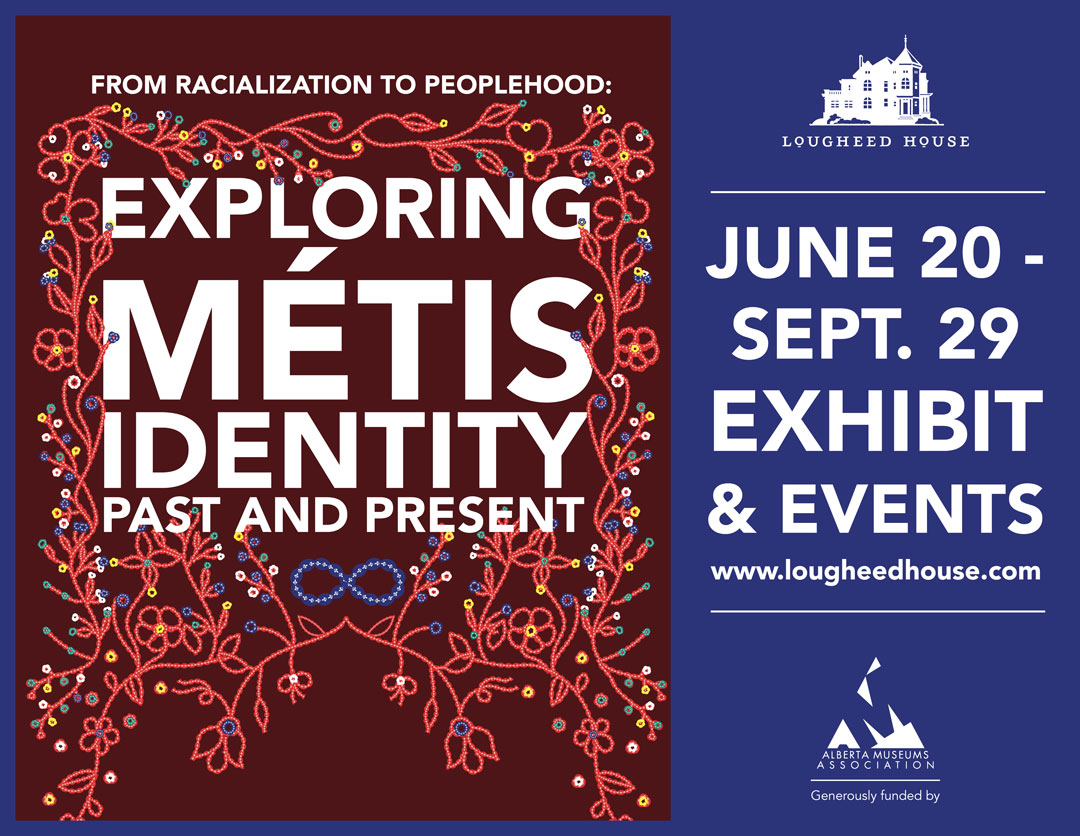 September 26th is the big send off to our summer exhibit, From Racialization to Peoplehood: Exploring Métis Identity, Past and Present. At this party we'll explore and share contemporary Métis experiences and how they are influenced by family history and lineage as well as the navigation of contemporary urban spaces. Sample presentations, talks, and performances, and we'll end the evening with a discussion panel of four of the exhibit's artists, and moderated by our Lougheed House Curator Caroline Loewen.
5:30 pm – Doors open. Start the night by visiting our Métis culture and history exhibit in our basement exhibit space. Over 50 items, artworks, historic photos, stories and Métis ephemera will provide lots of insight into the breadth and depth of this culture and its role in Alberta's history of the last few hundred years.
5:45 - 6:30 "ê-kiskinwahamâkosiyân nêhiyawê nikiskêyimin niya: As I learn to speak, I know myself." Bob Montgomery explores how language has provided a connection to culture and belonging while also offering avenues to live out his responsibilities as a white passing Métis nâpêw.
Bob was born on Traditional Siksikaitsitaapi (Blackfoot) territory in Lethbridge. His mother is a Canadian/Settler of Scottish descent and his father is Métis of Irish/Scottish/Cree descent both of which carry significant responsibilities toward decolonization and honouring of the land and ancestors. He completed his masters degree examining his Métis ancestry and decolonization in 2015 and is continually seeking ways to address systemic barriers for Indigenous peoples. He is a student of traditional teachings, land, and nêhiyawêwin (Cree language). His passion for Indigenous language revitalization and connection to land stem from a deep desire to honour his responsibilities to support a more ethical society.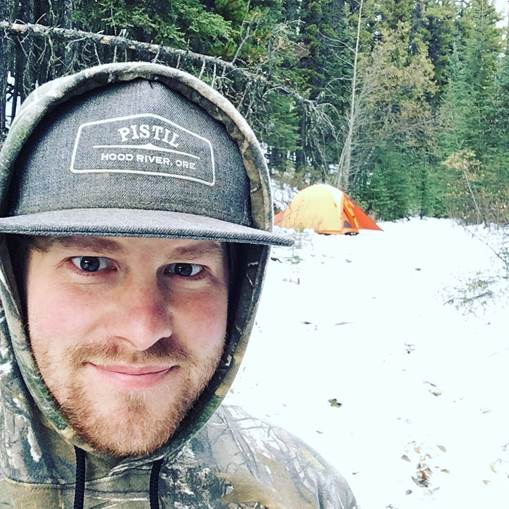 Above, Bob Montgomery, Métis and passionate about Indigenous languages.
6:30 pm to 7:15 pm – A talk by Vicki Bouvier, President of Métis Local 87, a Doctoral Candidate at the University of Calgary and Michif Métis from Calgary who has ancestral connections to the St. Francois Xavier community of the Red River Settlement. Vicki will share her research working with young, urban Métis people and how they are able to grow and foster their own health and wellness, while living within a modern urban context. Her talk will explore the richness of what contributes to the health and wellness of Métis people, including personal relationships with their language, the land, their kinship networks, stories and spirituality.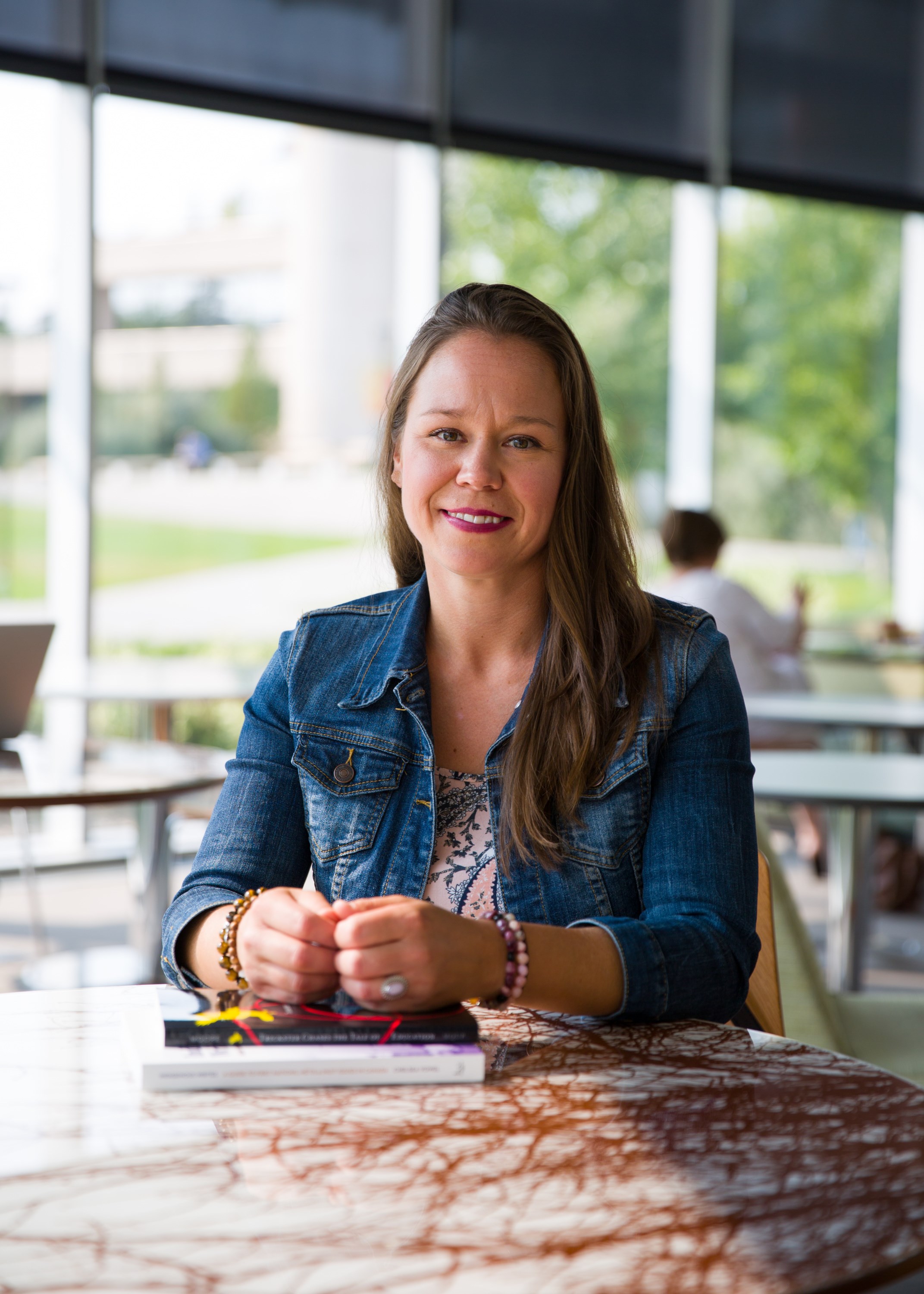 Above, Vicki Bouvier, President of Métis local 87.
7:30 - 8:15 Red Deer recording artist Brianna Lizotte will peform a concert of fiddle music.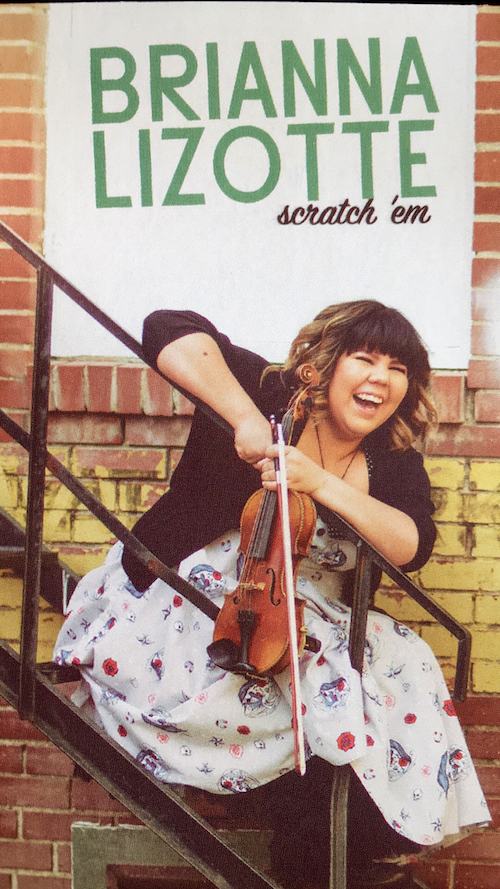 8:15 pm – 9:00 pm – Artists Panel featuring Heather Morigeau, Sarah Lowry, Dawn Saunders Dahl and Heather Shillinglaw. Moderated by Lougheed House Curator, Caroline Loewen, the panel will discuss how the sharing of art, culture and history is an organic and evolving process. When it comes to their artistic practices and expression, these artists are working in a space where they are both incorporating their history and past, being influenced by their present and allowing those influences to develop an organically evolved future. Come learn first hand about the experiences that have informed each artists work and practice, and what excites them about their community's future.
9:30 pm – Event ends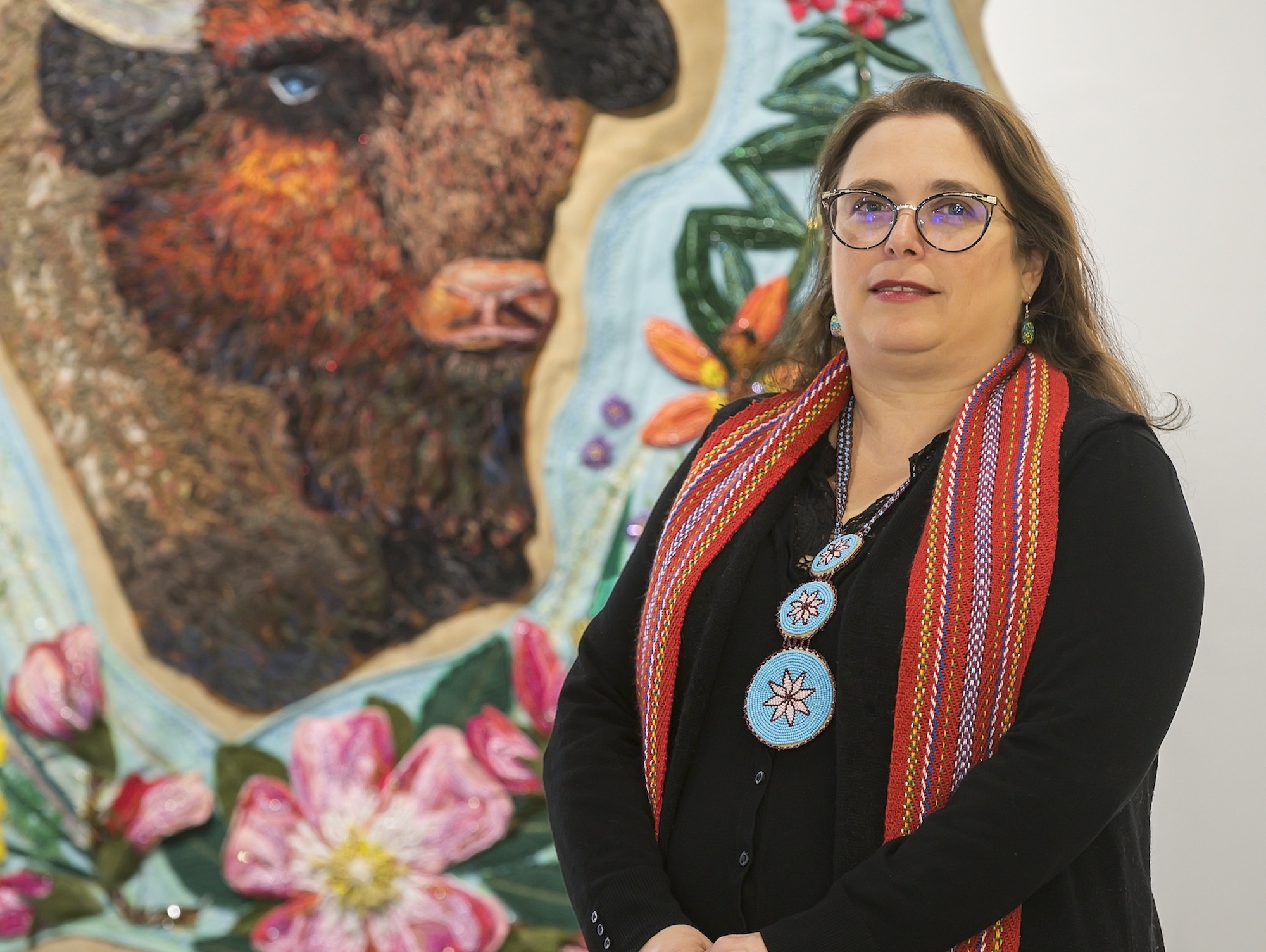 Above, artist Heather Shillinglaw and her "Bison scrip" artwork that is part of our current Métis exhibit.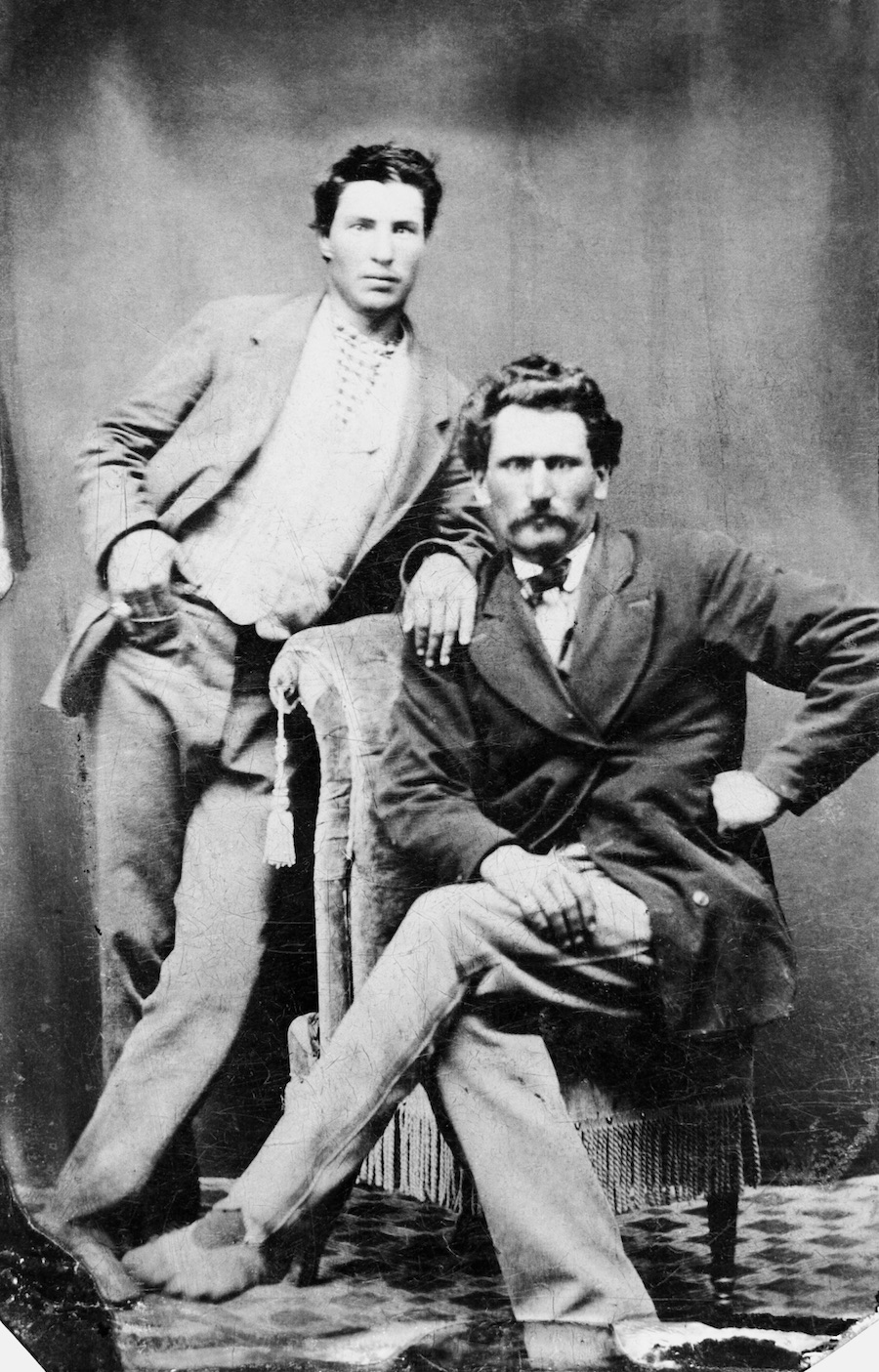 Above, photo from the 1880s of Alberta Métis leader Ambroise Dydime Lepine, and his son.
20% discount for groups of 8 or more. Email hrohm@lougheedhouse.com with your group booking request.
History Happenings is proudly supported by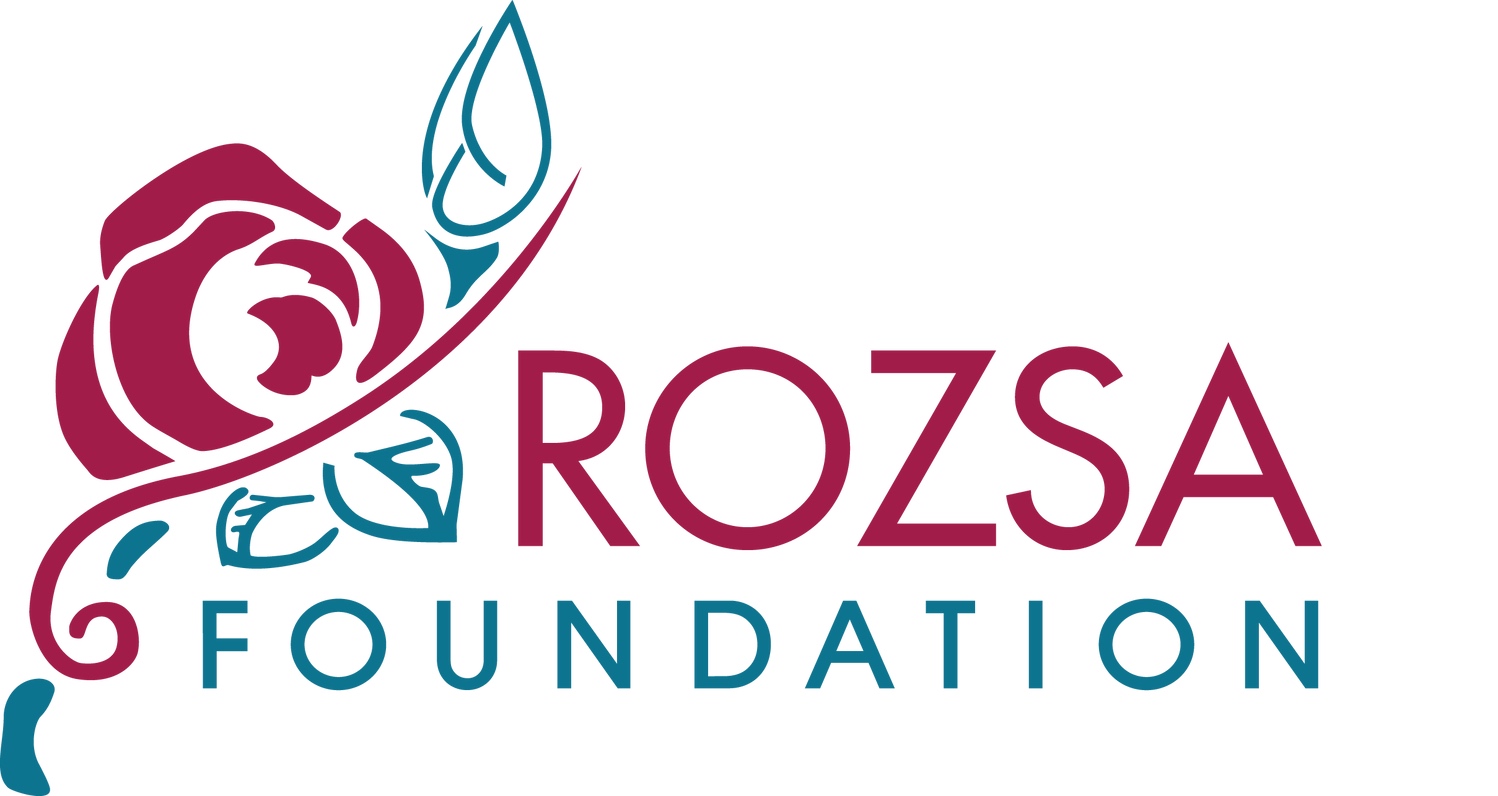 Our media sponsor is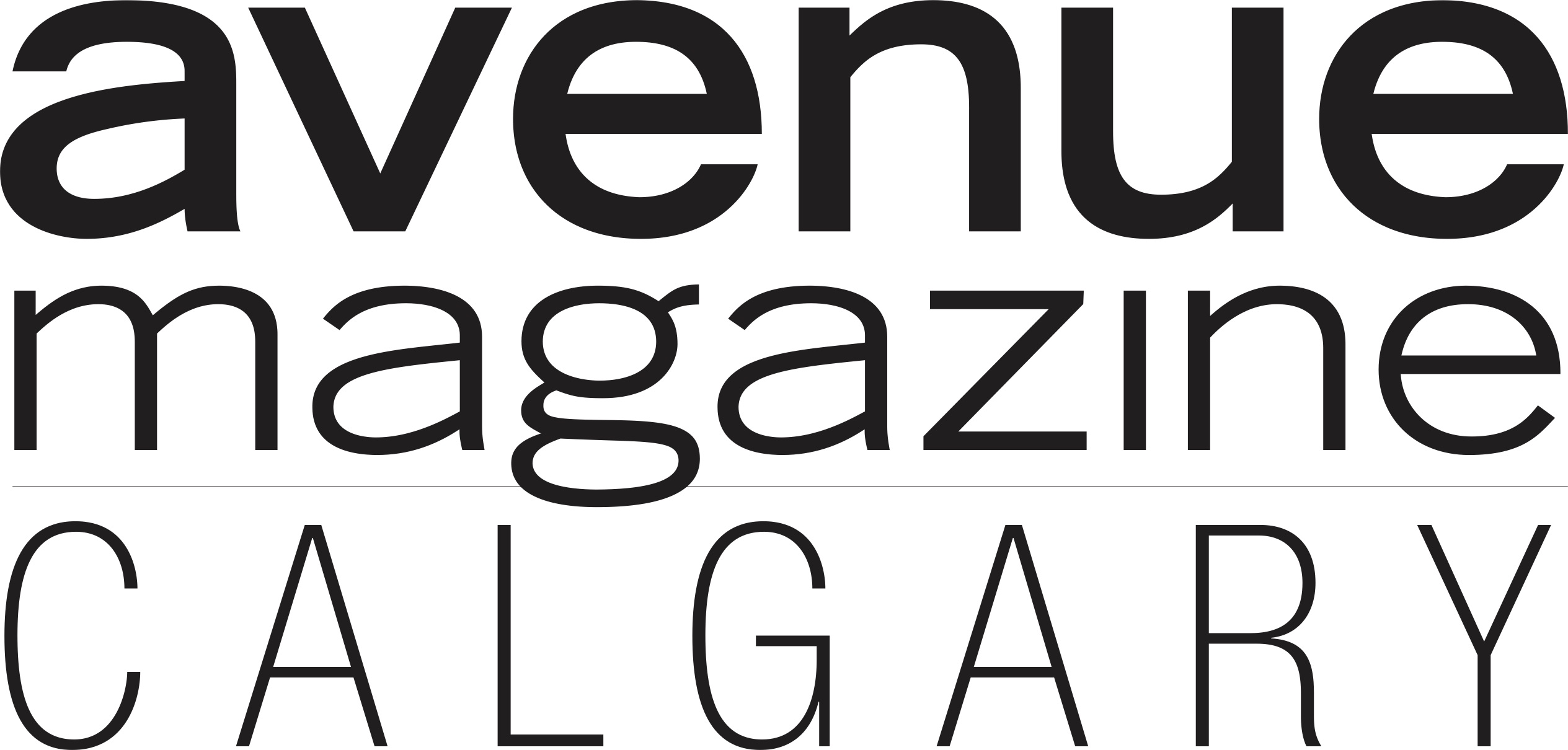 Organizer of History Happenings event: Exploring Métis Identity
Lougheed House, the Beltline's hub of cultural happenings & programs, is a National and Provincial Historic Site, Museum and restaurant, all located on our original 2.8 acres.
This 14,000 square-foot sandstone prairie mansion was built in 1891 by Senator James Lougheed and his wife Lady Isabella. It remains one of the finest residences in Canada's Northwest, and was the political and social hub of fast-growing Calgary until 1938.
We offer preservation and interpretation of this home, the Lougheed family and early Calgary. We also offer spectacular flower and vegetable gardens (free) and indoors (with paid admission) we offer self-guided and audio tours, historic interpreters (if booked in advance) and year round revolving exhibits, concerts and happenings produced with our cultural collaborators.