Description
Join us on the last Thursday of the month for History Happenings, a new series of eight pop-up parties fuelled by entertainment and exploration. Each Happening features a completely different immersive experience created in partnership with our community collaborators. Bring your friends to enjoy these interactive urban social events that will ensure you build a personal connection with our shared history and culture. Each Happening's dynamic, free-flowing schedule means you can drop by at any time during the event.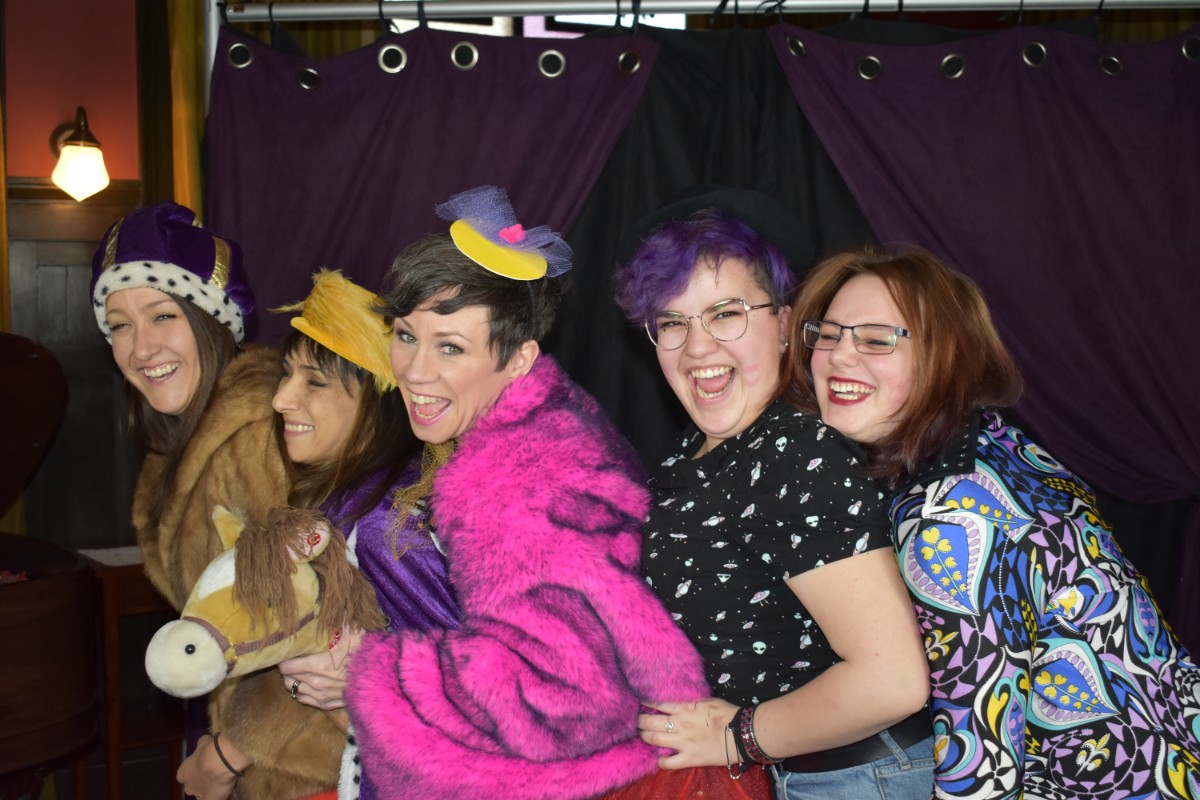 On April 25, revel in the reigns of Canada's most fabulous DRAG Kings, Queen and Monarchs. We promise this evening will be a total drag as you visit Queens behind the scenes, hold court with Calgary's fiercest Monarchs or go to a ball to have Drag Royalty teach you choreography that's sure to get you noticed.


Evening Schedule
Drawing Room - 5:30 - 9:00 p.m. Courtiers Couture. Join members of the Big Kitty Crew, an all-female arts collective, and members of Calgary's Drag community ((Jennie Vallis, Camille Betts and Scott Ellsworth) to learn from the pros how to create and decorate your own fashion pieces fit for royalty. Whether you want to create your own crown, cape, sceptre or all of the above, we'll make sure to teach how to give your look the royal touch. When you're done, pose for photos in our photo booth and then take your royal creations home with you.
Mission Room - 5:30 p.m., 6:45 p.m. & 8:00 p.m. Paris is Burning documentary screening. This documentary focuses on drag queens living in New York City and their "house" culture, which provides a sense of community and support for the flamboyant and often socially shunned performers. Groups from each house compete in elaborate balls that take cues from the world of fashion. Also touching on issues of racism and poverty, the film features interviews with a number of renowned drag queens, including Willi Ninja, Pepper LaBeija and Dorian Corey.
Senators Study - 5:30 - 9:30 p.m. Royal Photo Booth
Restoration Room - 5:30 - 7:45 p.m. Drag Transformation – A behind the scenes peek featuring Duke Carson and Ofelia Vidal. Behind every amazing Drag performance is hours of preparation and transformation. Join Duke Carson and Ofelia Vidal as they go through their entire transformation, live. From hair and makeup to costume selection, you'll be able to gain a real appreciation for the talent, skill and time it takes to become Drag Royalty.
Current reigning Drag Superstar, Duke Carson (below), has been hitting Calgary's drag scene since 2014 with the Fake Mustache Drag King Troupe. He is the first performer from Calgary to have won the title of Alberta's Drag Superstar, as well as the first Drag King. The king of rock and roll, Duke draws inspiration from the late and great 1980s music scene, and the raw, sexual power behind it.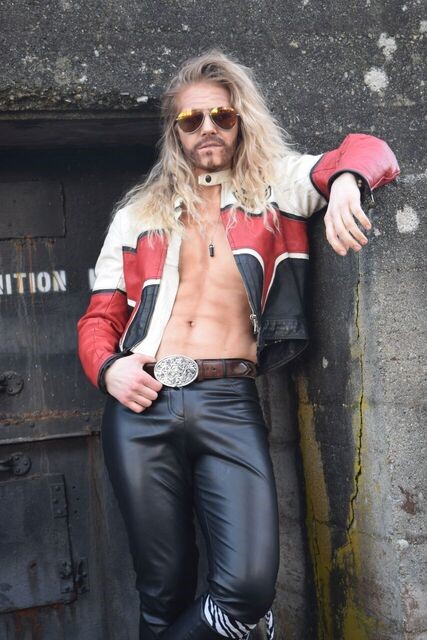 Duke Carson, above.
And Ofelia Vidal (below) is an intergalactic beauty and isn't scared to stray from normal. She's here to entertain and that's exactly what she will do!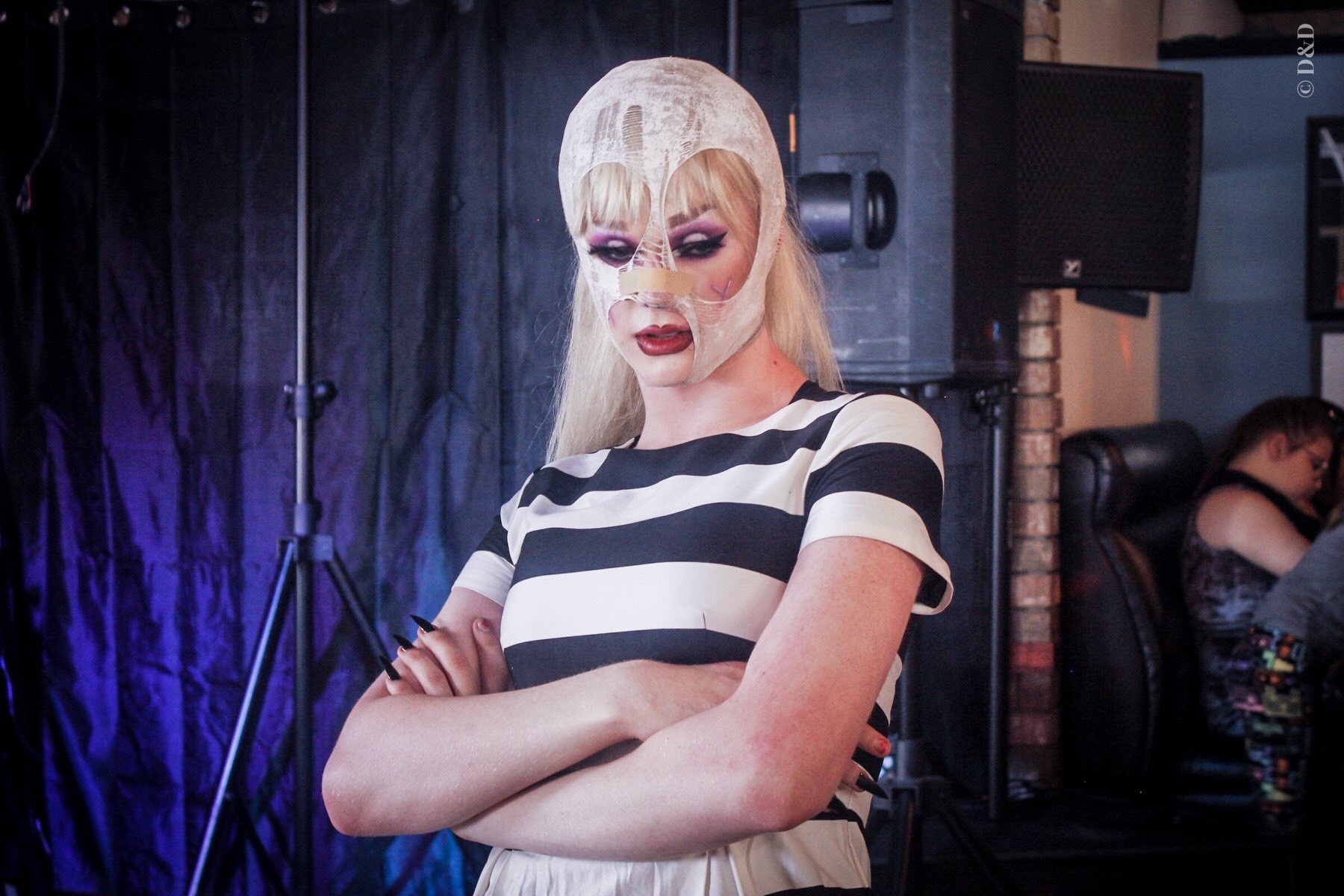 Library - 6:00 - 6:40 p.m. & 7:00 - 7:40 p.m. The Herstory of Drag. Join Sister Visa DeKline as she takes you on a journey through the history of Drag and answers the questions that you've always wanted to ask about her world or community. In this program you'll get to check out some serious drag royalty, instead of a book.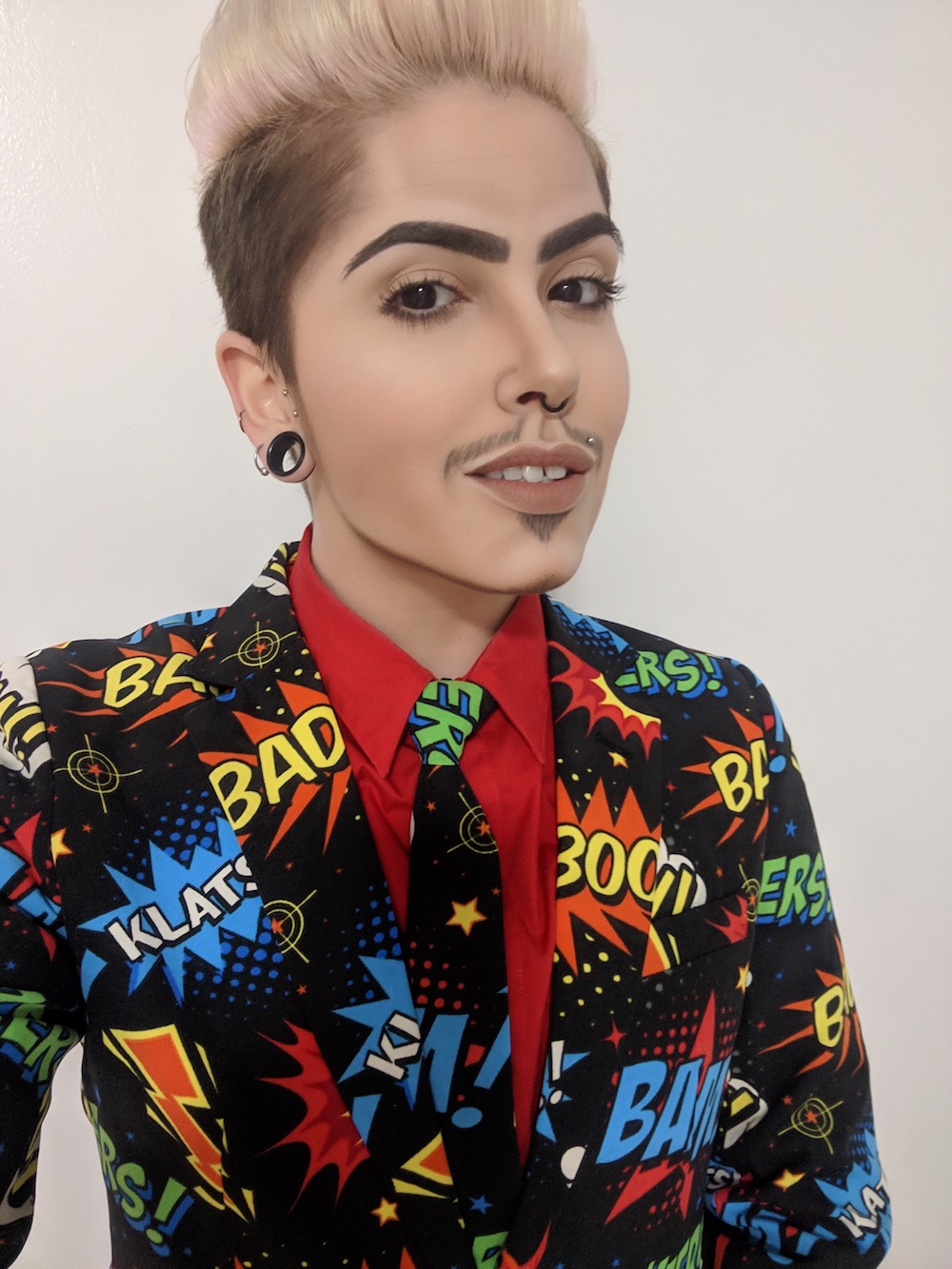 Ballroom - 6:45, 7:45 & 8:45 p.m. Sashay, You Stay! Drag Choreo with The Marvelous Mo B. Dick (above), a charismatic, flamboyant soul who tells a story with every performance he does. If you never want to Sashay Away from the dance floor again, join the Marvelous Mo B. Dick as he teaches you how to strut your stuff in style and never miss a step. You'll walk away with all the right moves fit for a Drag Ball.
Ballroom - 8:00 - 8:20 p.m. Meeting their Majesties. Throughout history there has always been specific rules of etiquette when meeting or being in the presence of royalty. And depending on the monarch or time period in question, the consequences of getting it wrong could range from merely being removed from the court, to being put to death. With Lougheed House Programs Manager, Holleay Rohm as your guide, you will get to learn how to properly bow, curtsy and generally grovel in front of all forms of nobility no matter the time period, and then practice your new found techniques in the presence of our Drag Royalty guests of honor.
20% discount for groups of 8 or more. Email hrohm
@lougheedhouse.com

with your group booking request.

History Happenings is proudly supported by the Rozsa Foundation.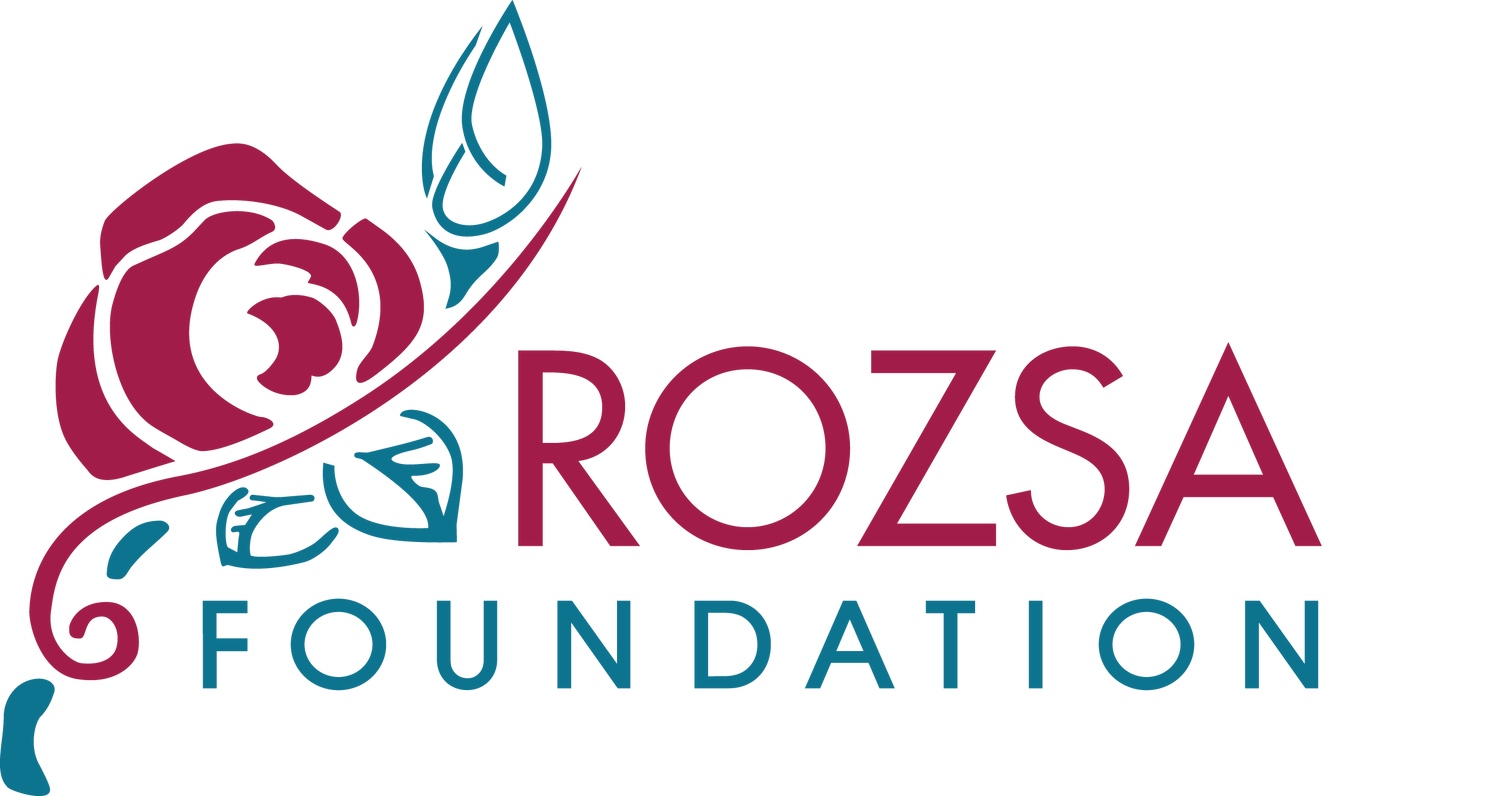 Our History Happenings media sponsor is