Description
Join us on the last Thursday of the month for History Happenings, a new series of eight pop-up parties fuelled by entertainment and exploration. Each Happening features a completely different immersive experience created in partnership with our community collaborators. Bring your friends to enjoy these interactive urban social events that will ensure you build a personal connection with our shared history and culture. Each Happening's dynamic, free-flowing schedule means you can drop by at any time during the event.
On June 27, immerse yourself in the vibrant culture of Métis People and discover parts of our collective history that you never knew were Métis. Try your hand at Métis beadwork or embroidery, learn some basic steps in a jig or become a master craftsman worthy of your own log cabin.
20% off for groups of 8 or more. Email hrohm@lougheedhouse.com with your group booking request.
History Happenings is proudly supported by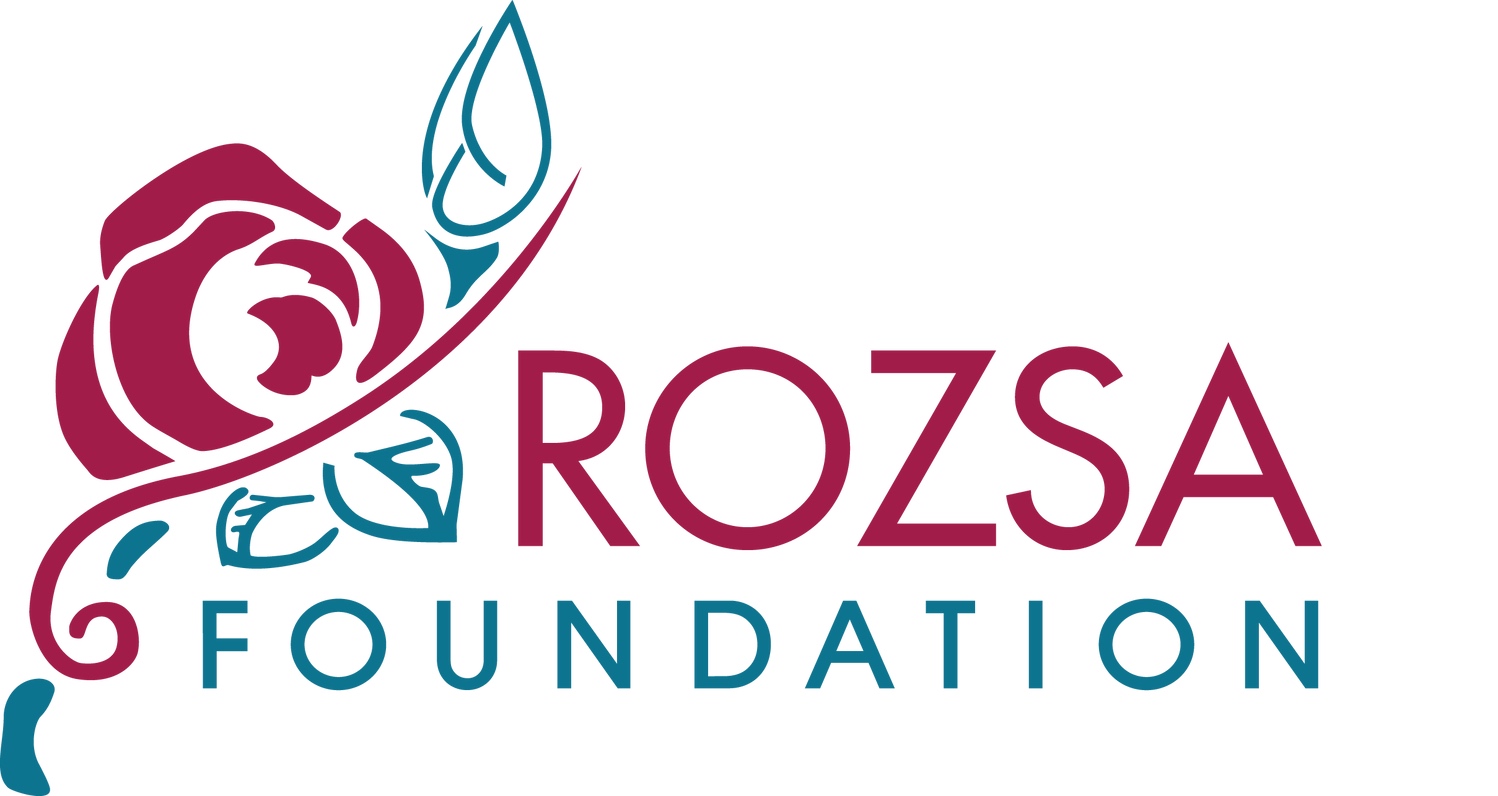 Our media sponsor is