Refund policy
Contact the organizer to request a refund.
Eventbrite's fee is nonrefundable.
History of Injeel and the New Testament with IjazTheTrini
About this event
Taḥreef or Taḥqeeq? The History of the Injeel as revealed by Allāh ﷻ and the history of the New Testament are two hotly debated topics between Muslims and Christians. This bootcamp seeks to establish a basis for understanding what both are within an Islāmic and historical paradigm.
Happening this weekend on December 4-5th, from 12-3PM EST each day on Zoom.
If you want to apply for scholarship, please email i3 Institute at i3institutemarketing@gmail.com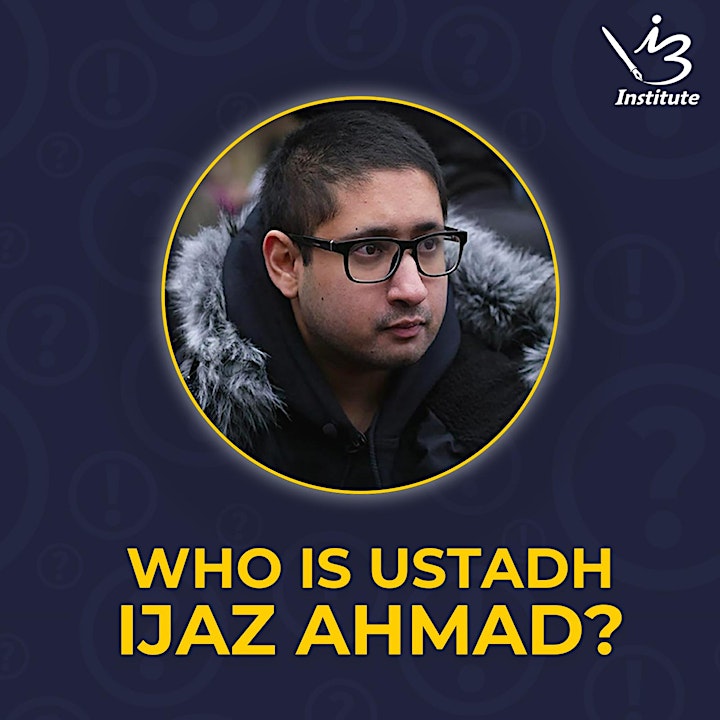 Who is Ustadh Ijaz Ahmad?
Ustadh Ijaz Ahmad is a specialist in the inter-textuality of the Qur'ān and the Bible. His focus is on the provenance, transmission, and historical study of these books, and their associated faith traditions. He is an accomplished debater as a member of the Muslim Debate Initiative.
Ustadh Ijaz is also a member of the Eman Foundation Da'wah Team and regularly appears on multiple live streams every week on various religious programs. He's delivered lectures and taught classes in Trinidad & Tobago, UK, China, South Africa, and Canada.
Ustadh Ijaz is active on social media, with regular podcasts and debates on YouTube and Discord. He goes by the username @IjazTheTrini. The Da'wah website 'Calling Christians' is run by him as well.
https://callingchristians.com/
If you purchase a ticket, you are donating to i3 Institute. All proceeds go to the Institute. We are a non-profit organization dedicated to bringing quality Islamic education to the Ummah, such as the free one-year course, Young Da'ee program.