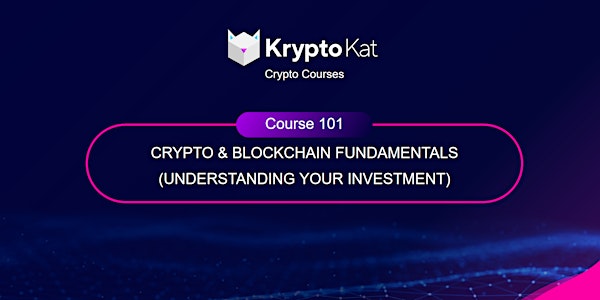 History of Money & Basics of Blockchain
Explore the evolution of money & how blockchain technology is shaping the future of finance in our seminar. Learn from experts & stay ahead!
When and where
Date and time
Wed, Feb 15, 2023 4:00 PM - 6:00 PM PST
About this event
This seminar will take an in-depth look at the history of money and how it has evolved over time. We will explore the various forms of currency and their impact on society throughout history, and how the invention of blockchain technology is changing the way we think about money and financial transactions today. Attendees will gain a comprehensive understanding of the basics of blockchain technology, its potential uses and benefits, and the impact it may have on the future of money and finance. Whether you're a complete novice or have a basic understanding of blockchain, this seminar will provide valuable insights and knowledge to help you stay ahead of the curve in the rapidly changing world of finance.
Agenda
7:00 PM - 8:00 PM
History of Money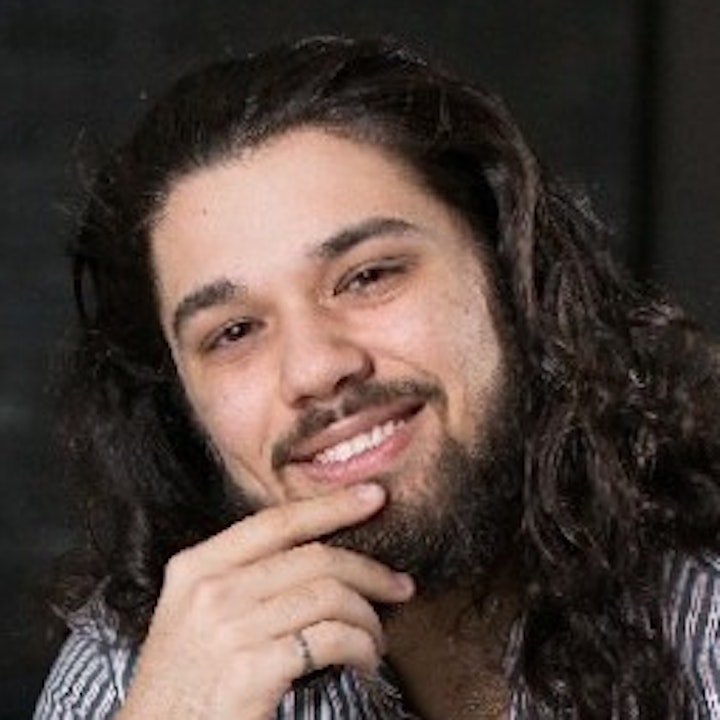 Mat Diab
8:00 PM - 9:00 PM
Basics of Blockchain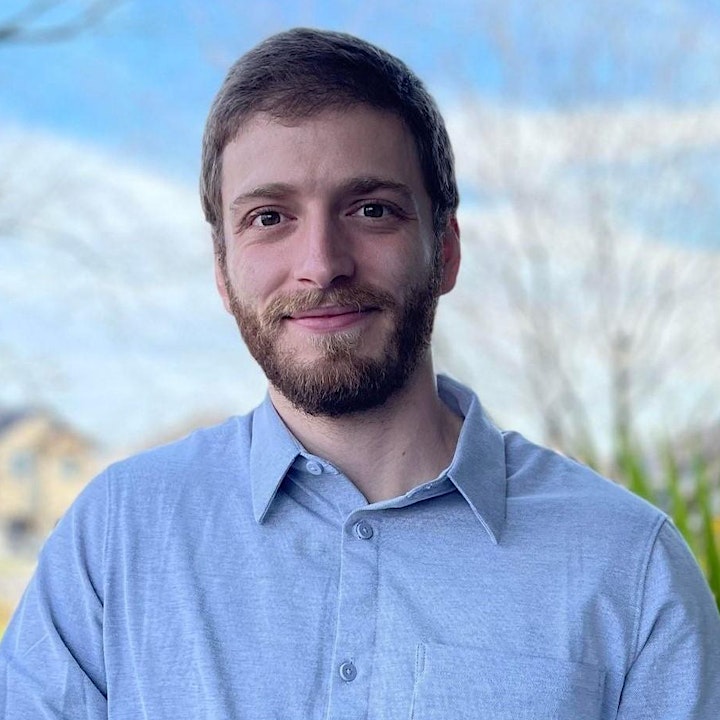 Deven Guigui
About the organizer
Our mission is to empower individuals to take advantage of the massive opportunity in blockchain technology by providing comprehensive education, guidance, and resources. From crypto beginner to blockchain boss, we are dedicated to fostering a strong community of innovators and thinkers in the blockchain space, who are ready to seize the opportunities the blockchain revolution offers.