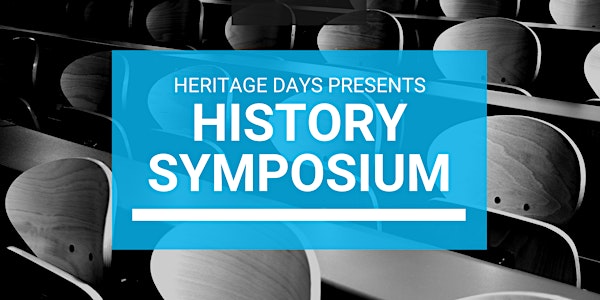 History Symposium: Angela Bobier - Thomas Talbot and the Talbot Settlement
History Symposium presents Angela Bobier looking at Thomas Talbot the Benevolent Despot of the Talbot Settlement
About this event
1 hour 40 minutes

Mobile eTicket
Angela Bobier grew up in Wallacetown, Ontario within the Heart of the Talbot Settlement and has a Diploma in Cultural Resource Management from the University of Victoria. Angela's work background is in retail and direct sales, team building, customer service, and marketing.
In 2009, Angela was elected to the Tyrconnell Heritage Society Board of Directors and held the positions of Membership and Marketing Chairperson, Education Day Chairperson, Vice President and President before taking on the staff role of Cultural Manager in June, 2012. Angela was given the title of Executive Director in 2022, her 10th anniversary at the museum.
In this talk, we will find out how Thomas Talbot used his Anglo-Irish nobility and military connections to secure the land along the north shore of Lake Erie to distribute as he saw fit to early settlers in Upper Canada.
Were his methods fair, popular, or effective? Join us as we travel through the early 1800s in the development of the settlement. What is the legacy left by Talbot and his settlers on the region?
This will be a live stream on our YouTube channel.
Please note, the talk will begin at 2:00 eastern time but we will open the livestream starting at approx. 1:50 to allow attendees the time to find the livestream.
Tip: periodically refresh the page on the YouTube channel to help populate the livestream. Also consider subscribing to the channel:
https://www.youtube.com/channel/UCeOdo89QhQQOSnROHKN3HoA
For inquiries reply to the confirmation email or send an email to:
inquiries@historysymposium.com
We run these talks on a no charge basis through the generosity of our audience. Please consider giving a donation or tip via PayPal to the email address above.
We are a not for profit and registered as a charity in Canada. We can issue tax receipts for Canadian donations of $20 or more.