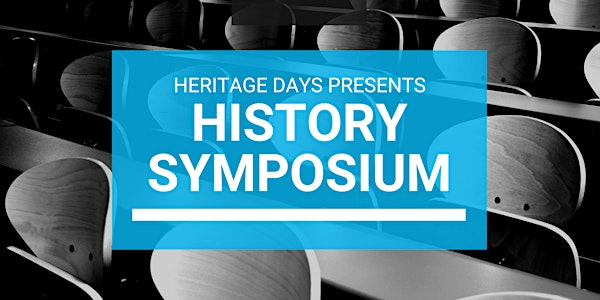 History Symposium - Hilary Davidson: Global Fashion : Age of Jane Austen
History Symposium present a talk by Hilary Davidson titled: Global Fashion in the Age of Jane Austen: Communities & Colonies
About this event
Hilary Davidson is a dress, textile and fashion historian and curator.
She will take us into the fashion world of Jane Austen in this talk.
This will be a live stream on our YouTube channel.
Please note, the talk will begin at 2:00 eastern time but we will open the livestream starting at approx. 1:50 to allow attendees the time to find the livestream.
Tip: periodically refresh the page on the YouTube channel to help populate the livestream. Also consider subscribing to the channel:
https://www.youtube.com/channel/UCeOdo89QhQQOSnROHKN3HoA
For inquiries reply to the confirmation email or send an email to:
inquiries@historysymposium.com
We run these talks on a no charge basis through the generosity of our audience. Please consider giving a donation or tip via PayPal to the email address above.
We are a not for profit and registered as a charity in Canada. We can issue tax receipts for Canadian donations of $20 or more.