CATA Member and Friends - rethinking relationship based sales - webinar and speaker series
About this event
Partnering with best selling authors, career sales and dealmaking pros, CATA is launching a member series on rethinking strategic relationships and deals
The program is packed with tips, first principles thinking, forward looking insights, techniques and tools, as well as peer and expert engagement opportunities.
If growing technology is your business, stay with us.
The launch event is Hitting Your Everest - Starting with Basecamp delivered by sales pros Kim Caves and Associates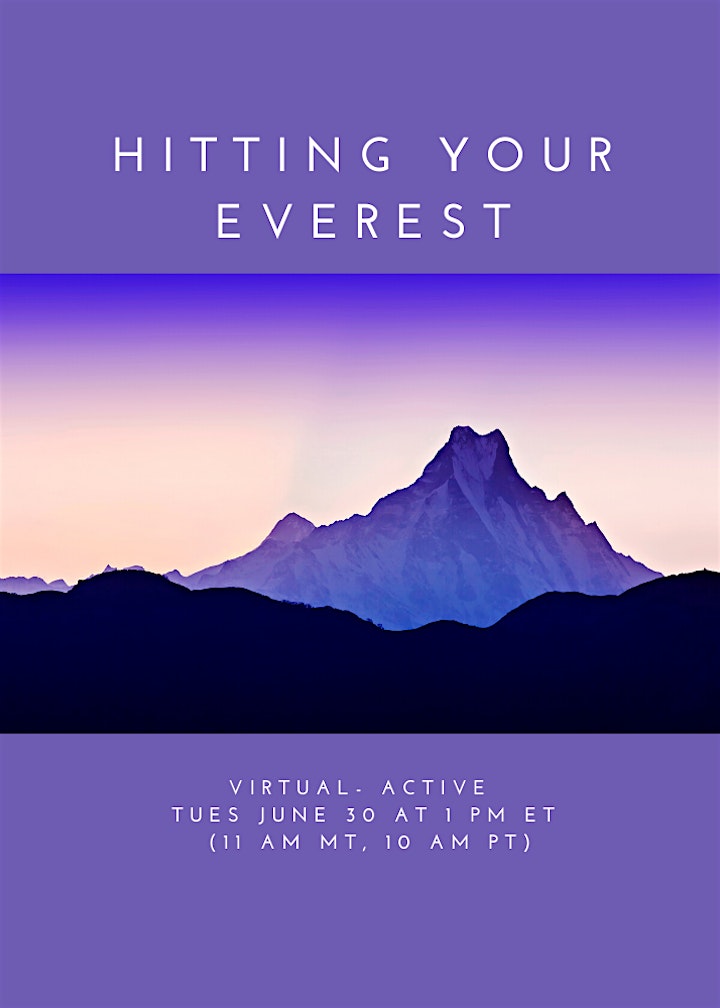 Organizer of Hitting Your Everest - Starting at Basecamp
We are
C-SuitelLeaders accelerating the adoption and export of emerging technologies and intellectual property.
Our mandate is growth
To connect market demand with science and technology driven companies, research institutions, talent, & non-profits. The Alliance enhances private and public policy collaboration and amplifies the Canadian Technology brand.
We believe in Canada's world class innovators, our leadership in science, research and development and the potential for greater commercialisation of Canadian technology.

Contact: CATAAlliance CEO, Suzanne Grant at email suzanne.grant @ cata.ca, website: www.cata.ca, for commercialization, market research, networking, events, access to other associations, and professional development, across the nation.
Join us here:
http://www.linkedin.com/groups/Canadian-Advanced-Technology-Alliance-CATA-37239/about