Description
Does it feel like you could be doing things much faster at work? Do you already have some idea on how to improve something, but you are unsure on where to start? Maybe you started already but you got stuck and did not pick it up becuase it was too busy.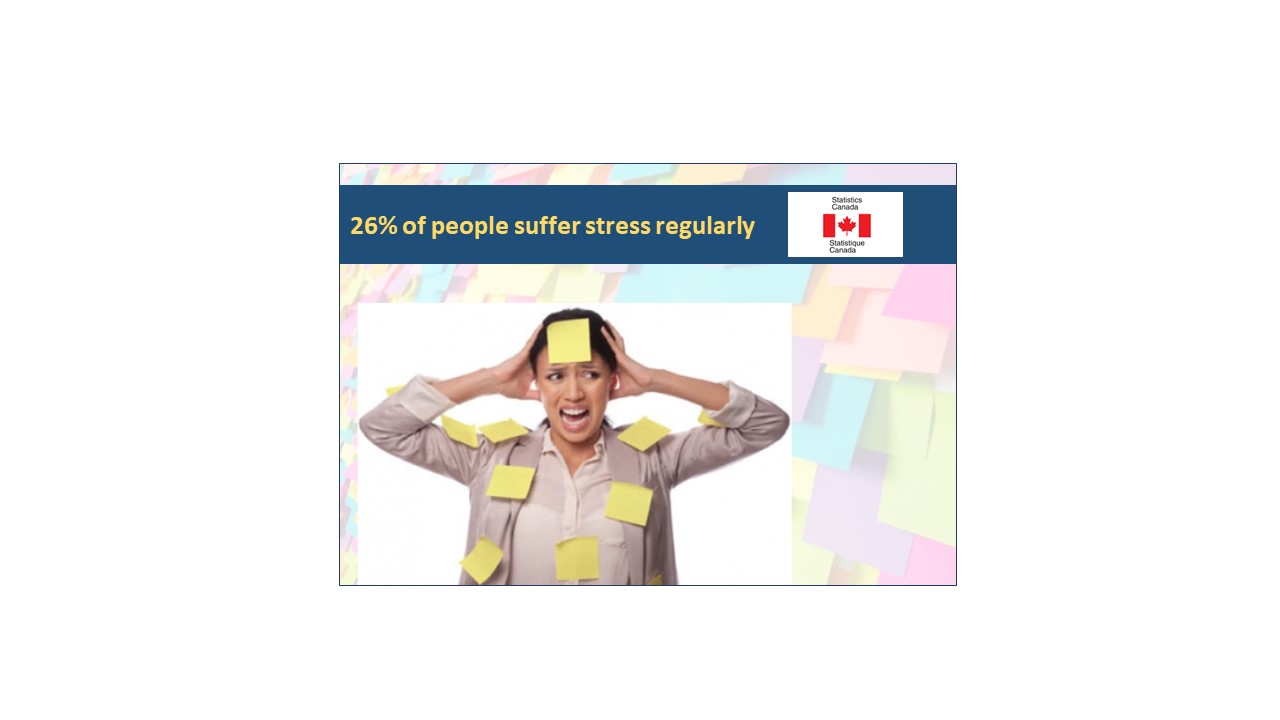 Well stop procrastinating and kick your work projects into gear in this 2020 with this workshop that will take you through a journey of fun excercices that will help you problem-solve faster and with less stress.If you are not a process improvement professional and would like some asistance organizing your operation; this course is for you.
By the end of the 2 hour session, you will have:
- A take-away one-page tool to manage operational projects at work
- A new method to identify and problem-solve at work
- A new minset on how to aproach and invest yoru time to keep you organized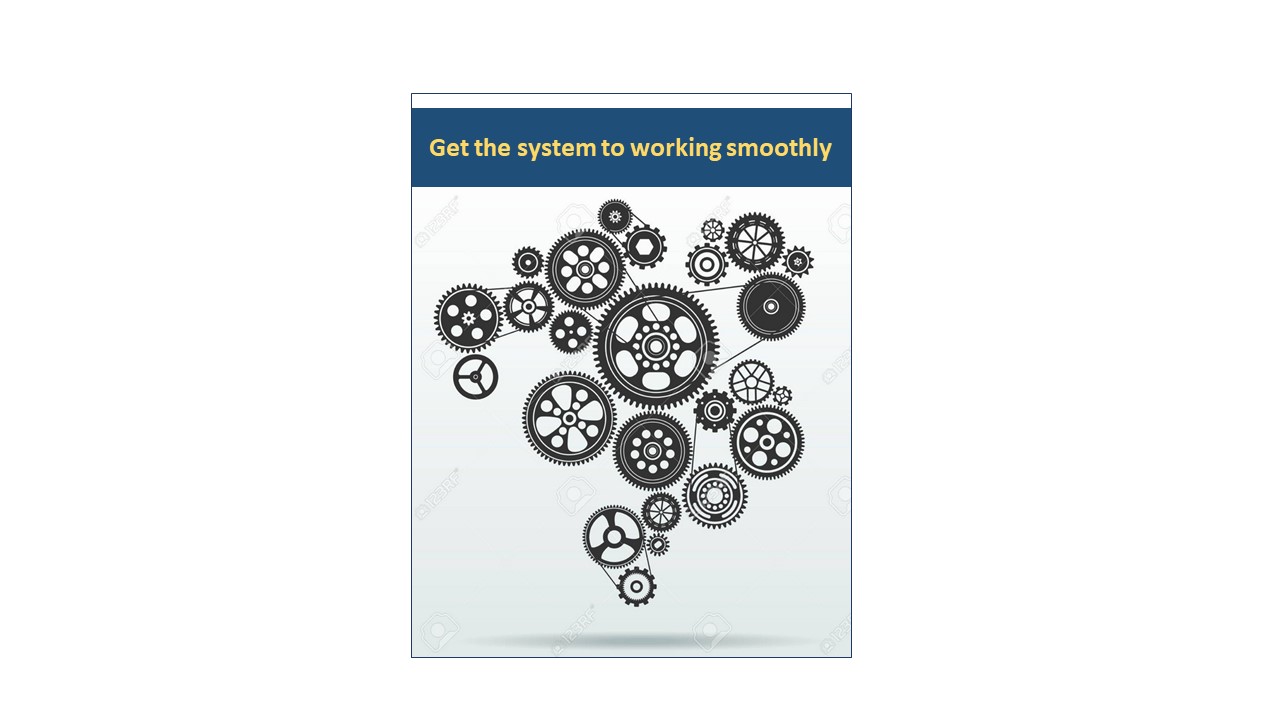 This project-centered course is designed to help you organize your thoughts about a particular goal and arrange the information to develop a high-level plan to reach your goal.
You will use multiple analysis and tools from the Project Management Institute, Lean manufacturing, and other forms of project management schools to look at your idea from different angles and make decisions that will make your goal more realistic and achievable.
You will leave with a clearly defined goal and a roadmap of steps to help you keep yourself accountable thought the year. And avoid getting to December with nothing to show.
Bring your favorite notebook, something to write, and your best positive attitude for this new year!
About the presenter: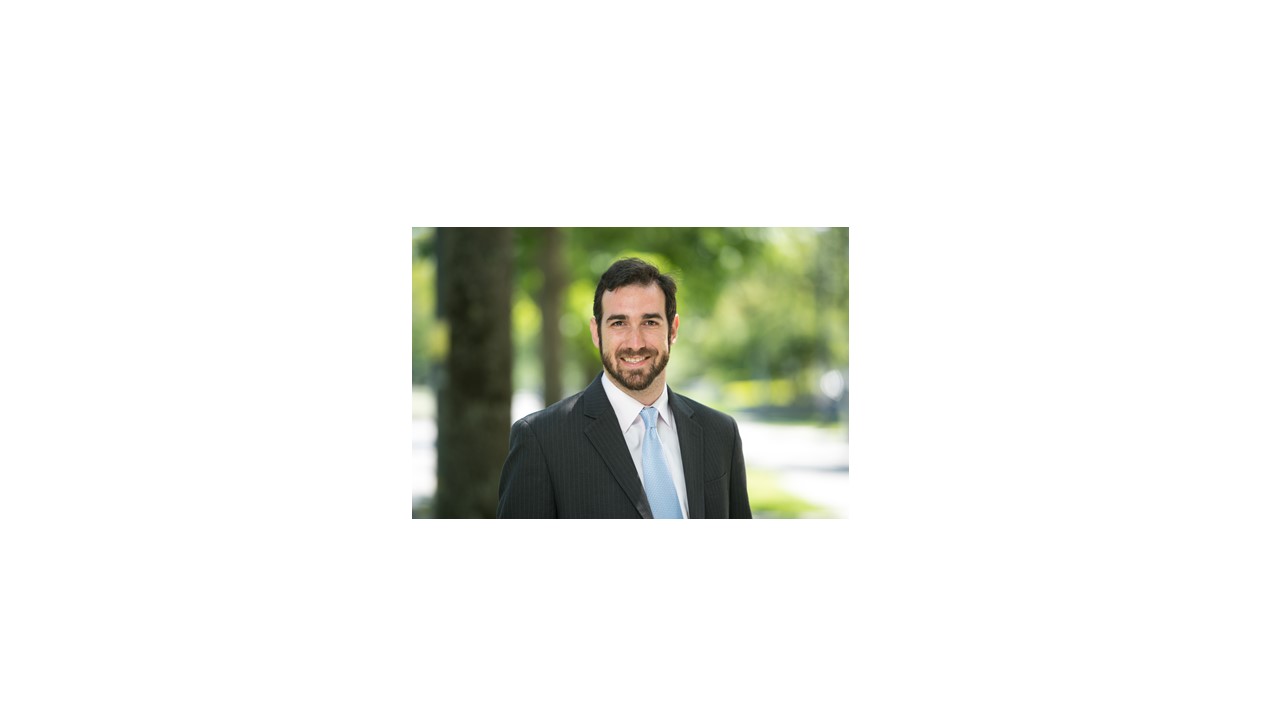 With more than 8 years running projects in food processing, manufacturing, and retail. Jack is an experienced project manager with a passion to teach the organizational skills to manage workloads in a more methodical way, and save time.
I will see you soon,
Jack
Organizer of HiVE Lunch and Learn: Fix Problems - The Workshop