Hoarding Interventions Conference | Collaborating with family, friends and community.
About this Event
The Hoarding Interventions Conference will bring together up to 200 people each day with an interest in supporting those persons with lived experience of hoarding. There will be a particular focus on issues related to community response, and the support of family and friends. Individuals will come together to learn about the latest research, innovations, and techniques pertaining to hoarding, in a supportive and collaborative setting.
Event Dates/Times
Thursday, October 14, 2021
Registration & Continental Breakfast: 8 AM - 9 AM
Workshop Sessions: 9 AM - 4 PM *
The Social Event: 4 PM - 6 PM
Friday, October 15, 2021
Continental Breakfast & Check In: 8 AM - 9 AM
Conference: 9 AM - 4 PM*
*Each day will include a one hour break for lunch, which is included in the registration price.
Guest Speakers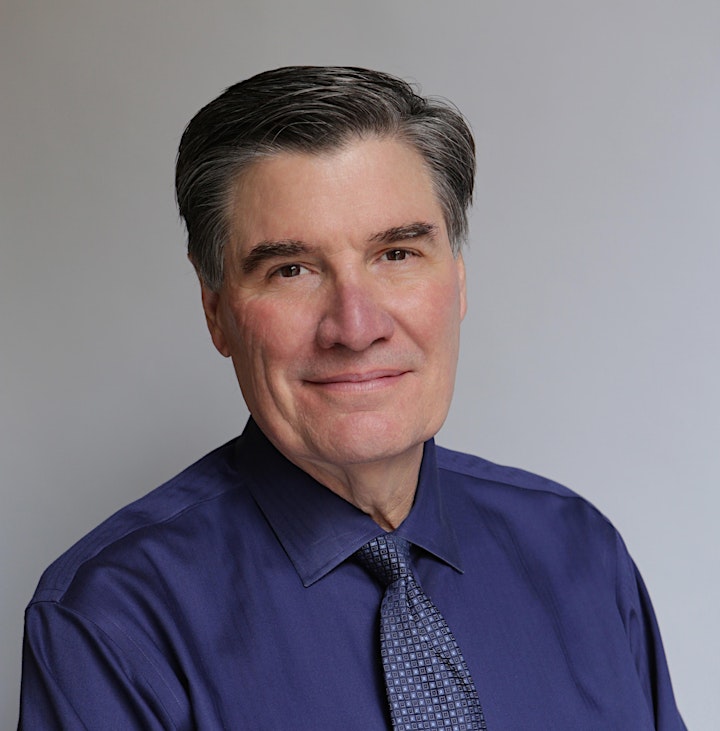 Michael A. Tompkins, PhD, ABPP is a licensed psychologist and board certified inBehavioral and Cognitive Psychology by the American Board of Professional Psychology. Heis the co-director of the San Francisco Bay Area Centre for Cognitive Therapy and assistantclinical professor in the department of clinical psychology at the University of California atBerkeley. He has authored articles, chapters and twelve books, including Digging Out:Helping Your Loved One Manage Cutter, Hoarding, and Compulsive Acquiring (with TamaraL. Hartl) (New Harbinger, 2009) and the Clinician's Guide to Severe Hoarding: A HarmReduction Approach (Springer, 2014). He is the recipient of a Lifetime Achievement Awardfor his contribution to the understanding of hoarding and cluttering by the San FranciscoMental Health Association. His work has appeared via numerous media outlets such as TheNew York Times, The Wall Street Journal, and the Learning Channel. He has presentedtrainings to national and international audiences on the topic of hoarding disorder, particularly managing hoarding behaviours through a harm reduction approach.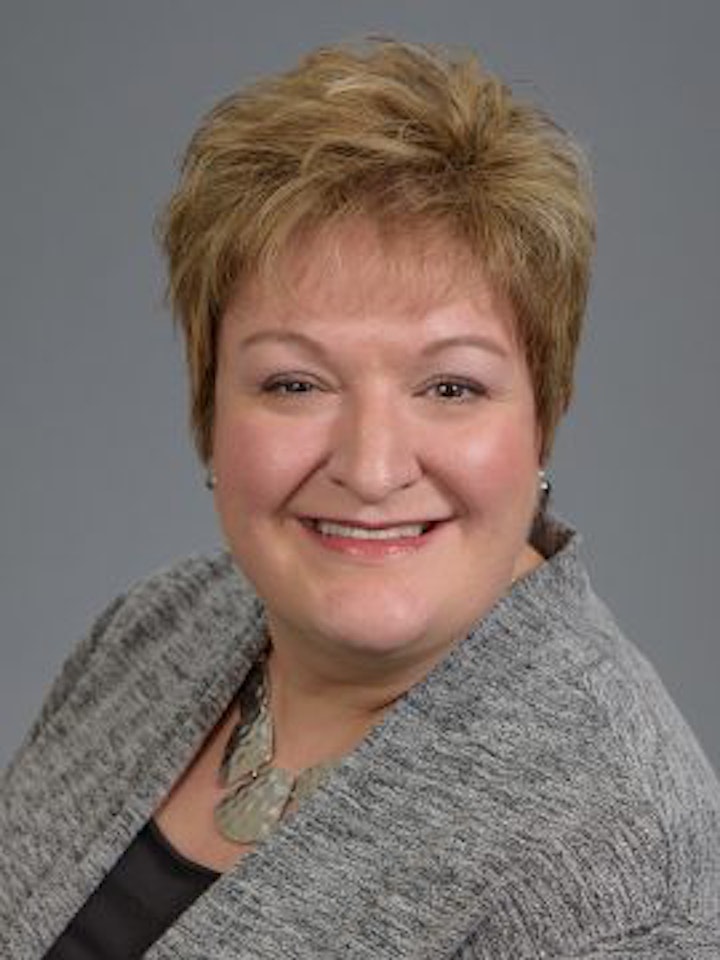 Dr. Christiana Bratiotis is an Associate Professor in the School of Social Work at The University of British Columbia in Vancouver, Canada, where she teaches social work practice classes across the bachelor's and master's programs and supervises social work doctoral students. She serves as Faculty Chair of the MSW program and currently leads a comprehensive curriculum renewal process. She pioneered work in the formation and operation of multi-disciplinary community hoarding task forces, which is highlighted in her book titled, "The Hoarding Handbook: A Guide for Human Service Professionals" published by Oxford University Press. She is the leading global authority on implementing community-based interventions for hoarding and her current research interests center on hoarding treatment and intervention efforts in the context of affordable housing and community-based organizations. Her work has been highlighted by media outlets including the Canadian Press, The Vancouver Sun, the New York Times, Boston Globe and the Chicago Tribune.
The Edmonton Hoarding Coalition is a group of likeminded individuals and professionals volunteering our time to support people with lived experience of hoarding. For more information please visit www.edmontonhoardingcoalition.ca.