Location
Rideau Carleton Casino
4837 Albion Road
Ottawa, ON K1X 1A3
Canada
Test your Hockey Trivia while watching the Sens game, battle for bragging rights. Tailgate style food and drinks. Win prizes!
About this event
Watch your favourite Ontario hockey teams battle it out on the ice while competing in trivia with Liam Maguire, a noted hockey historian. He is a published author, radio host and TV personality who is regarded as the foremost historian on the game of hockey. Get your favourite tailgate style food and beverages while testing your knowledge skills, be the ultimate hockey trivia expert (at least amongst your friends). Bragging rights, prizes (including tickets to an NHL game), food, beverages and hockey, what else could you ask for? The place will be electric with special events making the Joint the place to watch the game with style. Visit www.rideaucarletoncasino.com for more information
Prizes include hockey tickets, merchandise and more!
Previous tickets from Jan 1, 2022 (postponed event) are transferred to this date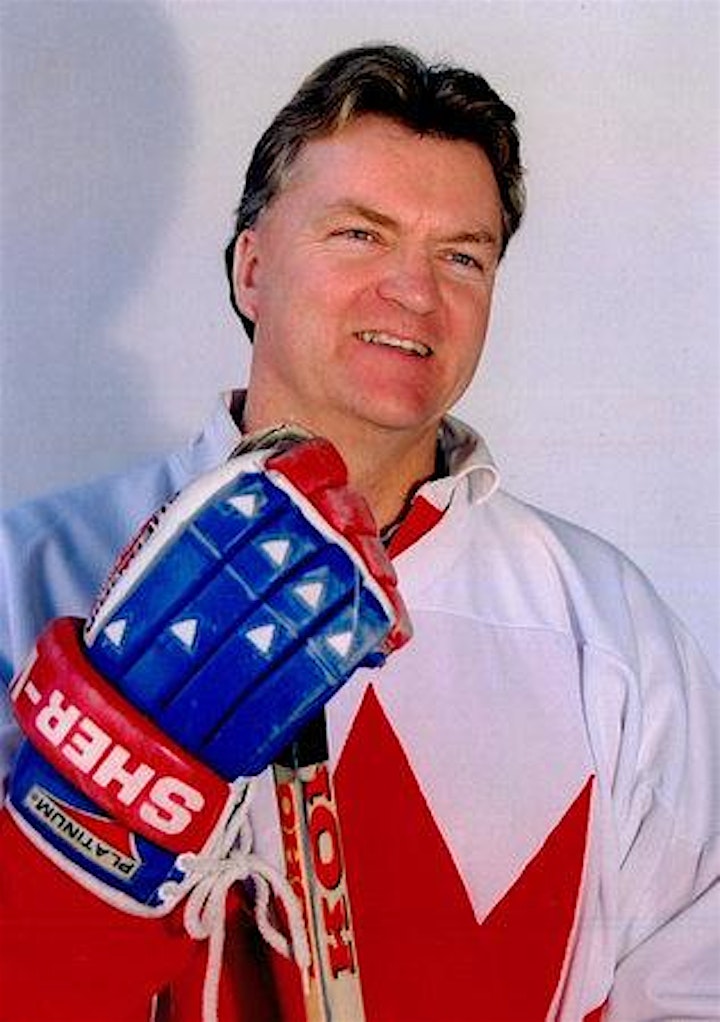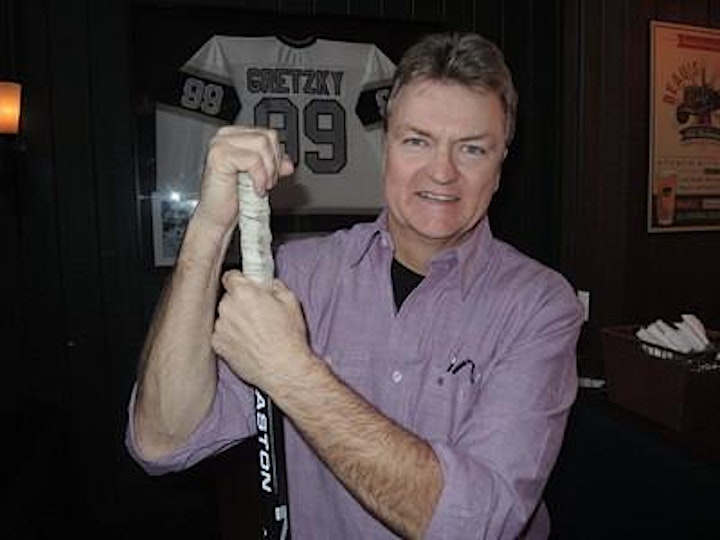 Liam Maguire bills himself as the world's number one NHL historian and trivia expert. "There is nobody on the planet who knows more history, anecdotes, statistics and trivia on the NHL than Liam Maguire." –Yvan Cournoyer, former captain of the Montreal Canadiens, ten time Stanley Cup winner, HOF.Liam is a four time published author, with his last book coming out in 2019, titled, 'The Real Ogie! The life and legend of Goldie Goldthorpe, published by Burnstown Publishing with a forward written by Bob Costas. His first three books were published in 1994, 2001 and 2014 and the forwards were written by Dick Irvin, Bobby Orr and Wayne Gretzky respectively. The books were trivia based with history and anecdotes on the NHL, more comprehensive and detailed than any other publication ever published. This is in keeping with Liam's ability to add to the 'rest of the story' regarding great NHL players, moments and games.
Liam worked in the radio industry for more than 30 years hosting or co-hosting five shows since 1994 and appearing as a guest on hundreds of others throughout North America since 1981. He has worked countless events coast-to-coast in Canada and the United States with 65 Hall of Fame players including Wayne Gretzky, Bobby Orr, Gordie Howe, Rocket Richard, Jean Beliveau, Guy Lafleur, Mike Bossy, Denis Potvin and many others.
He has appeared on numerous national radio and TV shows including Hockey Night in Canada, Sportsnet, TSN's Off the Record and radio shows in every province of Canada plus numerous States.
Liam has two children including a son who he coached in minor hockey for twelve years. He's an ardent supporter of the Canadian military, local law enforcement and our first responders.