In this hands-on session, teens, ages 12 to 19, will learn what it takes to make ideas a reality using 3D printing!
About this Event
October topic:  3D Printing
In this hands-on session, we will learn what it takes to make ideas a reality using 3D printing! During this session, you will learn how to design and create 3D models, set up files for printing, and learn how 3D printers operate. You'll even be able to take home a 3D print to show off to your friends!
What is Hoist?
Hoist is a technology club for youth between the ages of 12-19 with interest in technology and entrepreneurship. Should you have a laptop and charger feel free to bring your own and if not we will provide one for you. Hoist is typically held on the third Saturday of the month (holidays pending).
What Happens at Hoist?
Learn: Learn from experts in the business on the topic for the month.
Lunch: Individually packaged refreshments will be provided to those attending.
Hack: Build or design something, apply what you just learned.
Discuss: Reflect and discuss the day: what did you find challenging, or exciting? Chill out and talk to your pals – new and old – about what you created.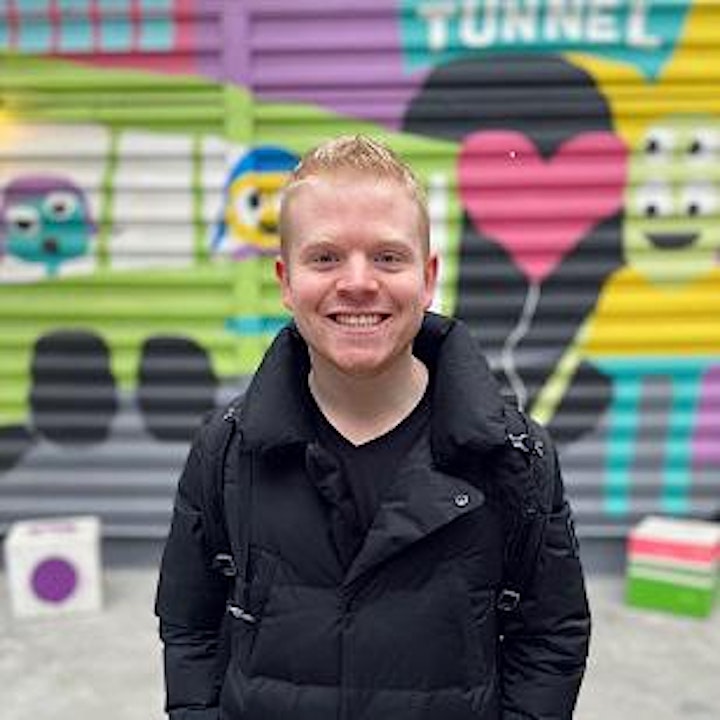 Presenter: Sebastian Green
Currently the lead at IGNITE in Pictou County, Sebastian loves to build new things and prototype solutions to problems. By blending his background of architecture with his love of new, innovative technology, he shares the possibilities of 3D printing and the process of creating something from nothing. He has a passion for supporting youth education across the province by exploring the limits of technology and imaginations.
Attendees must practice social distancing and wear a mask while moving around the space. Should you not have a mask one will be provided for you. You may remove your mask ONLY when seated. Furniture cannot be moved.
If, at the time of this session, you have travelled outside of the Atlantic Canada bubble without completing the mandatory 14-day isolation period , come in contact with someone who may have COVID-19, come in contact with someone self-isolating or are showing COVID-19 symptoms, we ask that you do not attend this session.
If you're unable to attend an event please take a minute and cancel your ticket. This allows our events team to better prepare for every event.
NOTE: By attending this event, you agree to be photographed and/or filmed, and give permission to Volta to use your image in promotional and/or marketing materials.