Holiday Auction: Magnificent French Anitiques, Chinese Art, MCM Glass &more
ONLINE Auction: A magnificent collection of Fine French furniture, fine art, Chinese antiquities, Lighting, Glassware, Porcelain & much more
About this event
Our Next ONLINE Only Auction is on Saturday, December 4th at 1:00pm
(Texte français après l'anglais)
View our Complete Online Auction Catalogue offering over 345 items including magnificent collections of antique furniture, fine French furniture, fine art, Chinese antiquities, lighting, glassware, fine porcelain and much more.
The auction is now open for bidding.
https://www.invaluable.com/auction-house/kavanagh-auctions-uikkcbc8qm
ABOUT US:
Established in 2008, Kavanagh Auctions evolved into a notable Montreal Auction House with the goal to connect customers with realistically priced antique, vintage and retro finds. Our auctions are always engaging, entertaining, exciting and offer an eclectic and dynamic mix of finds for a variety tastes and budgets. Expect the Unexpected at Kavanagh Auctions.
We make it is easy to discover unique, unusual and unexpected finds. With a focus on antiques, mid-century modern, industrial, art deco and oriental items, our monthly auctions and periodic estate sales offer a variety of items, including Fine & Decorative Art, Porcelain & Art Glass, Collectibles, Silverware, Jewellery, Fine Furniture, Rugs and Carpets, Lighting and more.
************************************************************
ENCANS KAVANAGH AUCTIONS
6059 De Maisonneuve O., Montreal, QC H4A 3R8
5 1 4 – 2 4 4 – 9 5 5 6
i n f o @ k a v a n a g h a u c t i o n s . c o m
k a v a n a g h a u c t i o n s . c o m
************************************************************
BUSINESS HOURS:
Due to Covid-19 concerns we are open only by APPOINTMENT ONLY
************************************************************
Notre prochaine vente aux enchères en ligne uniquement est le samedi 4 décembre à 13h00
Consultez notre catalogue complet d'enchères en ligne offrant plus de 345 articles, y compris de magnifiques collections de meubles anciens, de beaux meubles français, d'art, d'antiquités chinoises, de luminaires, de verrerie, de porcelaine fine et bien plus encore.
La vente aux enchères est maintenant ouverte
https://www.invaluable.com/auction-house/kavanagh-auctions-uikkcbc8qm
A PROPOS DE NOUS:
Fondée en 2008, Kavanagh Auctions est maison de vente aux enchères montréalaise réputée, dont l'objectif est de mettre les clients en contact avec des antiquités, des objets anciens et des objets rétros à des prix réalistes. Nos ventes aux enchères sont toujours captivantes, divertissantes, excitantes et offrent un mélange éclectique et dynamique de trouvailles pour une variété de goûts et de budgets. Attendez-vous à l'inattendu chez Kavanagh Auctions.Offrir une expérience unique.
En mettant l'accent sur les antiquités, les objets modernes, industriels, art déco et orientaux du milieu du siècle, nos ventes aux enchères mensuelles et nos ventes successorales périodiques proposent une variété d'articles, notamment des objets d'art et d'ameublement, de la porcelaine et du verre d'art, des objets de collection, de l'argenterie, des bijoux, des meubles de qualité, des tapis et des moquettes, des luminaires et bien d'autres choses encore.
************************************************************
ENCANS KAVANAGH AUCTIONS
6059 De Maisonneuve O., Montreal, QC H4A 3R8
5 1 4 – 2 4 4 – 9 5 5 6
i n f o @ k a v a n a g h a u c t i o n s . c o m
k a v a n a g h a u c t i o n s . c o m
************************************************************
HEURES DE TRAVAIL
En raison de problèmes liés à Covid-19, nous ne sommes ouverts que sur RENDEZ-VOUS UNIQUEMENT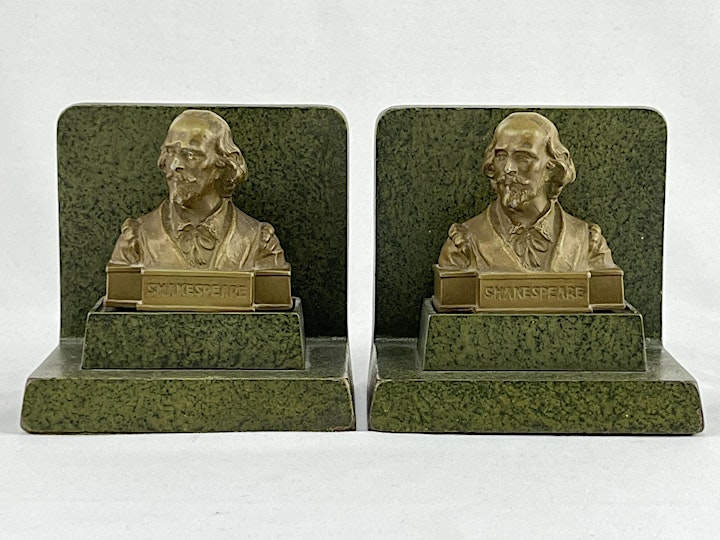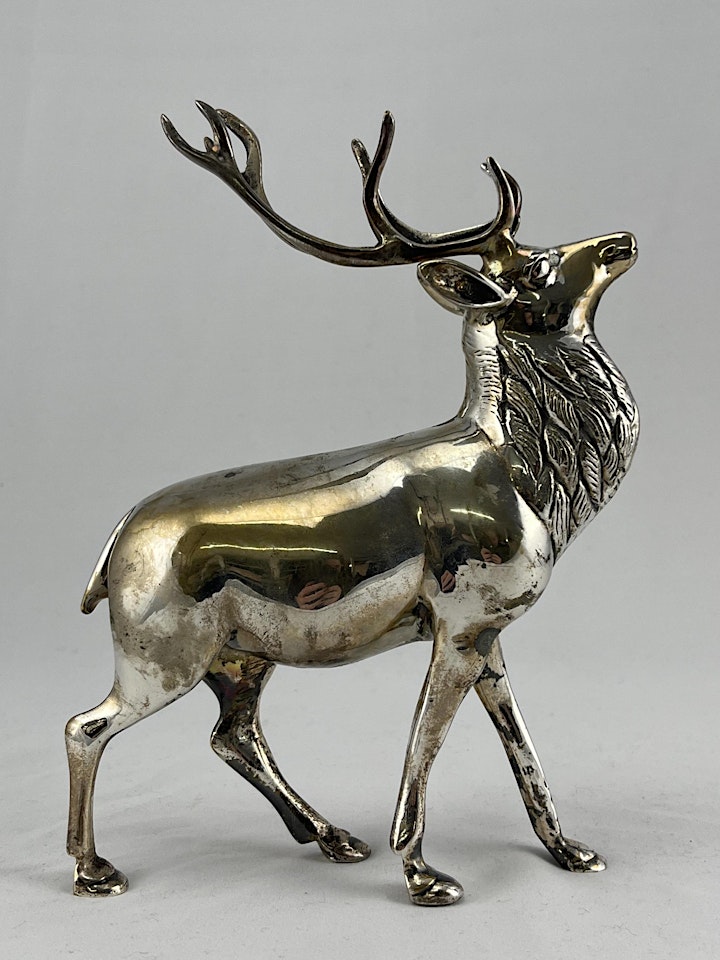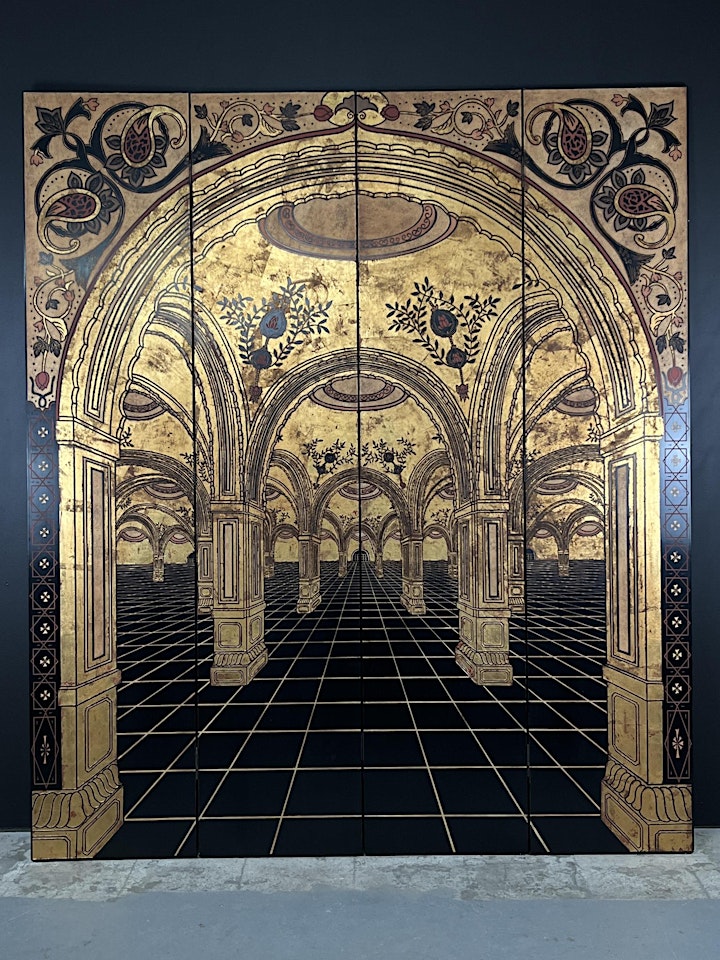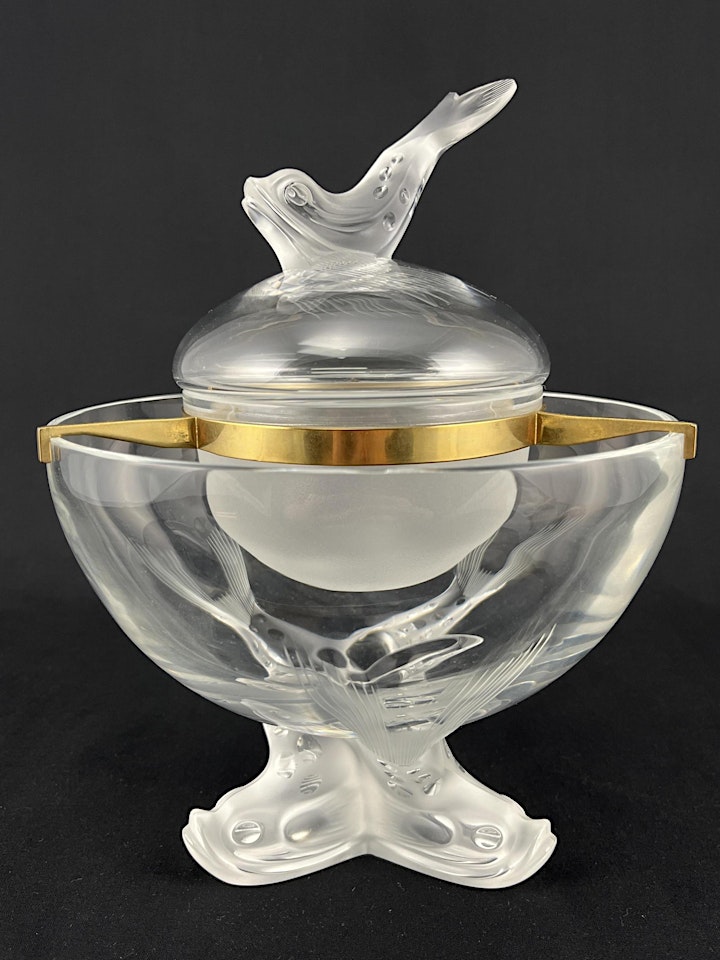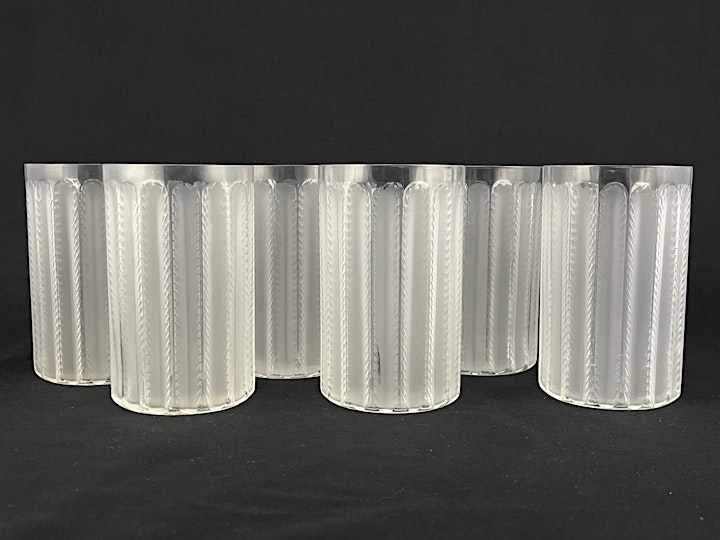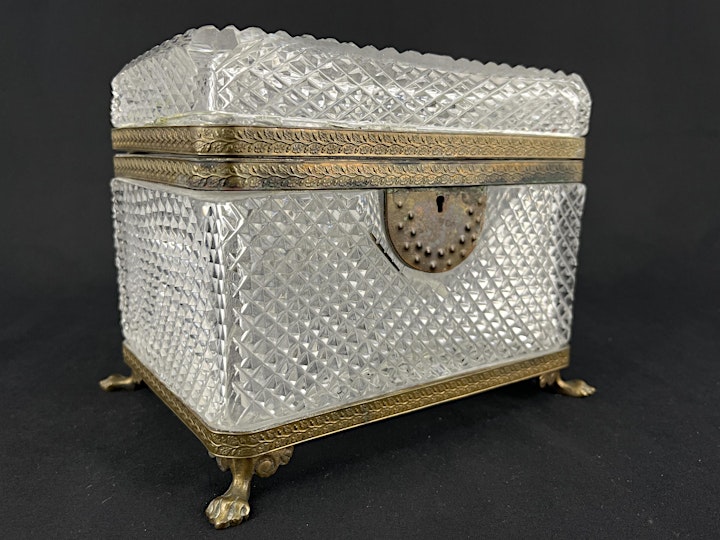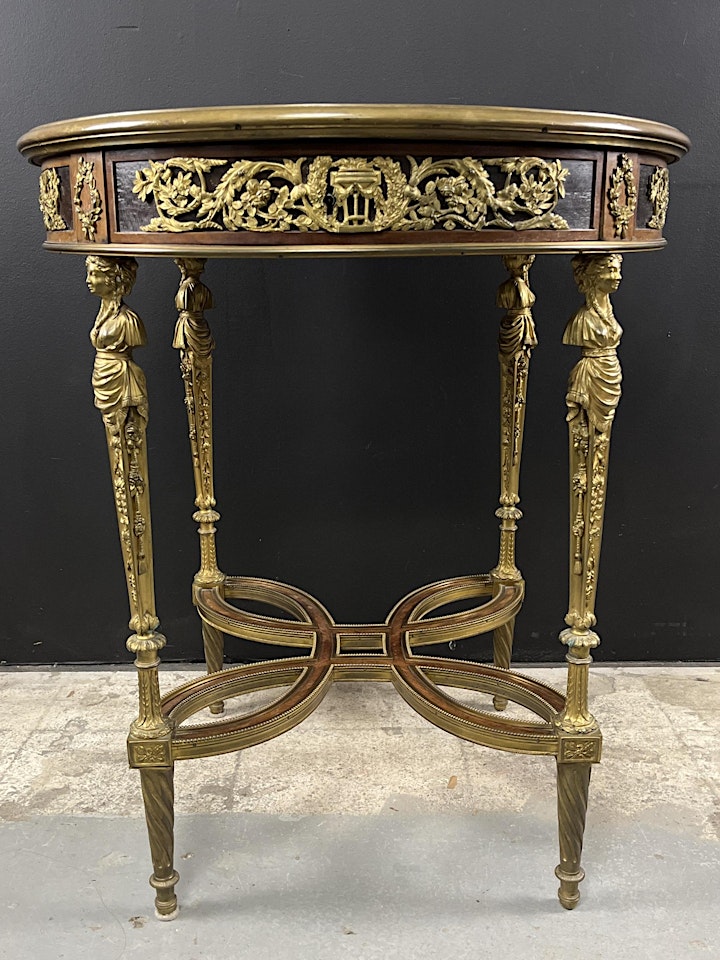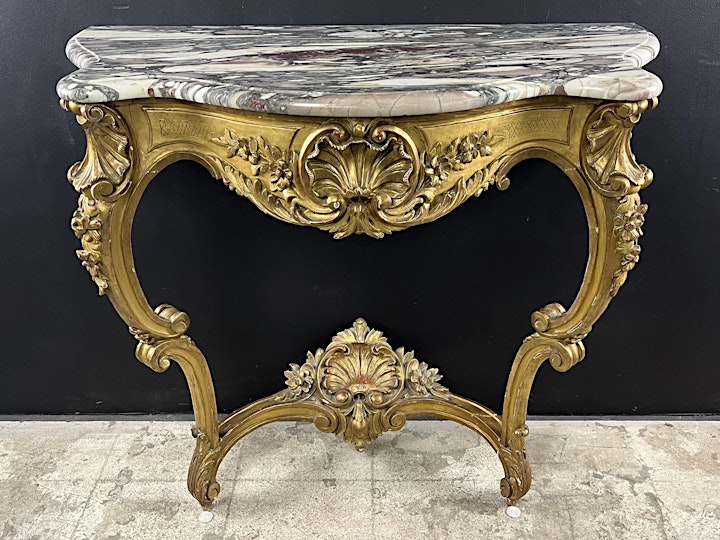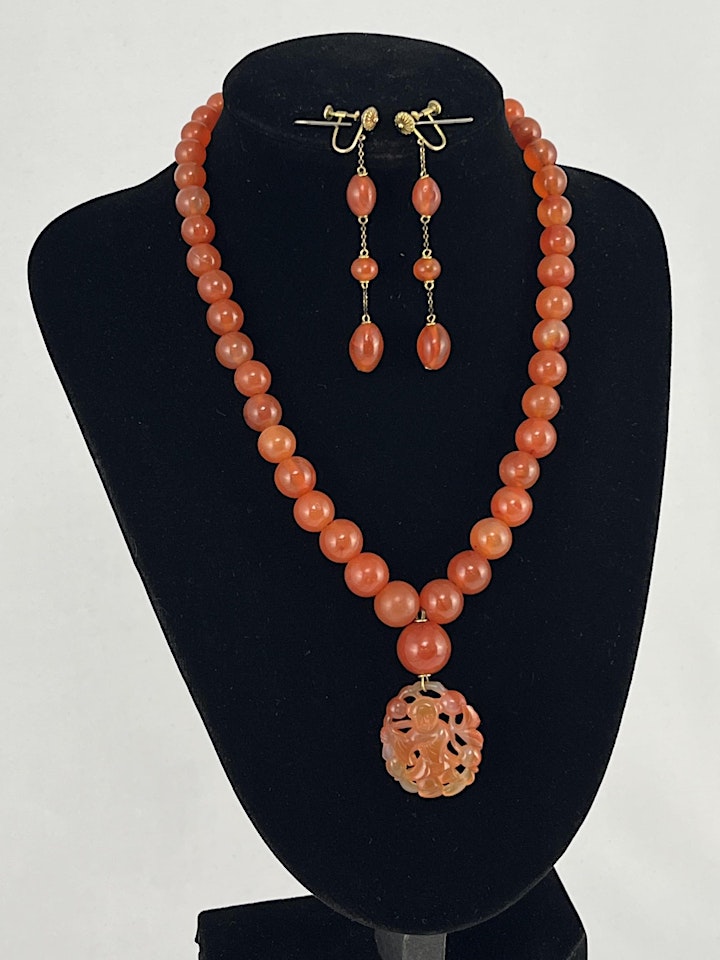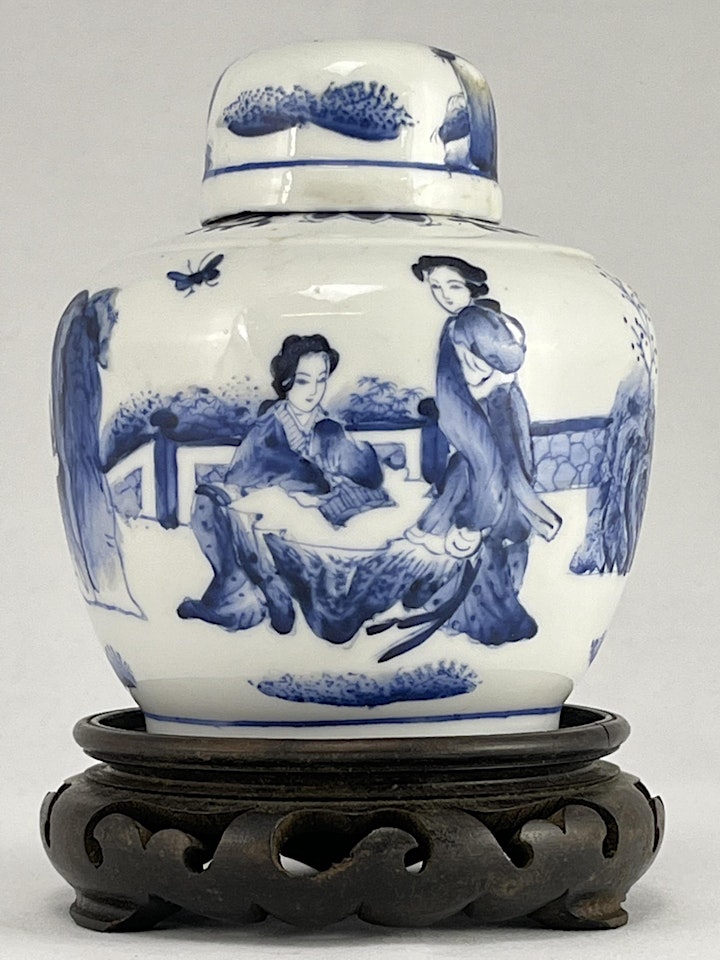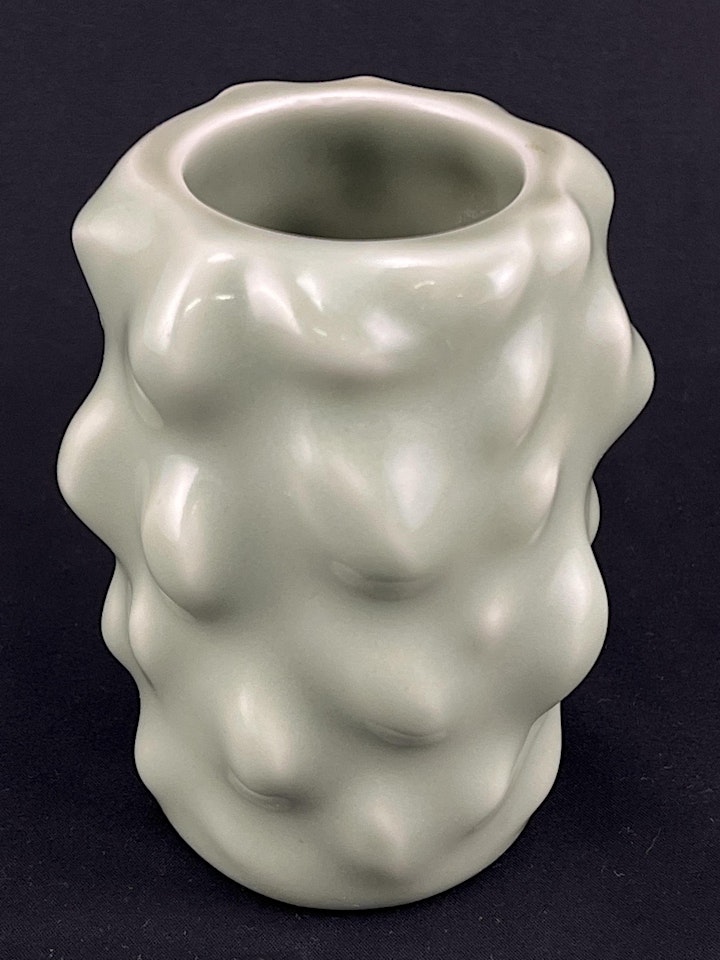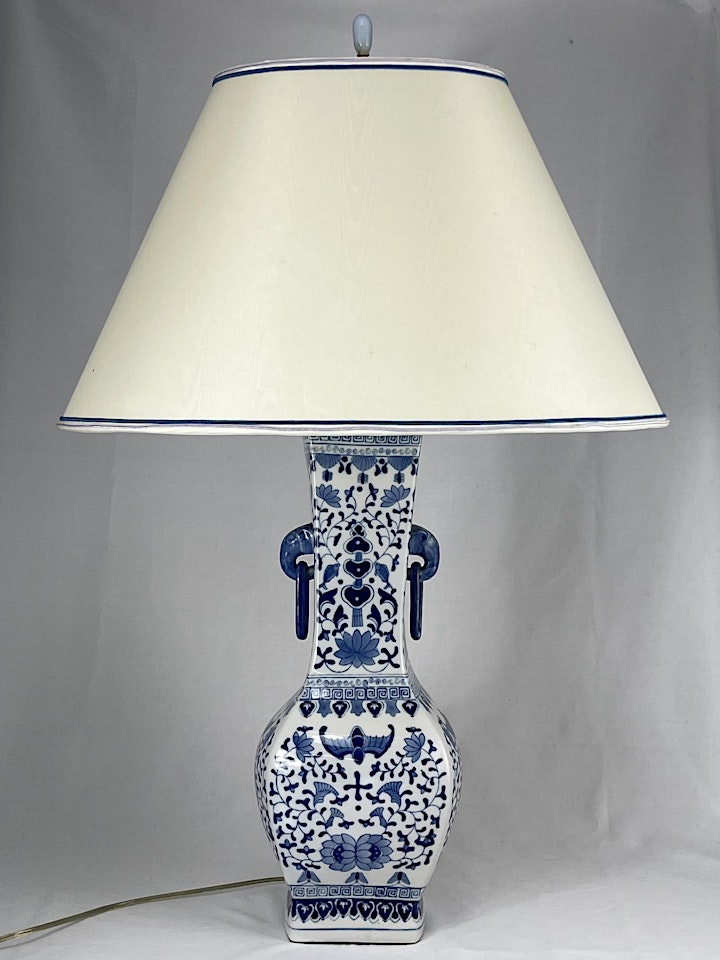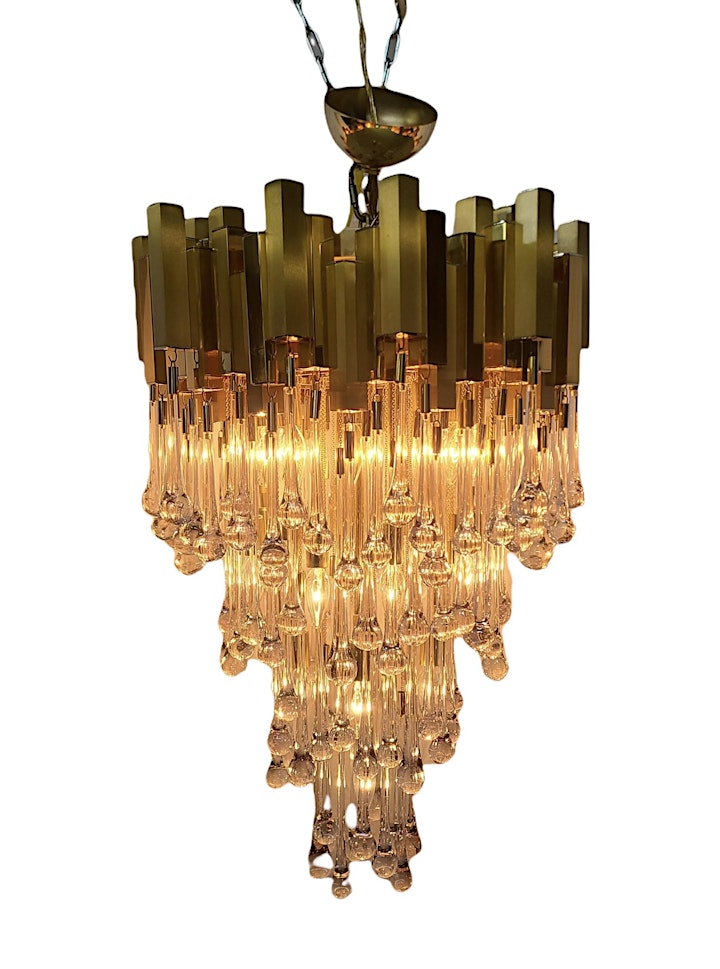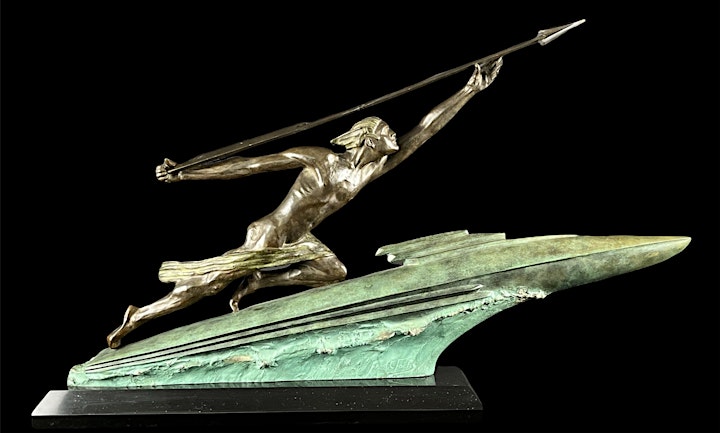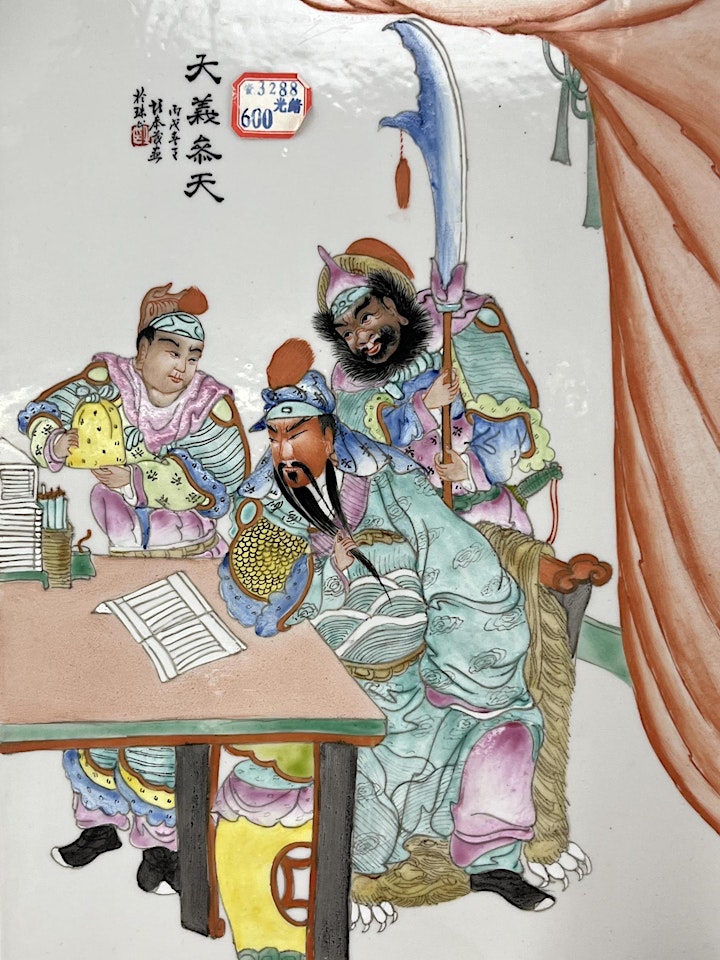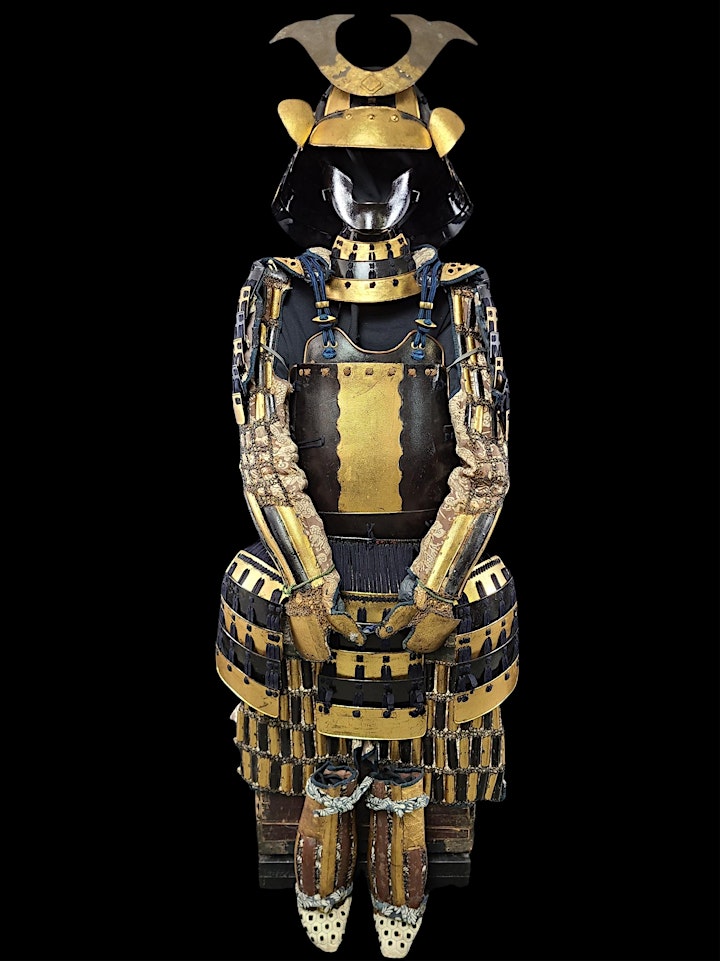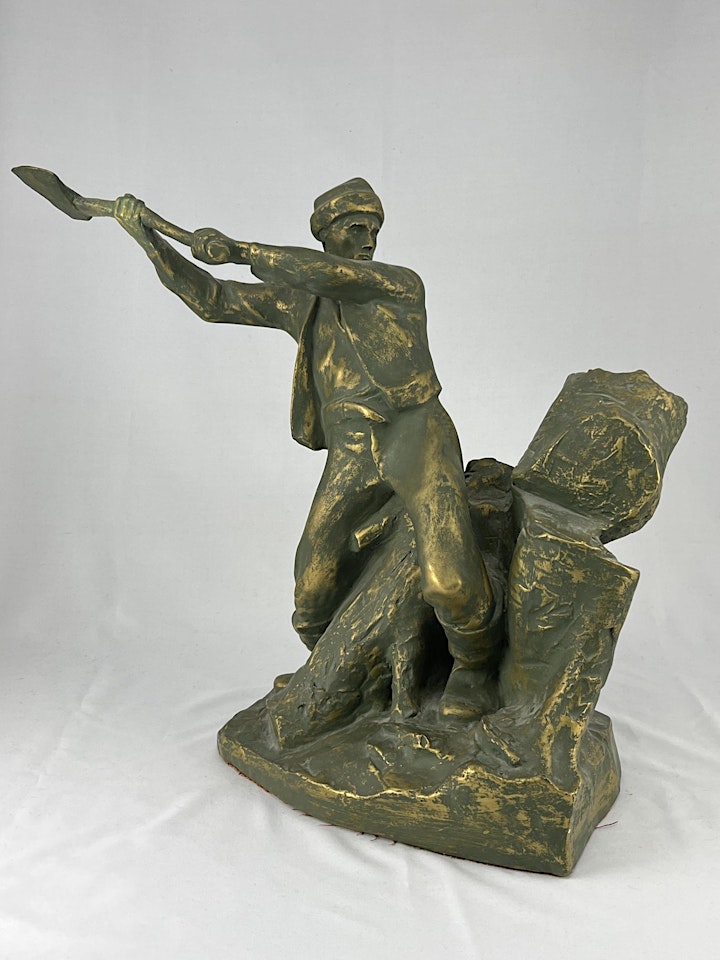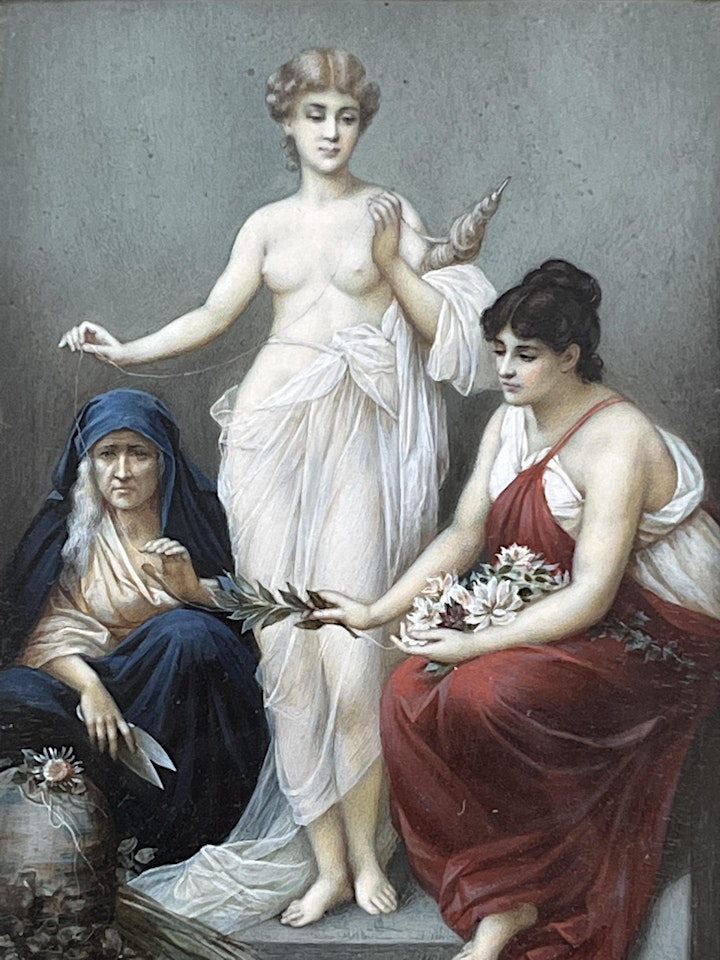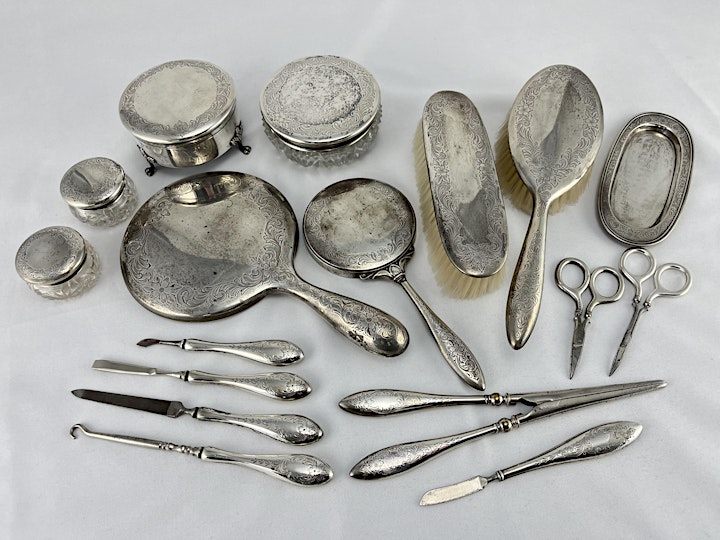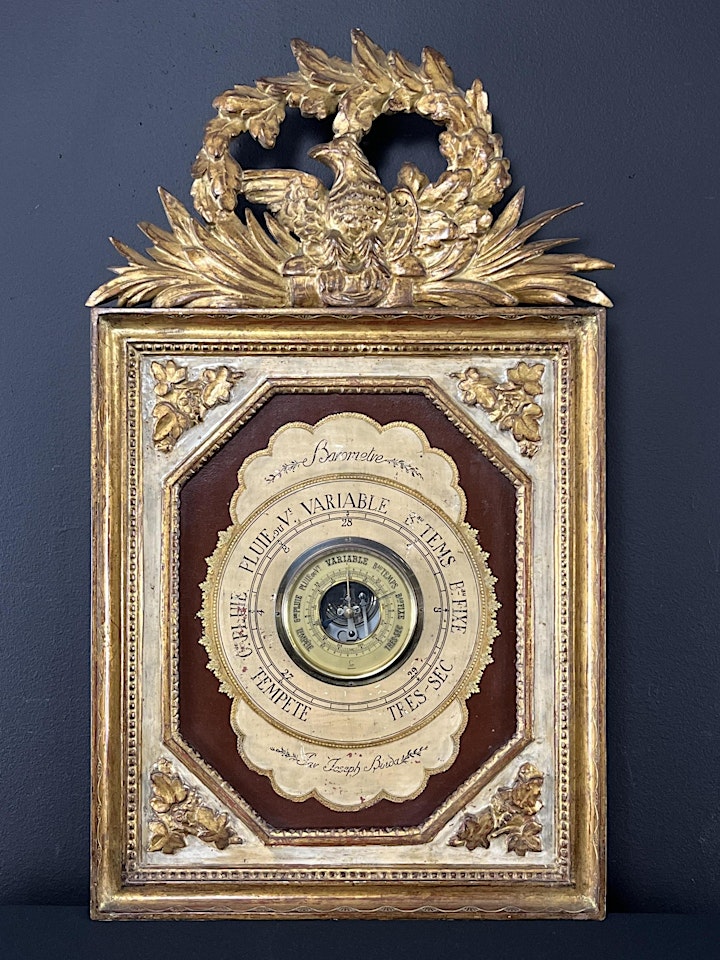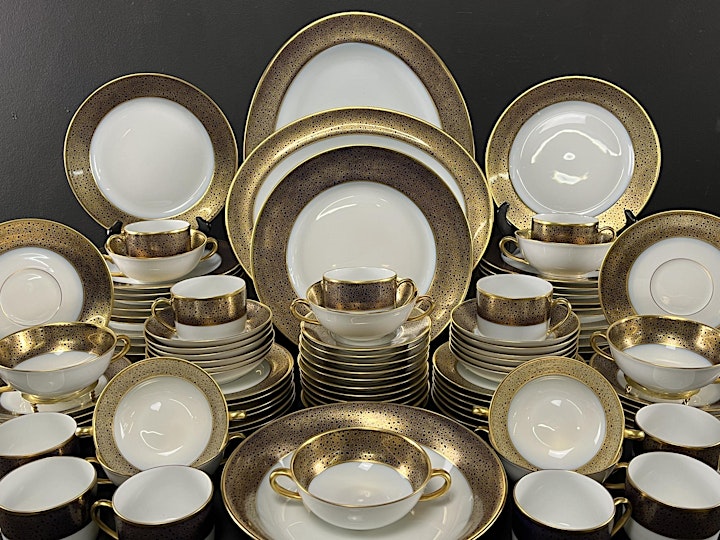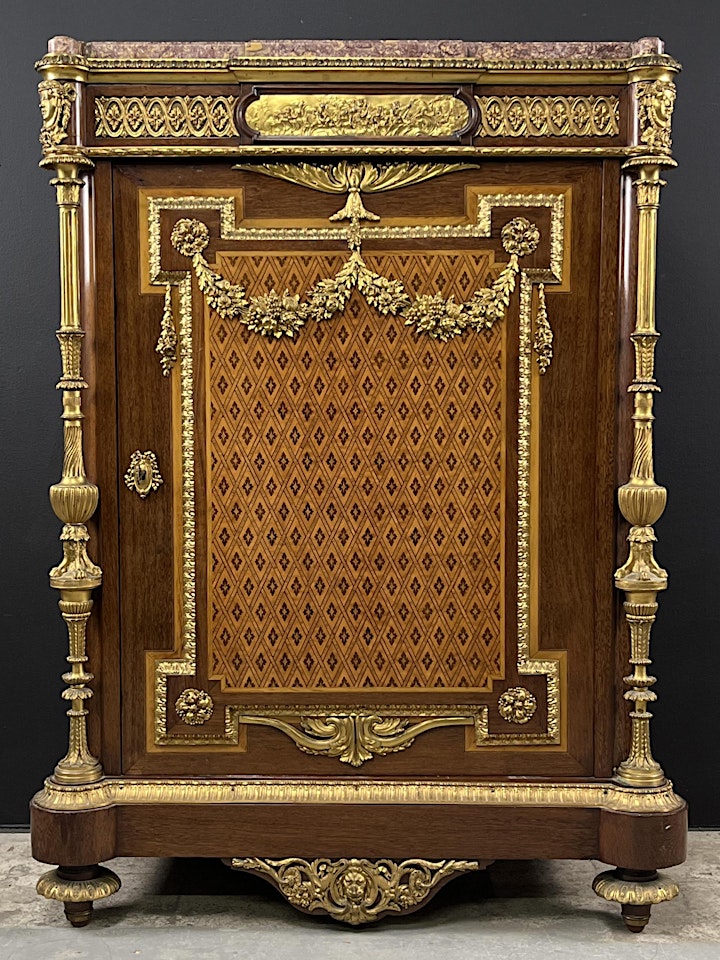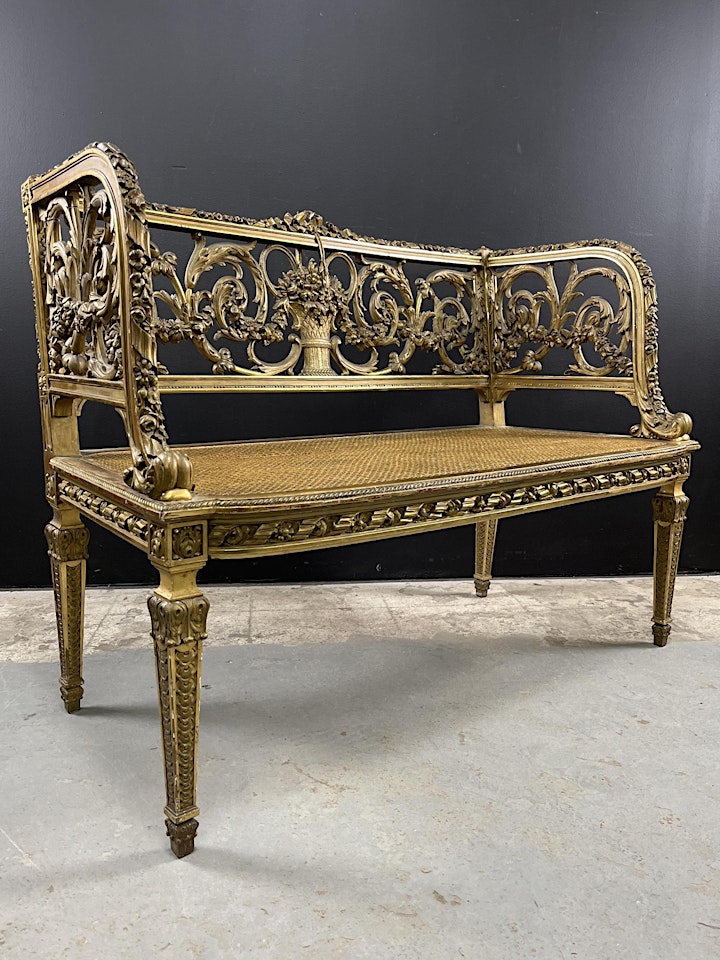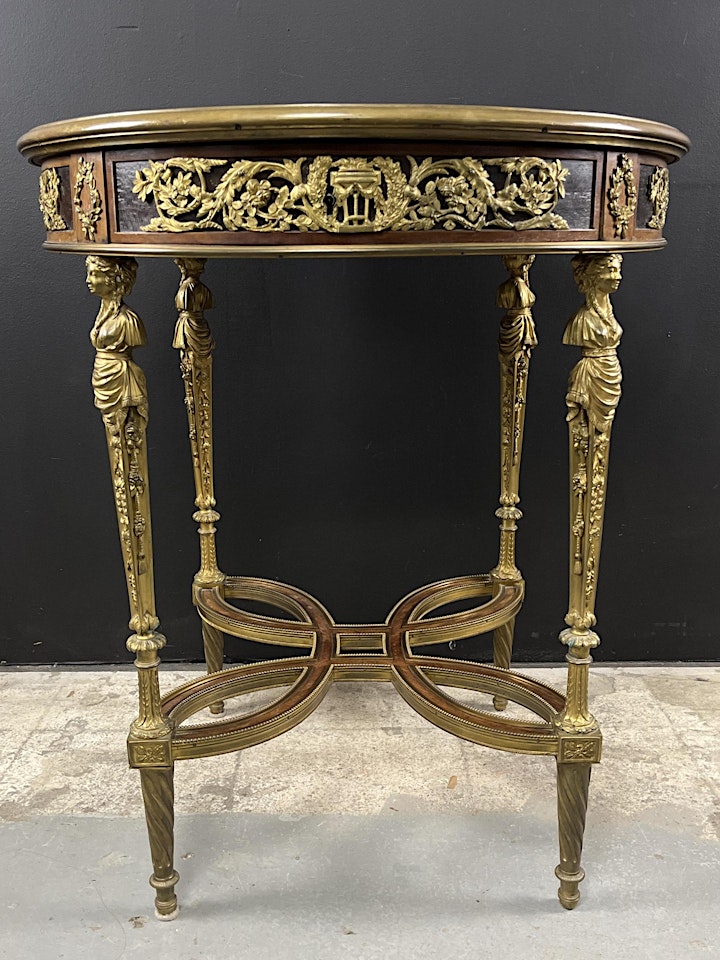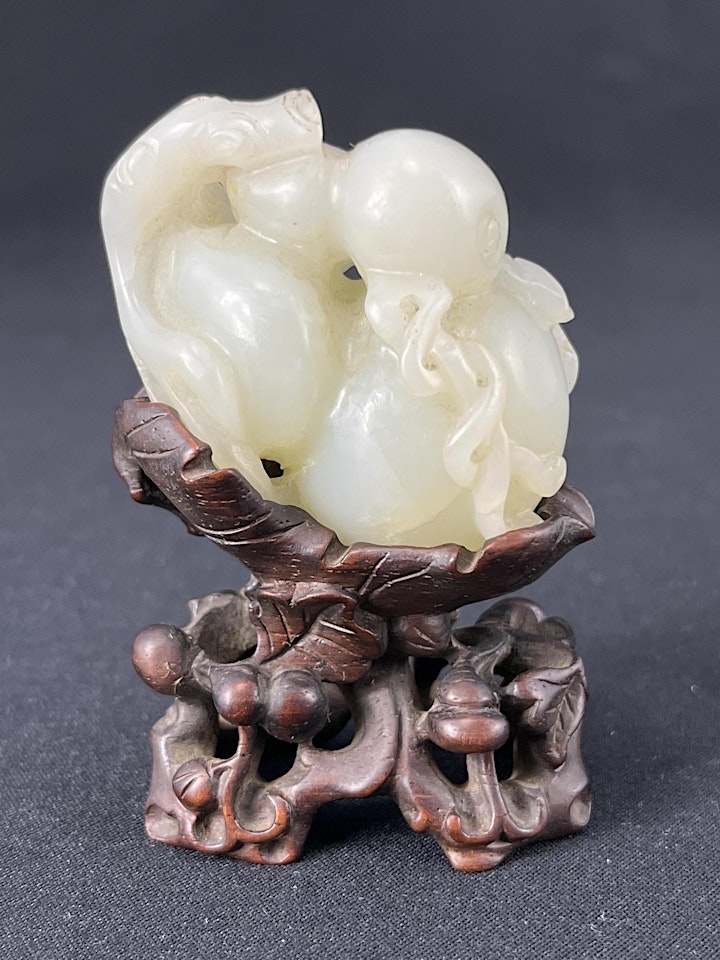 Organizer of Holiday Auction: Magnificent French Anitiques, Chinese Art, MCM Glass &more