Description
HOLIDAY MAGIC RETREAT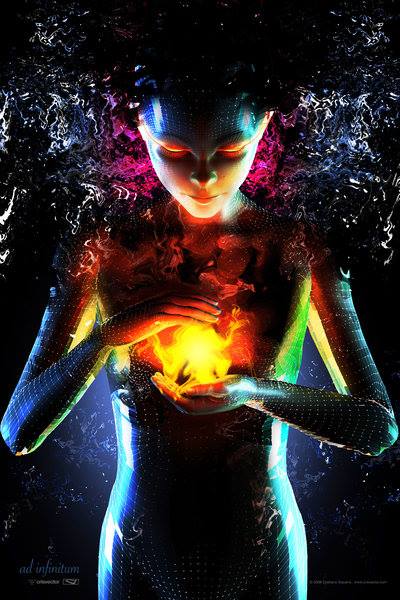 Experience deep emotional healing in a safe environment. Get to the root of yourself in this intensive 2 night, magical ceremony surrounded by the serene setting here at Crystal Roots.
This is the final retreat of 2017! What a perfect way to celebrate your growth and your maginifence of spirit. Now is the time to intend closure on a powerful year, to tie up loose ends, to welcome 2018:) The more we clear all that we no longer need, the more room we have in our lives for what we do need, what we do desire.
This retreat is hosted and facilitated by Nubia & Zora with Mario. (USE CODE KATHY). These retreats sell out fast. This is NOT a free retreat, pricing and details will be discussed by a phone consultation.
Event location: 605138 River Road, Shelburne, Ontario, L9V 2V4 Canada. 1-519-925-3593. www.crystalrootsretreats.com crystalrootsretreats@gmail.com
For any further questions please contact Kathy at kathynikles@gmail.com