About this Event
Happy holidays from all of us at Envision Coworking, Vancouver's newest coworking space, based in the Mount Pleasant area. We offer flexible office options for hot deskers, dedicated deskers, and private office types. Our little community is growing quickly and we want you have some fun, bring your friends, and genuinely enjoy yourself.
Drinks and food is available for all attendees. Registration is free, though required (please get a ticket for you and friends). Accessibility is limited. Please send any questions to miki@envisioncoworking.ca
Envision Coworking is a customized and purpose-built shared office space designed to create a healthy and positive atmosphere for its members. The colours, the light, the finish, and the ambiance—all have been designed with care by Simon Teixeira, Envision's co-founder.
Members range in profession and include: data analysts, web developers, charity managers, strategic communications consultants, the list goes on! Book a tour at Envision Coworking now.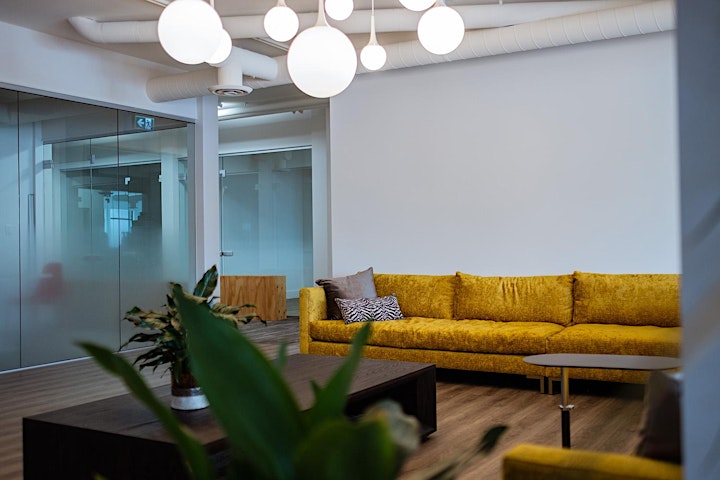 Whether you are looking for a hot desk or a private office for your team, a comfortable lounge area to host events or a full bathroom with shower to wash away your bike commute before your meeting, Envision is built for your success.
We've done our best work, now it's your turn!
Subscribe more benefits:
We're creating a community at Envision that you can connect with for professional development and peer-to-peer support. Consider subscribing to our list below so we can keep you informed on our educational workshops, special promotions, and other great advantages. Subscribe here.