Holiday Savvy Glow with Sweet 'N Savory Delights
Description
HOLIDAY SAVVY GLOW WITH SWEET 'N SAVORY DELIGHTS
Escape from the holiday hustle and bustle and pamper yourself with a Special Afternoon of Holiday Mix & Mingle!
Get Your Face Primed for your Holiday Savvy Glow while Enjoying Sweet 'N Savory Delights, all guilt-free!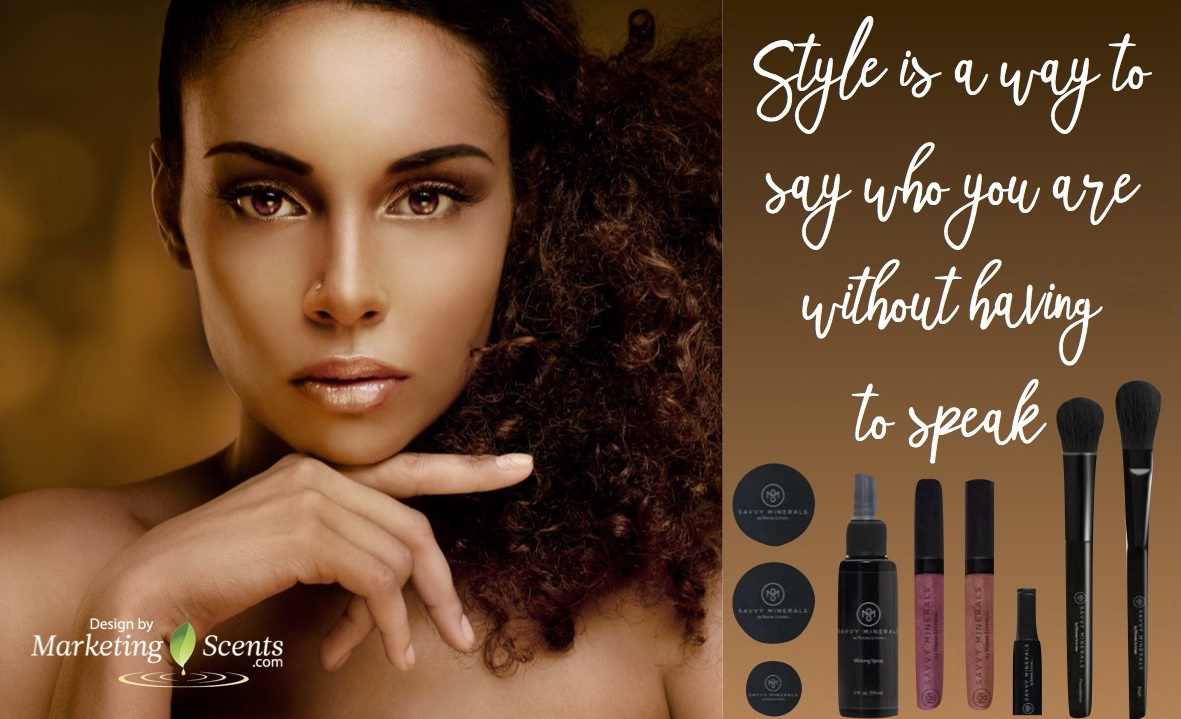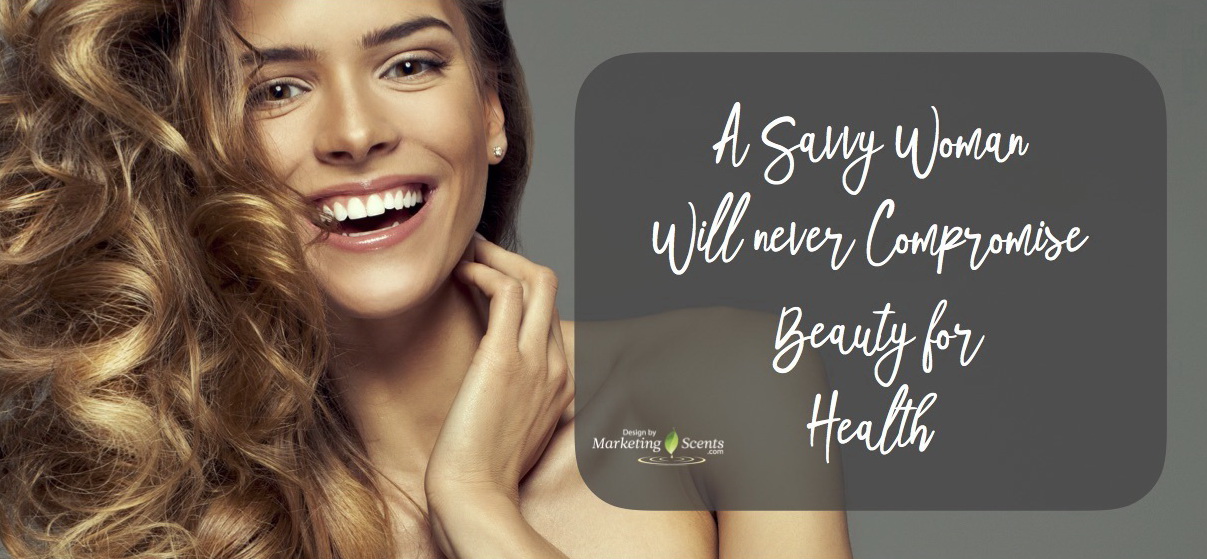 Be the first to experience the new Savvy Minerals by Young Living™ mineral based makeup line and create your Savvy look!
Give your friends, family and yourself, the gift of beauty without compromising health ... these products are amazing, safe, and clean!
The Savvy line is vegan friendly, cruelty-free, not tested on animals, non-nano particles, free of toxic chemicals, enhances natural beauty and made with mineral based ingredients.
We have all the products you need for a 5-minute face or more glamourous, contoured face for a night on the town!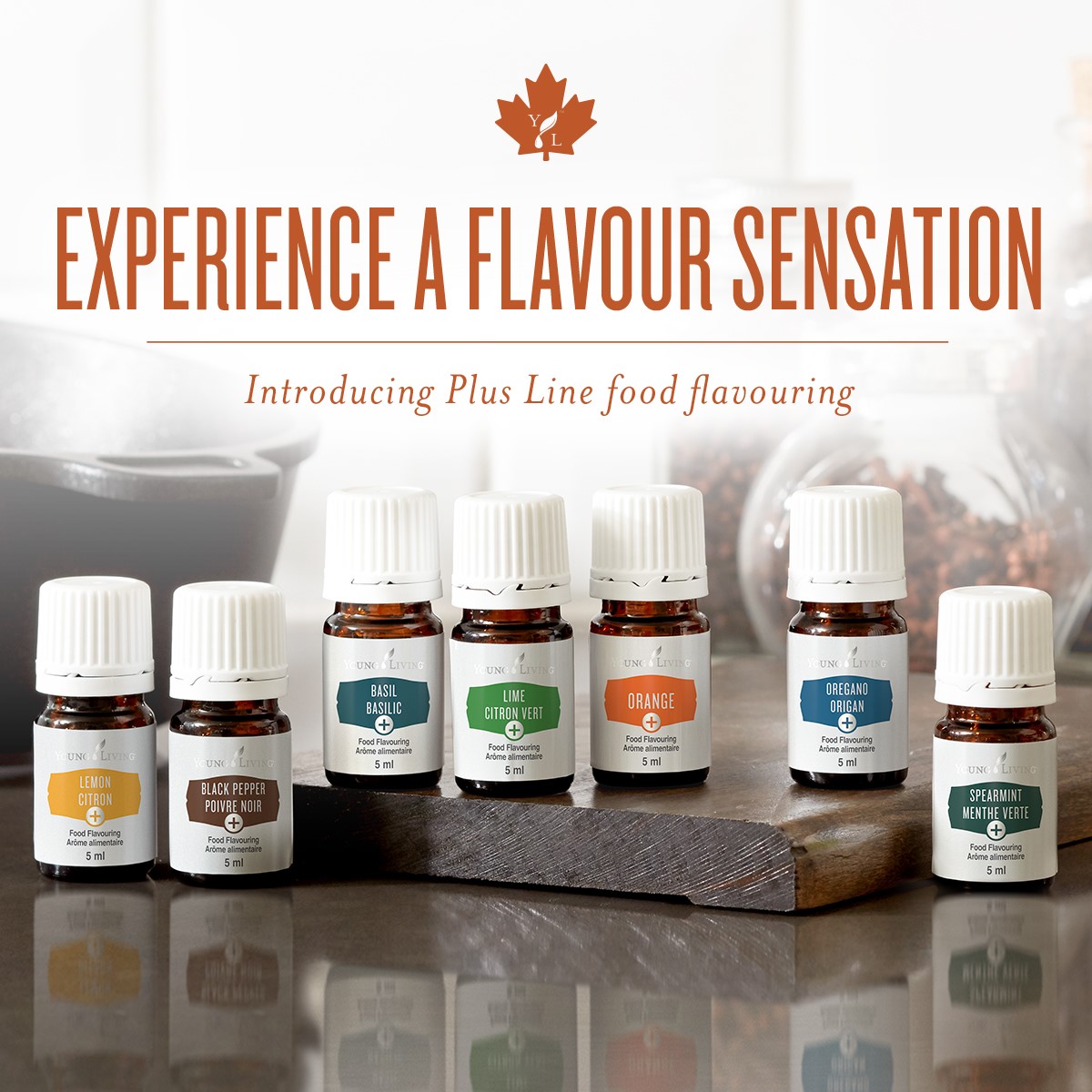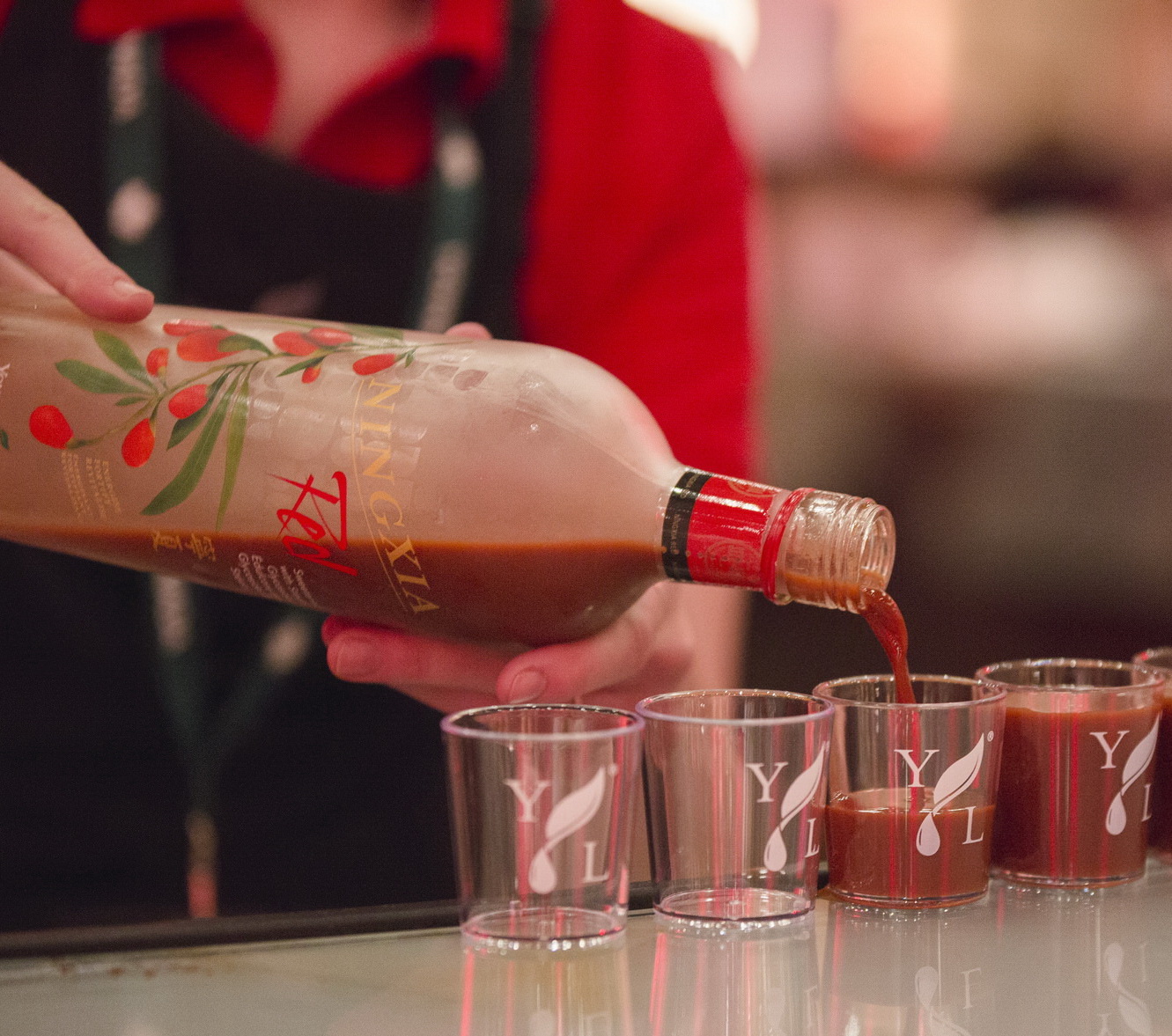 Join us to celebrate the launch of Young Living Canada's 7 new Plus (+) Oils as food flavoring!
Awaken your palate with delicious holiday treats and beverages aromatically enhanced with sweet and savory Plus (+) oils!
Come be inspired by DIY holiday gift ideas and the beautifully curated 2017 Young Living Holiday Collection!
Make this year's holiday gifting an aromatic wellness experience!
Participate in special holiday draws and giveaways!
Limited Young Living Premium Starter Kits with Dewdrop Diffuser available for purchase onsite.
DATE: Sunday December 10, 2017
TIME: 3-5 pm
VENUE: Main Floor Condo Meeting Room, 180 Sudbury St., Toronto, ON M6J 3H2
Text Sylvia Galletta at 416.898.2427 upon arrival for entry to condo
FEE: $15
This event is FREE for Young Living Heart Scents team members.
Non-members/guests may text YL Platinum Leaders Angela Shim at 416.723.7324 or Ray Shim at 416.399.6599 to receive a FREE Heart Scents Guest Pass PROMO Code.
FOR INFO, CONTACT:
Angela Shim, Core Vitality Coach C: 416.723.7324, Ray Shim, Nutritious Food Architect C: 416.399.6599
Team Heart Scents www.heartscents.ca
Join our Heart Scents Community
FREE Young Living Wholesale Member account

Complete freedom with loads of benefits!
24% Discount from Retail Prices!

Priority Access with Live and Online Essential Oils Wellness Education!