What is self-love and self-care? Manifest and visualize your purpose in your holistic journey to an enriched life.
About this event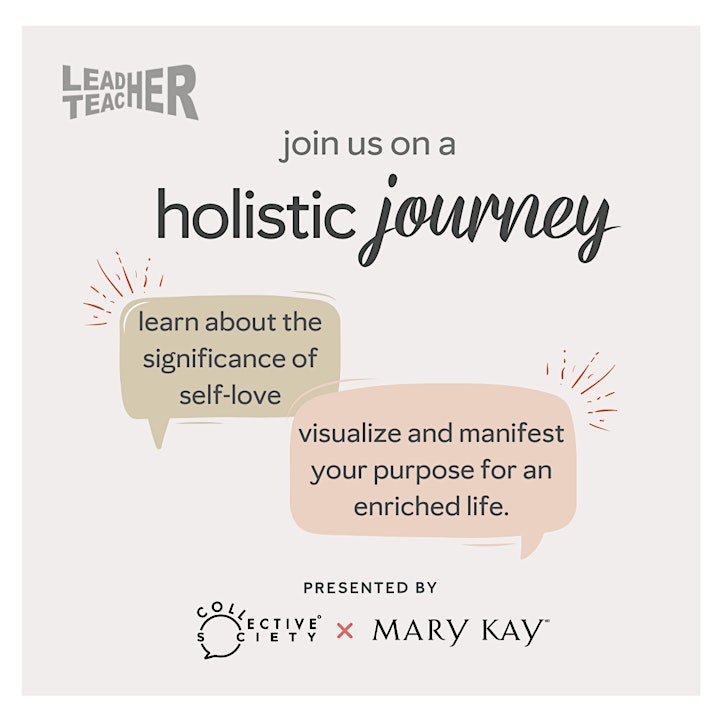 Collective Society 360 x Mary Kay Canada partners to present LeadHer TeacHer, a series of seminars and workshops that allow womxn a chance to connect, communicate and collaborate with other womxn on their journey to self discovery in a safe space.
We want women to know that we see them. We acknowledge their journey and paths well traveled. Together we will engage in self discovery, development and sisterhood.
Our goal is to increase womxn entrepreneurship, independence and confidence by providing support, resources and mentorship throughout each phase of the development process. We focus on both professional and holistic skills to ensure a well rounded approach is taken.
SAVE THE DATES for complete series of LeadHer TeacHer:
holistic journey - June 15, 2021
the skin you're in - July 6, 2021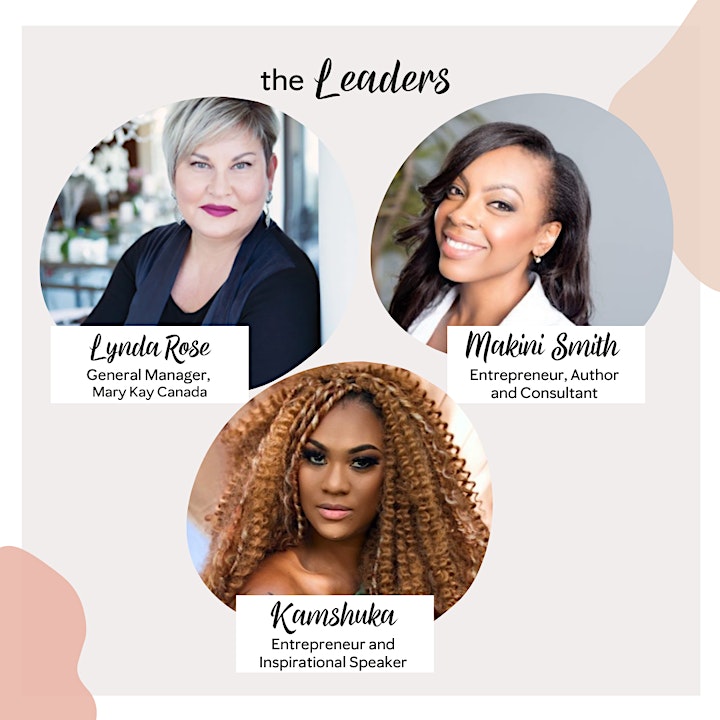 Meet LeadHer TeacHer Leaders
LYNDA ROSE
Today there are laws protecting pregnant women in the workplace from wrongful termination, but as Lynda Rose learned the hard way, that wasn't always the case. "During my maternity leave, I was asked to come in for a meeting [but] couldn't make it due to family circumstances," she recalls. "And two days after I returned from maternity leave, I was fired because the company needed someone more focused on business than family."
It was a shock, Rose says, because in the 1990s you were only as good as your title. "I faced a lot of challenges internally, between having a new child and losing my job," she says. But it was also a new beginning —a turning point that would eventually lead Rose to her current position at Mary Kay Inc., known for its founder's philosophy of faith first, family second, career third.
MAKINI SMITH
Founder of A Walk In My Stilettos, Makini Smith, is an award-winning entrepreneur. She has successfully crafted a business in personal development as a mindset coach helping women reach their goals, a certified Proctor Gallagher consultant for her mentor Bob Proctor, and 4-time published author.
Her passion to improve the quality of people's lives includes making an impact in which she contributes her time spreading awareness of mindset, providing expertise on media platforms globally. She's been seen on Chatelaine, xoNecole, iHeart Radio, CBC, Vice News, a billboard in Times Square and much more. Makini has been nominated for the RBC Women Entrepreneur Awards 2018, 2019 & 2020 as well as the Peoples Choice Awards for Best Black Canadian Podcaster.
KAMSHUKA
Kamshuka is an award winning entrepreneur, community leader, international speaker and celebrated author; she is a war child survivor of the Ugandan civil war and mother of 4. Kamshuka is a mindfulness practitioner in the wellness universe; she is a certified Life & Wellness coach that focuses on self love and mastering the mind and emotions.
GET YOUR CHANCE TO WIN!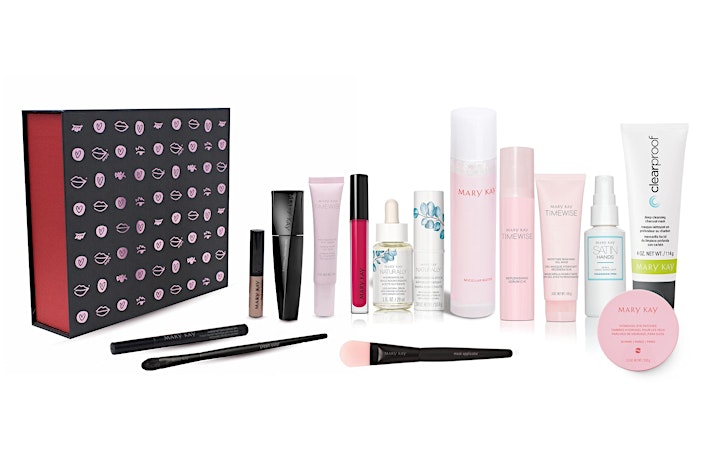 RSVP and receive a chance to win a Mary Kay basket filled with cosmetics and beauty products (Value of $400). Be sure to subscribe to our newsletter for updates in order to win.
*Contest is only exclusive to Canadian participants. One Lucky Winner will be announced at the end of the holistic journey event.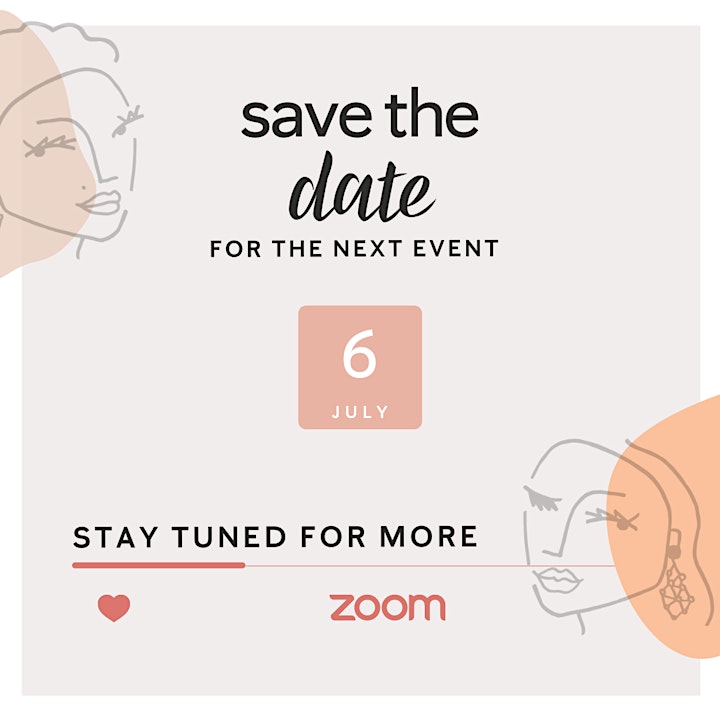 Organizer of Holistic Journey for LeadHer TeacHer series
Collective Society 360 is a Canadian not for profit organization geared towards career and entrepreneurial development for youth in the Black, Indigenous, and People of Colour (BIPOC) communities.
We host events to both engage and educate the People of Colour on topics that affect the community and help us grow and thrive.